Meta's AI magic boosts marketing, revolutionises reels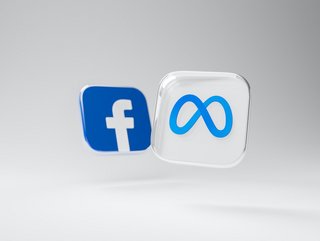 Meta's AI magic boosts marketing, revolutionises reels
Meta empowers marketers with AI tools like Advantage+ Shopping Campaigns, delivering impressive results. Reels' growth is fuelled by AI-powered discovery
Meta, formerly known as Facebook, recently organised the Performance Marketing Summit in Toronto, focusing on empowering the marketing community through its suite of business tools and harnessing the potential of AI for driving effective campaigns.
Meta has been incorporating AI into its apps and services since 2006, and continues to expand its applications to improve performance, measurement and campaign setup.
Advancements in AI-powered tools
Meta's portfolio of AI-powered automated business tools, known as Meta Advantage, aims to help marketers maximise the value of each ad impression and achieve superior results.
One notable product is Advantage+ Shopping Campaigns (ASC), which has become one of the fastest growing ad products in the company's history.
ASC enables marketers to automate the entire setup of their campaigns, including creative development and ad placement, saving them valuable time to focus on other aspects of their business.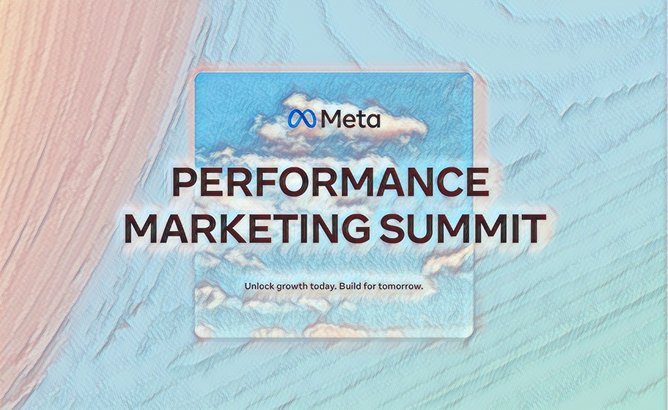 Marketing gets a boost with Meta's AI tools
Impressive results with Meta's ASC
Monos - a design-forward luggage brand based in Vancouver - conducted a test comparing the Meta Advantage+ shopping campaign against their usual ad campaign setup.
According to Meta's Chris Saniga, Head of Canada, Global Business Group, the results were remarkable, with the Advantage+ shopping campaign showcasing a 58% decrease in incremental cost per purchase and a 35% increase in incremental return on ad spend compared to the traditional campaign setup.
Similarly, Jenny Bird, a women's jewellery brand, experienced strong outcomes by running a Meta Advantage+ shopping campaign in conjunction with their regular ad campaigns.
They witnessed a 14% lower cost per purchase and a 17% increase in conversions compared to their usual campaigns alone.

Generative AI features swiftly becoming part of Marketing ecosystems
Meta is actively researching and testing early versions of Generative AI features in collaboration with advertisers.
The use of AI for marketing purposes is fast-growing; AI Magazine recently reported that Google is incorporating the tech into its marketing ecosystem.
As for Meta, its Generative AI features aim to provide enhanced value to businesses and users. The company is developing an AI Sandbox, which serves as a testing playground for new tools and features, including Generative AI-powered ad tools.
Some of the initial tools being built include text variation, background generation, and image cropping, which enhance the engagement and creativity of ads.
Meta is exploring the development of AI agents for business messaging and customer support, envisioning future connections that will facilitate business growth.
These tools are expected to benefit various stakeholders, from regular people to creators and businesses and will provide valuable assistance in customer interactions and support services.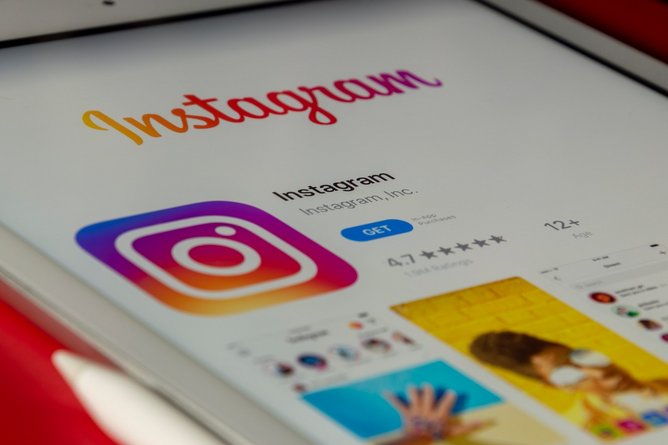 Over 40% of Advertisers have already embraced Reels
Reels and social connection: Powering the Discovery Engine
Meta combines its AI-powered discovery engine with the social connection at the core of their platforms to create a more relevant, entertaining and social experience.
Short-form videos, particularly Reels, have become increasingly social, with users re-sharing Reels more than 2 billion times every day.
This trend makes Reels an effective avenue for brands to connect with their customers.
Since the launch of Reels, Instagram has experienced a notable 24% increase in time spent on the platform. Over 40% of advertisers have already embraced Reels ads.
This growth can be attributed to Meta's AI-powered discovery engine, ensuring users see content that aligns with their interests and provides an engaging experience.
Meta continues to refine and enhance the performance of ads within Reels, and they anticipate further advancements in this area.