Google unveils AI-powered video Ad tech to power marketing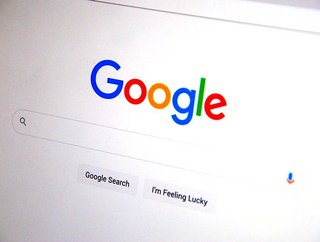 Google unveils AI-powered video Ad tech to power marketing
Google launches AI-powered video ad solutions with Demand Gen and Video View campaigns to drive end-to-end audience engagement and boost ad performance
Google has once again demonstrated its commitment to innovation by expanding its suite of artificial intelligence (AI)-driven video ad solutions.
The introduction of Demand Gen and Video View campaigns aims to empower marketers, enhance audience engagement, and counter the recent decline in advertising revenue.
By leveraging AI extensively across its advertisement product portfolio, Google attempts to reassert its position as a leading player in the digital advertising space.
Performance Max, Smart Bidding, and automatically created assets (ACA) for ad search, are just a few examples of how AI technologies have been integrated to optimise ad campaigns.
AI integration in Demand Generation campaigns
Demand Gen campaigns reshape brand integration by seamlessly incorporating best-performing video and image assets across Google's visual and entertainment-focused platforms.
With a collective monthly audience of over 3bn users, including YouTube, YouTube Shorts, Discover, and Gmail, marketers can tap into vast potential for engagement and reach.
One noteworthy aspect of Demand Gen is its ability to provide marketers with previews of Google Ad image and video assets before launch.
This feature allows for careful scrutiny and optimisation, ensuring the highest quality and relevance for targeted audiences.
Moreover, Demand Gen harnesses the power of AI to pair tailored creatives with lookalike segments based on brands' audience lists.
This strategic approach enables advertisers to drive conversions with existing customers while simultaneously generating new demand by attracting new lookalike audiences through compelling offers.
By leveraging the potential of AI, marketers can create highly personalised and relevant experiences, resulting in improved ad performance and increased customer acquisition.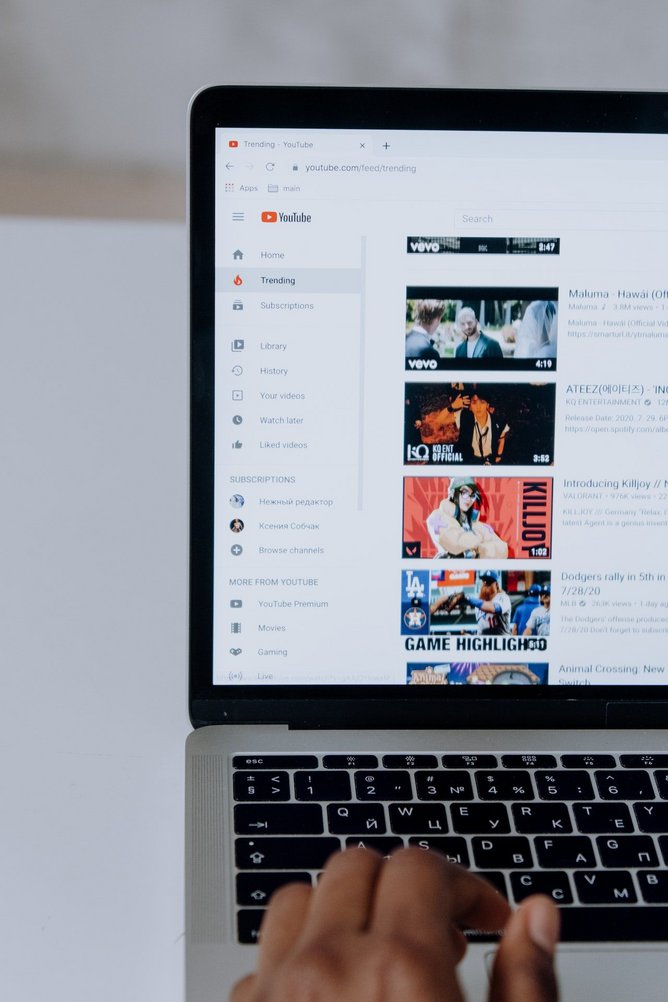 Google's AI focus on Video Campaigns
AI-powered Video View campaigns
Video View campaigns offer a novel solution to maximise views across various formats within a single campaign.
According to Google's early testing results, these campaigns deliver an impressive 40% more views compared to in-stream skippable cost-per-view (CPV) campaigns.
Such optimisation and increased visibility can significantly impact a campaign's reach and overall performance.
The success of the Video View campaigns is exemplified by early adopters like Samsung Germany.
During the 2022 Christmas holiday period, Samsung Germany achieved a remarkable 94% incremental reach.
This metric measures the total additional users reached in a specific time period who had not been served an ad during any previous increment of time.
Such outstanding results highlight the potential of Google's AI-driven video ad solutions to transform marketers' advertising strategies and unlock new avenues for success.
YouTube Ad Revenue up against Google's
YouTube up, Google down: Adapting Advertising Revenue trends to Macroeconomics:
However, despite Google's ongoing efforts to innovate and adapt, the company has faced a decline in advertising revenue.
In the final quarter of the previous year, Google experienced a 4% decline in ad revenue, resulting in modest total revenue growth of just 1% for its parent company, Alphabet.
This decline persisted into Q1 2023, reflecting a slowdown on YouTube and broader macroeconomic pressures, as indicated by Alphabet's earnings report.
Although the drop in total ad revenue remains relatively small (US$54.55bn in Q1 2023 compared to US$53.66bn in Q2 2023), YouTube ad revenue has witnessed a 3% year-on-year decrease, amounting to US$6.69bn.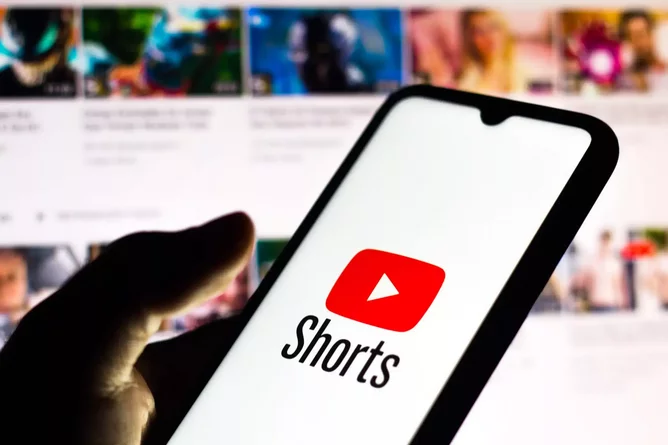 Google bets on Shorts and Generative AI
Google bets on short-form content and Generative AI to boost ad revenue
To counter this revenue decline and reshape the digital advertising landscape, Google is placing its bets on the rising popularity of short-form video content and generative AI.
The introduction of Demand Gen and Video View campaigns underscores Google's commitment to providing marketers with cutting-edge tools to optimise their ad strategies, maximise audience engagement, and ultimately boost revenue.
These AI-powered video ad solutions signify a significant shift in Google's approach to ad growth and reflect the company's recognition of the evolving trends and preferences of digital consumers.
The rise of short-form video content, particularly on platforms like YouTube and YouTube Shorts, has transformed the way audiences engage with advertisements.
Users now seek immersive and captivating experiences that align with their interests and preferences.
Google's video-first AI tools, such as Demand Gen and Video View campaigns, cater to this demand by enabling marketers to deliver highly targeted and engaging content to the right audience at the right time.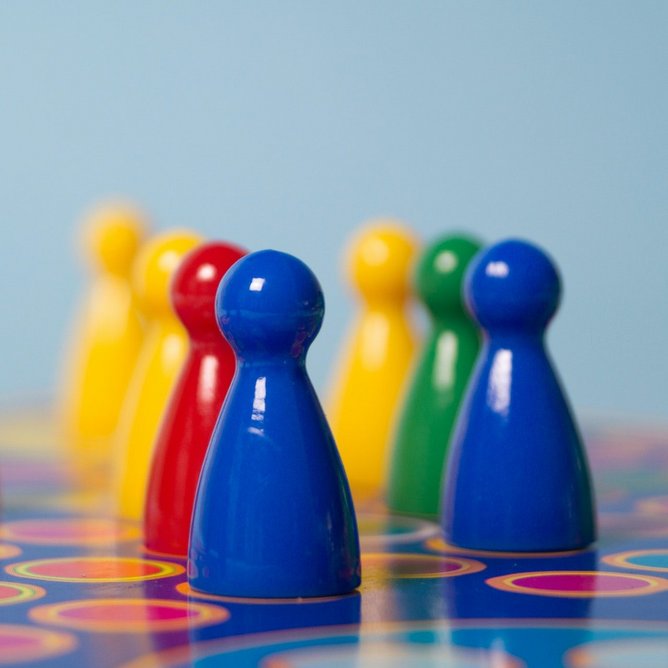 Leveraging consumer groups with the power of AI
AI opens doors to new level of personalisation: Leveraging consumer groups
The integration of AI into these ad solutions introduces a new level of personalisation and efficiency.
With Demand Gen campaigns, marketers can leverage AI algorithms to analyse audience data, identify lookalike segments and generate tailored creatives that resonate with specific consumer groups.
This approach not only strengthens customer loyalty and repeat purchases but also expands brand reach by attracting new audiences through compelling offers.
By embracing generative AI, Google empowers marketers to make data-driven decisions and optimise their ad strategies for maximum impact.
Similarly, Video View campaigns harness AI technology to optimise views across multiple formats within a single campaign.
This streamlined approach not only enhances the user experience but also improves ad performance by maximising visibility and engagement.
Marketers can leverage valuable insights from early testing results, such as the 40% increase in views compared to traditional CPV campaigns, to fine-tune their video ad strategies and drive better results.
The implications of Google's AI deep-dive go beyond individual marketing campaigns
The implications of Google's AI-powered video ad solutions extend beyond individual marketing campaigns.
The company's commitment to leveraging AI throughout its advertisement product portfolio signifies a broader industry shift towards automation and data-driven decision-making.
As AI continues to advance, marketers can expect more sophisticated tools and technologies that enable them to create highly targeted and personalised campaigns, ultimately driving higher ROI and ad effectiveness.
However, Google's focus on video ad solutions and AI-driven innovations also reflects the need to address the recent decline in advertising revenue.
The modest growth and decline in ad revenue experienced by Google and its subsidiary, YouTube, indicate a changing landscape influenced by macroeconomic factors and market saturation.
By introducing video-first AI tools, Google aims to reinvigorate ad growth by capitalising on the immense popularity of short-form video content and leveraging generative AI to deliver impactful and memorable advertising experiences.
Google's announcement of Demand Gen and Video View campaigns showcases the company's dedication to staying at the forefront of digital advertising innovation.
These AI-powered video ad solutions empower marketers to connect with their target audience more effectively, drive demand and counter the challenges posed by declining revenue.
As the digital advertising landscape continues to intractably develop, leveraging the power of AI and video content will be crucial for marketers to succeed in capturing the attention of today's digital-savvy consumers.