ICYMI, January 2022: AI's lack of diversity and making Wayve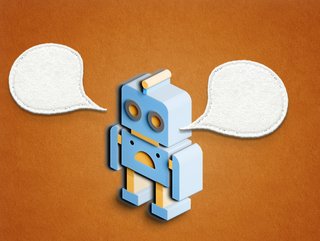 As we look back at news and developments seen in artificial intelligence this year, here are some of AI Magazine's most popular articles from January 2022
Wayve announce $200mn in funding with backing from Microsoft
Wayve, a London-based start-up, is reimagining autonomous mobility with its use of embodied intelligence. Today, the company has announced its $200 million Series B round which it will use to accelerate the development of AV2.0, the next wave of autonomous vehicles. With backing from a prominent group of global financial and strategic investors, this enhances Wayve's ability to scale and deploy next-generation autonomous technology across the globe.
Read the full story here.
o9 Solutions announces USD$295mn for its AI platform
o9 Solutions, a leading enterprise AI software platform provider for transforming decision making has announced a USD$295mn round led by General Atlantic.
Read the full story here.
Heidrick & Struggles survey shows a lack of diversity in AI
The 2021 Europe and US Data, Analytics, and Artificial Intelligence Executive Organisation and Compensation Survey, conducted by Heidrick & Struggles, examines both organisational structure and compensation for executive roles with artificial intelligence (AI) and/or data analytics responsibilities. Data, analytics and AI responsibilities are led by executives in roles that include Chief Data and Analytics Officer, Chief Data Scientist and Head of Machine Learning/Artificial Intelligence.
Read the full story here.
Infermedica: transforming digital health with AI solutions
Infermedica is a leading digital healthcare company, specialising in artificial intelligence (AI) powered solutions for symptom analysis and patient triage. The company's mission is to make healthcare accessible, convenient and affordable for everyone worldwide. Its solution: to become digital and automate primary care, from symptom to outcome.
Read the full story here.
Top 10 AI chatbots transforming the conversation landscape
As more and more companies utilise AI chatbots to revolutionise their websites, AI Magazine explores the top chatbot offerings on the market.
Read the full story here.