Infermedica: transforming digital health with AI solutions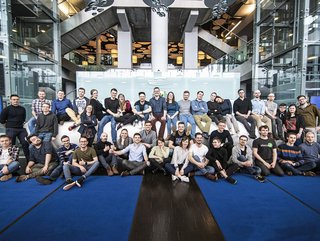 AI Magazine takes a look at Infermedica, the healthcare company developing AI tools to transform digital health solutions for triage and medical diagnosis
Infermedica is a leading digital healthcare company, specialising in artificial intelligence (AI) powered solutions for symptom analysis and patient triage.
The company's mission is to make healthcare accessible, convenient and affordable for everyone worldwide. Its solution: to become digital and automate primary care, from symptom to outcome.
Founded in 2012 in Poland by Piotr Orzechowski, who is now CEO, Infermedica's team grew by 80% in 2021 to 180 specialists, including physicians, data scientists, and engineers.
With its digital, AI-powered solutions, Infermedica offers a Symptom Checker, Call Centre Triage, Emergency Room Triage and Infermedica API, the company's diagnostic technology.
Focused on patient-centric healthcare, Infermedica is keen to develop smart, AI technology that streamlines processes and guides patients to the right care.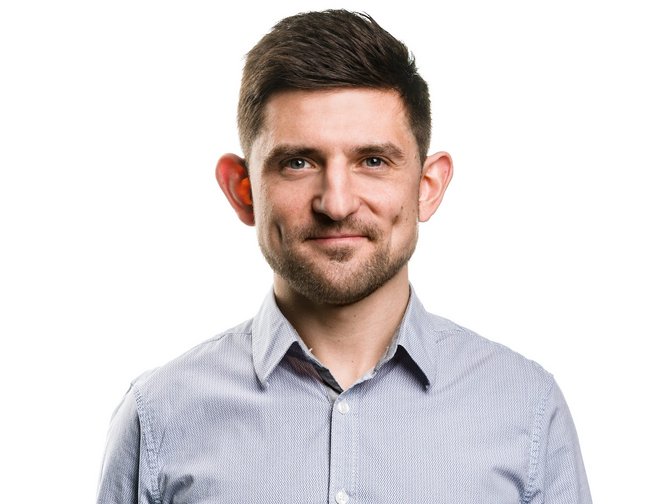 Piotr Orzechowski
Overcoming challenges with heath with digital solutions
There is a number of problems facing the healthcare industry. One significant one is the healthcare worker deficit. According to the World Health Organisation (WHO), by 2023 there will be a global deficit of 14 million healthcare workers.
Additionally, 50% of the global population lacks access to basic healthcare.
By utilising its digital capabilities with AI, Infermedica aim to overcome these challenges by supporting doctors to deliver efficient, safe, and reliable care to their patients.
"The healthcare industry has never been so advanced, and yet there are still so many patients who don't receive the right care at the right time. Infermedica thrives in the face of this global challenge by focusing on leading-edge technology to create patient-oriented solutions, including reliable pre-diagnosis, which significantly improves patient flow and enhances patient satisfaction," said Orzechowski.
Since its founding, the company has performed over 8 million health checkups, offers 93% diagnostic engine accuracy, supports 19 languages with its products and operations in 30 countries.
Utilising AI to drive forward digital health and care capabilities
Infermedica's Symptom Checker is a leading-edge preliminary diagnosis and triage app that effectively guides patients to the proper level of care.
With its Call Centre Triage AI-driven solution, Infermedica supports call operators in making accurate, timely, reliable triage recommendations.
The Infermedica API is the company's powerful application programming interface that allows users to build customised diagnostic solutions from scratch.
Recently, the company announced it had raised USD$30mn in Series B funding from One Peak Partners. This new investment, which follows a Series A funding round just over a year ago, brings the company's total funding to $44 million.
Now, Infermedica will be able to tackle some of the biggest issues facing healthcare through further development of its Medical Guidance Platform (MGP). The company will also increase its global commercial presence and expand its international, remote-first team of industry and medical experts.