AI guru David Shrier joins Imperial College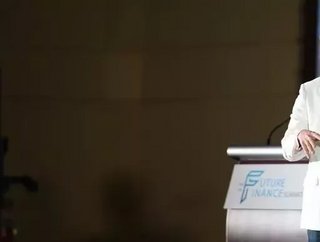 Technology futurist David Shrier, who advises world governments, joins Imperial College's Business School...
Technology futurist David Shrier has been appointed to professor of practice (artificial intelligence and innovation) at Imperial College Business School.
Imperial is one of the leading research universities in the world, with an impressive history of innovation in technology and AI.
Shrier will focus on helping create new ventures centred around artificial intelligence, nurturing development, teaching and setting up industry collaborations. He will be working with Imperial College's recently announced Centre for Digital Transformation.
Who is David Shrier?
David Shrier is a technology futurist who has worked extensively in technology and AI entrepreneurship and education. He helped to launch four spinout companies from MIT, including AI edtech Esme Learning, and has created online fintech, blockchain and cybersecurity companies for the University of Oxford's Said Business School.
He has also done extensive research into the role of data in business and society, and created new commercialisation models for digital learning.
Shrier is also a government advisor who continues to help governments and government-affiliated entities in the US, UK and EU. In 2020, he was named as an advisor to the EU Parliament on artificial intelligence. His consultancy work has been sought by high profile names in the commercial sector.
'World-class instruction'
Professor Francisco Veloso, dean of Imperial College Business School, said, "We are pleased to continue expanding our thought leadership capabilities, relationships with industry and government, and world-class graduate instruction by adding Professor Shrier to our faculty."