GOOGLE: Flagship digital event Next '21 launches today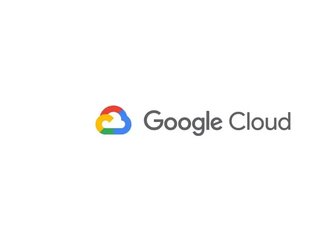 Internet giant Google host a three day event on everything cloud, AI, ML, data analytics, databases, security and more
Google is currently hosting a wide-ranging digital event, where they will help prepare clients for what is coming next in the heady world of the cloud and all the technologies associated with it.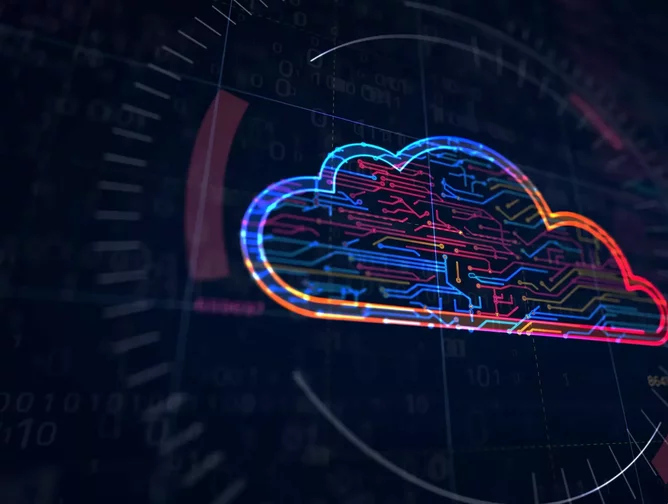 Google is not alone in it's ambitions for the cloud, as it jostles for supremacy with the likes of Amazon Web Services, IBM Cloud, Microsoft Azure and Oracle Cloud Infrastructure, to name just a few.
However, where Google can claim to consistently deliver above and beyond is in their thought leadership content, which provides an accessibility to their products and services that few can match.
As of 12th October, they are at it again with global digital event Next '21, where you can connect with experts, see the latest tech in action, and sharpen your skills as you build your own Next '21 experience.
Alongside a live stream and a packed catalogue of topics, you will find guest speakers from the very top of the tree; including Sundat Pichai, CEO of Google and Alphabet and Thomas Kurian, CEO, Google Cloud.