Previse secures patent to transform B2B payments with AI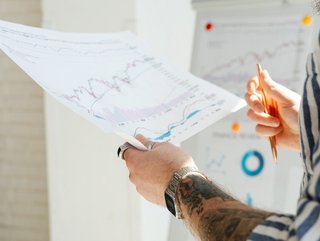 Previse's patent breakthrough offers a transformative solution
Previse transforms B2B payments with AI-driven invoice assessment, securing US patent for streamlined and transparent global transactions
Previse, the leading provider of AI-driven B2B payment solutions, has achieved a significant milestone with the issuance of a patent allowance from the United States Patent and Trademark Office (USPTO), but set to impact industries on a global scale.
This patent (No. 15/818105) encompasses Previse's innovative methodology and platform, empowering algorithmic assessment of invoices and streamlining B2B payment processes.
The recognition of Previse's inventive strength and industry leadership in applying AI and Machine Learning to B2B payments opens up new possibilities for enhancing efficiency and transparency in various global business sectors.
The archaic, manual, and paper-based practices currently prevailing in the B2B payments landscape pose significant challenges.
The lack of standardisation, transparency and error-prone nature of these processes lead to delays, difficulties in tracking payments, and reconciling accounts.
Previse's patent breakthrough offers a transformative solution that addresses these pain points and propels the evolution of B2B payments.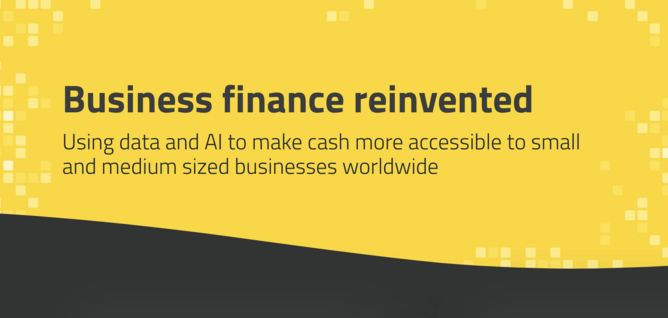 B2B payments powered by AI
Previse's InstantPay solution
Previse's InstantPay solution leverages AI-driven technology to assess invoice cash flows and the likelihood of recovering overpayments.
Remarkably, over 97% of invoices can be paid or funded instantly upon receipt, requiring minimal intervention between buyers and suppliers.
This revolutionary approach not only streamlines payment flows but also empowers suppliers to receive timely payments, significantly improving their cash flow and reducing dependency on traditional, time-consuming payment processes.
The extent of the global B2B payments market
The global B2B payments market represents a staggering US$12tn annually, offering vast potential for Previse's disruptive technology.
By eliminating inefficiencies and introducing transparency, Previse's InstantPay product paves the way for a new era of streamlined payment transactions.
Moreover, Previse's solution seamlessly integrates with various payment and funding channels, such as virtual cards, card-to-account transfers, dynamic discounting, and supply chain finance solutions.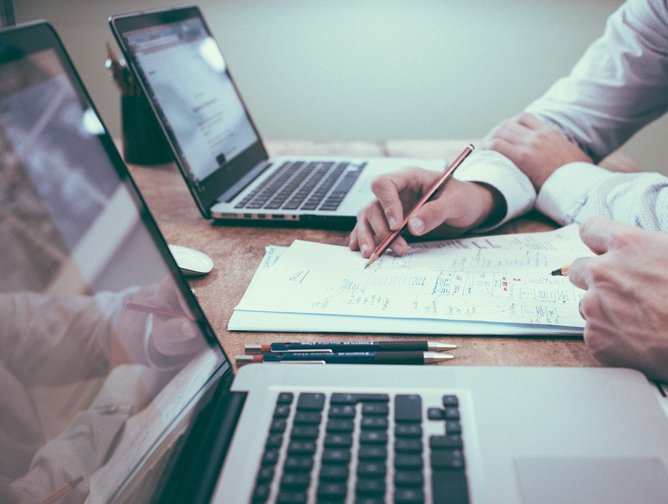 Previse's patent not only strengthens their intellectual property portfolio but also bolsters commercial opportunities
This versatility ensures widespread adoption across the supply base, with potential uptake increases of up to 20 times.
Philipp Schoenbucher, Chief Data Scientist at Previse, emphasises the significance of this achievement: "Our AI-driven technology opens the door to an entirely new world of efficiency and transparency in B2B payments. We believe that our technology will drive innovation in many areas of how businesses trade with each other all over the world."
Previse's patent not only strengthens their intellectual property portfolio but also bolsters commercial opportunities and highlights their unwavering commitment to protecting innovation and the potential of their product portfolio.
Future developments and beyond
This patent allowance marks the beginning of a series of patents that Previse expects to secure, further expanding their range of innovations in the B2B payments space. The company is actively exploring additional use cases and products beyond early payments, aiming to revolutionise various aspects of global business trade.
With Previse's continuous dedication to technological advancement, further breakthroughs are on the horizon, promising to shape the future of B2B payments and drive transformative change across industries.