Capgemini: 60% of teachers believe AI necessary in education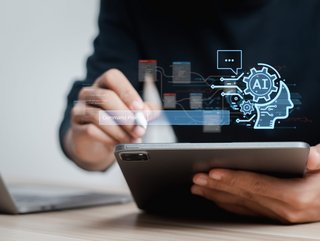 According to a report from Capgemini, the vast majority of teachers acknowledge that these tools will be required for the twenty-first-century workforce.
Although there are concerns about AI impacting learning, 60% of teachers accept that interacting with AI systems will be a key skill required for jobs
60% of teachers accept that interacting with AI systems will be a key skill that is required for jobs in the future of work. According to a report from Capgemini, the vast majority of teachers acknowledge that these tools will be required for the twenty-first-century workforce, with 82% also agreeing that education in digital skills for national and state curriculums should be compulsory.
However, Capgemini's report does show that whilst most students are digitally proficient, this is only to a basic competent level. Students are in fact struggling with the skills required for the modern workplace, highlighting a digital divide.
Addressing the digital divide
Key facts
Half of secondary school teachers believe that benefits of generative AI in education outweigh the risks

New generative AI tools are disrupting the education sector and posing both challenges and opportunities for students and teachers

Students aged 16-18 feel less confident about whether their digital skills make them workforce-ready
Capgemini's report, 'Future ready education: Empowering secondary school students with digital skills', suggests that 56% of secondary school teachers already agree that curriculums and assessments should be adapted to account for student use of AI-generated content. Similarly, 52% believe generative AI tools will change the teaching profession in a positive way.
There is also an acknowledgement that teachers are overestimating the confidence of their students when it comes to digital skills. 70% of teachers believe that their students have the necessary skills to be successful in the world of work, as opposed to just 55% of students (aged 16-18) agree. This was especially the case for foundational skills in the areas of digital communication and data literacy.
Education systems worldwide are already moving to either accommodate or exclude generative AI tools such as ChatGPT from students' day-to-day activities. Nearly half (48%) of secondary school teachers, for example, report to Capgemini that their schools have either blocked or restricted the tools' used.
Other so-called "early adopters" have been less restrictive in their approach with 19% saying that such tools have been allowed for specific use-cases, and 18% noting that they are still evaluating AI for its applicability and usefulness in the classroom.
Equip and empower students with AI key skills
Key facts
72% of students aged 16-18 feel confident about their basic digital literacy

80% of students are confident in finding information online

78% of secondary school teachers globally share concerns about negative impacts of generative AI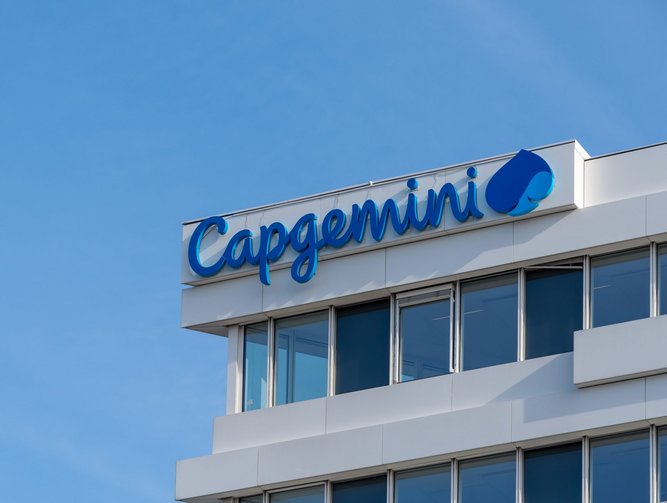 Capgemini: confidence is key to empowering students in AI
Instilling confidence will be key to empowering students to build their capabilities and confidence in digital technologies, according to Capgemini. With more students expressing an interest in STEM topics, educational bodies would benefit by paying attention and incorporating this into curriculums more.
The report suggests that nearly two thirds (64%) of secondary school teachers are convinced of the importance of developing students' digital skills to make them job-ready and the vast majority (82%) agree that compulsory education in digital skills would be beneficial to students.
However, the stark difference in school location dictates the level of preparedness for AI. The company also highlights through the report that there is a great need to address the digital divide. The research also finds that there is a significant gap in confidence between teachers in large cities (83%) and in rural areas (40%), and that urban 16-18 years old girls feel nearly twice more confident than in rural areas. Teachers in rural areas are also less likely to believe that digital literacy is a priority for their school than their peers in suburban and urban areas.
"This new report spotlights the significant gaps in future-ready digital skills between rural and urban schools. It is our conviction that as technologies like Generative AI increasingly shape our world and amplify the criticality of foundational digital skills, they also hold the key to bridging gaps through self-paced learning, hyper-personalisation and other such capabilities," said Shobha Meera, Chief Corporate Responsibility Officer at Capgemini and member of the Group Executive Committee.
She continued: "We hope the findings from this report serve and inspire the ecosystem of players tackling the same topic in our shared quest for a more sustainable and inclusive future."