Dell Technologies: Bolstering cyber defences with AI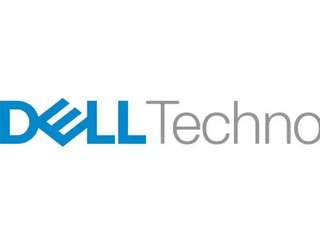 To learn more about how the technology company utilises AI to improve its cyber defences, Elizabeth Green from Dell Technologies, speaks to AI magazine
Just this year, Dell Technologies expanded its set of cyber resilience and security solutions by introducing cybersecurity features in Dell EMC CloudIQ, the AIOps application for Dell EMC IT infrastructure products.
In doing so, the company made cybersecurity flexible and robust for those seeking to simplify and automate IT processes.
Dell, in its modern cyber recovery solution, also outlines intelligent analytics and tools as a key component. This is due to the power of machine learning and full-content indexing as well as automation and its ability to determine whether data has been impacted by malware.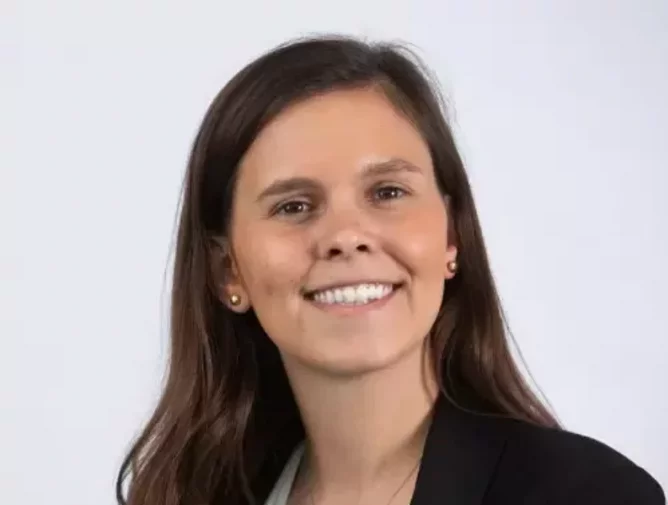 Shedding the light on the importance of artificial intelligence (AI) within the cyber landscape, Elizabeth Green, Cybersecurity and Resilience Specialist at Dell Technologies said: "Attackers are evolving and getting better at what they do. If we don't have the technology to match them, we stand little hope in the fight ahead. As attacks become increasingly common, AI will be essential in bolstering cyber defences."
Although, as Green explains, the majority of cyber attacks are still manually orientated, many hackers are now turning to AI and automation to exploit flaws in security systems: "If we hope to defend and respond to such attacks, we need to be utilising the same technology as the 'bad guys'," she explained.
To challenge and deter such 'bad guys', "organisations need to respond at scale. To truly work, organisations need to use automation and more aggressive AI protocols," added Green.
Dell Technologies: Detect, prevent and respond
With her expertise in cyber security, Green outlined the three main parts of any security strategy: "Detect, prevent and respond."
"AI needs to apply holistically to all levels of this strategy to be fully effective. Unfortunately, even as AI and security become more interwoven, businesses are only executing AI at the detection stage – meaning AI for security is not being utilised to its full potential," she continued.
In the detection stage, for most large organisations, AI is a key player when it comes to detecting cyberattacks as it is able to learn what the company's typical network and activities look like as well as detect any deviations from business as usual.
"This is a significant leap forward from systems designed to keep bad actors out of the network. It also represents a change in today's security world, where sophisticated hacking tools have become readily available on the dark web," said Green.
Network maintenance, Green discussed, is the easiest way to prevent cyberattacks. AI and automation can support this, but many organisations are yet to fully adopt this technology which Green suspects is down to a lack of trust in the technology.
She concluded: "AI in the security context shouldn't be considered as an added feature. We need to treat it as a core component of business strategy – the same way we view business processes and applications. It shouldn't be compartmentalised into a specialist team, isolated to deal directly with all things AI, but instead, its capability should apply across the organisation. Those that make this distinction and begin to view AI as a tool to their success will be best placed to reap the most benefits."