Darktrace: leading autonomous cyber AI with tech innovation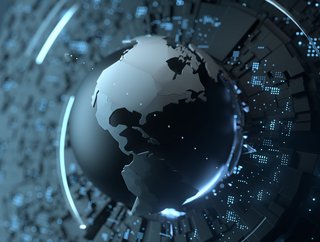 As cyber threats grow, enterprises are turning to AI as the solution, we look at how Darktrace utilises this technology to provide the protection needed
Darktrace AI has the ability to interrupt in-progress cyber attacks with its technology. It can fight against attacks including ransomware, email phishing and threats to cloud environments critical infrastructure.
The company has over 6,500 customers worldwide that rely on Darktrace's digital immune system to avoid cyber disruptions.
Founded in 2013, Darktrace applies Self-Learning AI to enable machines to understand the business in order to autonomously defend it. The company is also headquartered in Cambridge, UK, with 1,700 employees and over 30 offices worldwide.
Just last year, Darktrace was named one of TIME Magazine's 'Most Influential Companies'. The gender-diverse company stands out in the cyber industry, which has a huge skills gap that could be combated by addressing the gender gap, due to its cutting-edge technology supporting this new era of cyber security.
Poppy Gustafsson, CEO of Darktrace, has said herself that the company is never happy following the status quo. Along with the company's CTO, Jack Stockdale, Gustafsson was awarded an Order of the British Empire (OBE) for services to cyber security in 2019.
Combatting cyber attacks with AI
With its Self-Learning AI, Darktrace's technology continuously learns to stop cyber disruption. This technology was developed by the company's mathematicians and under Stocksdale's leadership, the group used an interdisciplinary approach that brought together novel ideas and advances in machine learning (ML), engineering, mathematics and computing infrastructure.
Now, this technology powers the entire range of Darktrace's security solutions and is used by customers worldwide.
It has the ability to make calculations based on real-world data and can adapt its understanding as the environment changes. The technology is also data agnostic so works on any data and anywhere from industrial systems to the cloud.
Darktrace's Autonomous Response solution, powered by Self-Learning AI, takes target action to stop in-progress attacks. The actions are precisely calibrated to ensure that the intervention is minimal, avoiding any disruption.
To assess the output of the findings generated by its Self-Learning AI, Darktrace developed Intelligence Augmentation which applies a second layer of AI using supervised ML.
Resulting in AI-detected security events feeding into overarching incident summaries, enterprises can see the full scope, origin and extent of the compromise.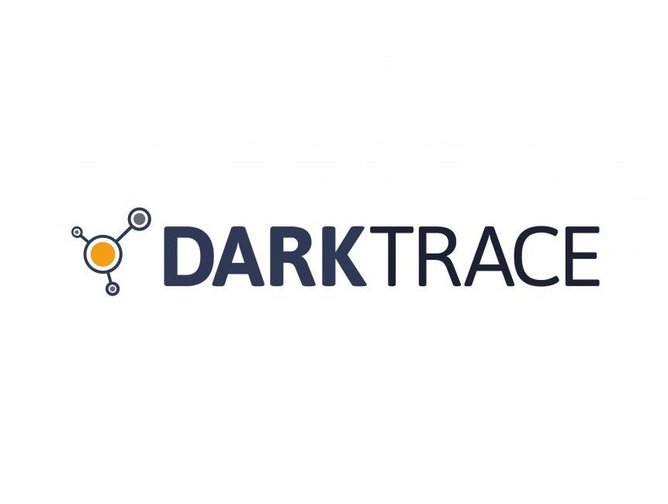 Darktrace: expanding its AI capabilities for cyber security
Recently, the company has announced its Autonomous Response technology now takes action on the endpoint.
"Antigena Endpoint is the evolution of Darktrace's platform that I have anticipated and been excited about most. It truly is a game-changer and gets straight to the heart of what our customers need right now," said Mike Beck, Darktrace's Global Chief Information Security Officer.
He added: "The reassurance that Darktrace can not only detect the early signs of attacks but now also take action on all employee endpoints is more important than ever before."
The new technology detects anomalous activity and intelligently makes micro-decisions based on unusual activity. This includes:
Out-of-the-ordinary initial file downloads and data exfiltration attempts
Command and control traffic
Lateral movement that might represent a cyber-threat.
Using various techniques to interrupt attacks, the technology can be applied on on Mac, Windows, and Linux devices. It protected against data leaks, ransomware and insider threats.