Peloton acquires three AI companies to improve hardware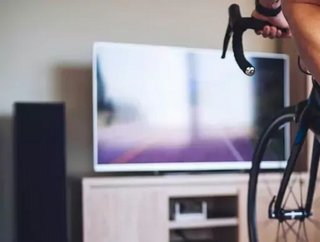 Peloton has purchased three organisations specialising in artificial intelligence (AI) in an attempt to improve its hardware and services...
The exercise and technology company Peloton has purchased three businesses with AI expertise to try and improve their services and hardware.
The New York-based organisation's most recent acquisition, Aiqudo was purchased in February this year, whilst Atlas Wearables and Otari were bought late last year, Bloomberg reported. 
While the companies are small in size, Aquido built an AI-powered digital voice assistant whilst Atlas Wearables made fitness smartwatches that guide users through a variety of workouts.
The purchases will aim to enable Peloton to build new hardware that expands on its range of bikes and treadmills, and could also introduce the company's first digital voice assistant with help from AI and computer vision technology engineers. 
John Foley, CEO of Peloton, believes that the rise of the COVID-19 pandemic has led to changes in the way people exercise, with most now doing so from home.
"What's clear is the shift into the home is not a COVID-led phenomenon. It has accelerated it. There's a secular shift into business in the home.".
"It's a better experience and a better place at a better value, and consumers are all seeing that. Some of the research we've done on going back to the gyms and consumer perception vis-a-vis home workouts suggest that certainly, COVID has been a tailwind for our demand. 
"But in terms of demand for Peloton products and connected fitness in the home, we see continued momentum in the foreseeable future," he said.
It also acquired Silicon Valley engineering firm Gossamer Engineering, which helped design devices for Google and Facebook, back in 2019.