ByteDance to start producing AI chips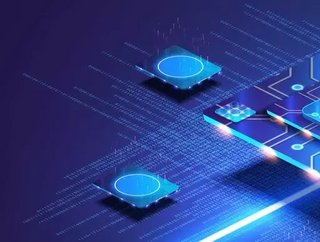 TikTok owner ByteDance has begun hiring employees for a possible push into semiconductors...
Beijing based ByteDance has confirmed that it is making a into AI chips and has established a research team. The company has posted at least a dozen job openings related to semiconductors, including software engineers in cities such as Beijing and Shanghai. 
told Chinese business magazine Caijing they have established a team to research the development of artificial intelligence chips. The plan is still in its early stages and the company is focused on arm-based server-side chips, .  
Earlier this month, during the Chinese government's National People's Congress, the to boost spending and drive research into cutting-edge chips and artificial intelligence, in an effort to contend with the US for global influence in its five-year plan. 
China and AI chips 
Many smart/Internet of Things (IoT) devices that we use daily are often powered by forms of AI such as facial recognition cameras and voice assistants. Some devices are powered by vast data centres in the cloud whereas others process on the device themselves through an AI chip. AI chips (also called AI hardware or AI accelerator) are specially designed accelerators for (ANN) based applications.
According to, a market research firm, last year in China $143 billion worth of chips were sold, but only $22.7 billion of these were produced in the country itself. Just $8.3 billion worth were produced by Chinese-headquartered companies. 
ByteDance rival Baidu recently raised around for its artificial intelligence chip unit Kunlun. Currently Kunlun chips are mostly used by Baidu on smart electric vehicles and cloud computing. A source stated that Baidu has considered making the Kunlun unit a standalone company, with the objective of commercialising its chip design.  
"It has become part of the strategic layout for internet giants to make chips by their own, and ByteDance should have entered the sector earlier," said, a Beijing-based independent tech analyst.