Project Management Institute: Most Influential Projects 2021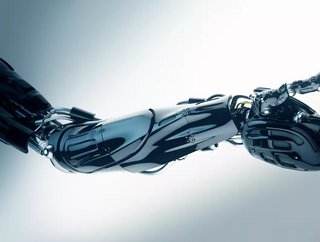 The leading project management practitioners share lists across industries, including robotics
In the past week, the Project Management Institute have shared results of their recent survey of nearly 250 projects over the past year, which makes up the #MIP2021 'Most Influential Projects'.
In a particularly timely response to COP26 in Glasgow, which is currently hosting the largest collection of world leaders ever seen in Great Britain, the Project Management Institute has taken nominations from infrastructure and healthcare projects, to technology to biotech - and there's one main list that makes up the Top 50 and an additional 30 Top 10 lists that highlight some of the best contributions from a wide range of sectors.
The PMI gathered input and recommendations from experts, members and stakeholders across the globe, with finalists then individually researched. Each project had to reach a significant milestone over the past 18 months. The broad cross section of projects was designed to highlight the wide-reaching 'Project Economy', which is described as a perfect blend of skills and capabilities required to 'turn ideas into reality' and 'where organisations deliver value to stakeholders through successful completion of projects, delivery of products, and alignment to value streams.'
Last year saw some cracking entries, in particular in the field of robotics.
Among the highlights of last time:
To see some great new tech that's made the list this year, head here now to discover the PMI's Top 10 of Technology for 2021.