Reveleer: using ML and intelligent automation in healthcare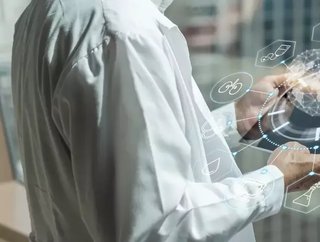 AI Magazine takes a look at Reveleer, the SaaS company that utilises AI technology for quality improvement and risk adjustment programmes in healthcare
Founded in 2009, Reveleer looks to accelerate its customers' risk adjustment and quality improvement programmes through multiple options.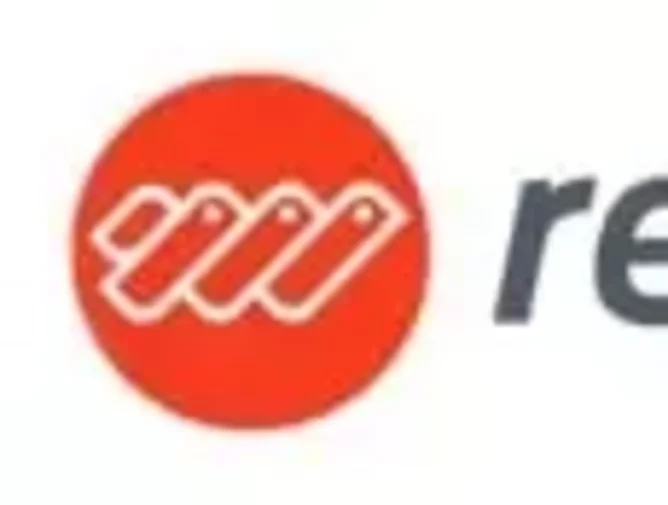 Offering an independent solution for clients, the company allows them to use the platform to perform every aspect of the medical record retrieval and review process with their own team.
Working in collaboration with its customers, Reveleer offers a service to provide support and expertise when needed. With its full-service option, the company offers its customers end-to-end services where it handles customers' medical record retrieval and review.
Tailored to meet individual organisations' workload, the Reveleer platform provides full control, transparency and choice.
By offering full visibility and transparency, the platform gives full and in-depth recording to track programmes in real-time. It gives informed insight into progress.
Utilising data and analytics for optimal workflow responses 
Working for both risk assessment and quality improvements, the natural language processing for healthcare effectiveness data and information set (HEDIS) Overread and Prospective HEDIS and Gap Closure uses an automated machine pass over charts to help save time and resources.
In doing so, the platform can reduce manual review and increase productivity by up to 50%, allowing employees to focus on other critical tasks such as member care and key initiatives.
Its in-depth reporting and chart history also enables a seamless outreach, collection and review process.
With advanced analytics, Reveller allows users to view and share the results of their programmes faster and with more data specificity. In doing so, customers can track, measure and report the results of their programmes with precision.
The advanced analytics provide an accelerated data refresh timing for faster operational workflow responses.
Reveleer's funding for growth
Just last month, the company announced it secured $65 million in a funding round led by Oak HC/FT.
Reveleer plan to use this funding to expand its platform capabilities and further its mission to help health plans obtain an accurate picture of their covered members' health and improve the quality and accuracy of data-driven programs.
"Payers are facing mounting pressure as they navigate complex regulation and reimbursement models in the shift to value-based care. We are excited to partner with Oak HC/FT and deploy this new capital on organic and inorganic growth initiatives to provide health plans with a comprehensive in-house solution, all under one platform," said Jay Ackerman, CEO of Reveleer.
This follows a $5.5 million Series C round in 2019 and a $3 million Series B round in 2018.