NPD Group, data, analytics and artificial intelligence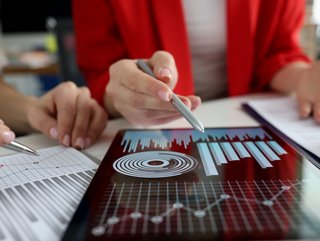 Darren Person, Global CIO at NPD Group on the company, future trends data and analytics and how this could impact the way businesses operate
Tell me about NPD Group and your role there.
The NPD Group is a global market information provider with operations in 19 countries spanning the Americas, Europe, and APAC. NPD covers more than 20 industries including apparel, appliances, automotive, beauty, books, B2B technology, consumer technology, e-commerce, fashion accessories, food consumption, food service, footwear, home, juvenile products, media entertainment, mobile, office supplies, retail, sports, toys, and video games.
NPD offers data, industry expertise, and prescriptive analytics to help our clients understand today's retail landscape and prepare them for the future. Over 2,000 companies worldwide rely on us to help them measure, predict, and improve performance across all channels, including brick-and-mortar, e-commerce, and B2B.
As the Global CIO for the company, I'm responsible for our Global Technology organisation which is made up of approximately 500 people including our enterprise IT systems, Operations, Software development, and Data Engineering. My team's vision is to empower NPD by delivering world-class solutions for accessing and applying information that results in tangible business impact for our clients and ultimately, their customers. Our focus includes:
Evolving the foundational layer of our NextGen platform to enable massive scale and access to drive ongoing innovation. This empowers our clients with the tools they need to be successful.
Creating value for clients by opening access to our data through various integration touchpoints such as APIs. Facilitating clients' ability to integrate our data delivering new insights wherever and whenever they need.
Enabling better operational efficiency through the implementation of Machine Learning capabilities creates new opportunities for our teams to focus on higher-value activities. Our investment in ML/AI creates new opportunities by moving us towards prescriptive analytics.
Putting the client and their user experience at the centre of what we do is a key enabler of client engagement and user understanding. We create new engagement models through integration and personalisation to deliver "Magic Moments."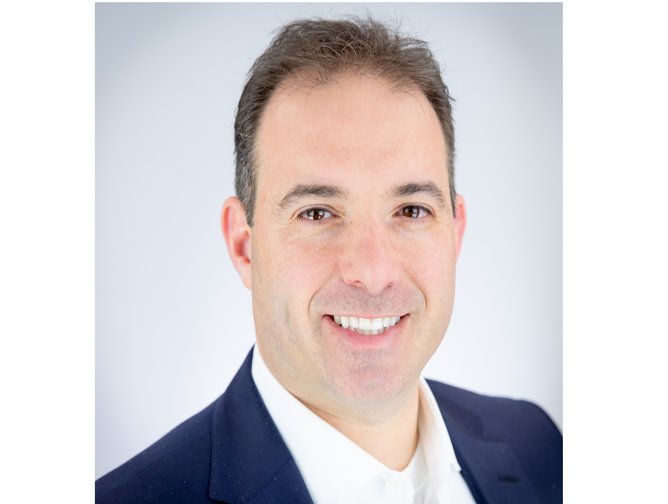 Darren Person
Why do you think data and analytics are key to unlocking business success?
As a data and analytics company, we directly see how leveraging data unlocks business value and success every day. At NPD, we position our clients for data-driven growth which includes helping them understand market trends, adjusting for market impacts from financial or geopolitical changes, and a deep understanding of consumer behavior which allows their teams to better manage against the 4 P's – Price, Product, Promotion and Placement. We focus on the following three strategic areas with our clients:
Best-in-class data to pinpoint growth opportunities and benchmark performance with our industry-leading point-of-sale and consumer data.
Prescriptive Analytics to quantify demand for new and existing products while zeroing in on the right customer segments and opportunities to target.
Industry expertise and thought leadership by leveraging our unmatched data assets and industry expertise, we deliver actionable insights to help companies boost their bottom line.
How does NPD Group utilise data both internally for its own success and externally to support its customers?
Internally, we rely on both qualitative information – including a client satisfaction survey – and quantitative information (for example tracking cycle times to market) to ensure we are delighting our clients and promoting a culture of continuous improvement.
Externally, our business is founded on delivering best-in-class data (as outlined above) to give our clients an objective and actionable view of their customers and markets to drive better decision making and growth.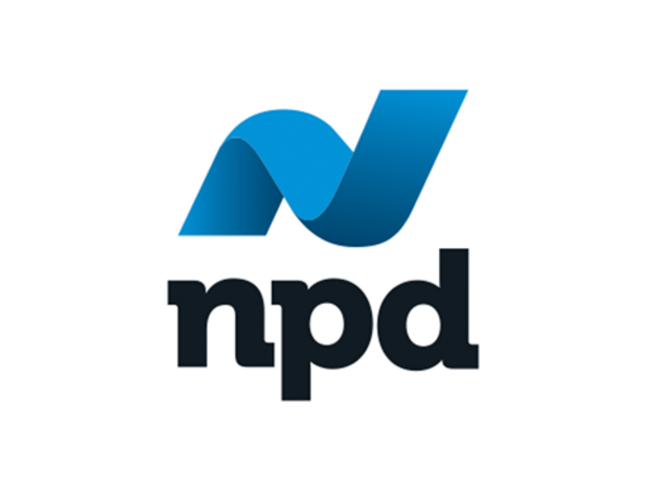 What would you say are the upcoming trends around data and analytics? What should technologists and data scientists prepare for?
Technology in data and analytics is evolving every day with a plethora of companies investing in these technologies. One area we are seeing a strong focus on is data enablement through common capabilities like data lakes and cloud storage. The idea is to bring the tools to your data versus moving data to the tools. We are also seeing improvements in data integration and the democratisation of data across the data ecosystem. As these new tools and capabilities come to fruition, technologists and data scientists need to ensure they keep their skillsets and open-mindedness to adapt. Machine Learning/AI is also evolving at a much faster rate allowing more junior staff to leverage these capabilities and develop higher-value products which is very exciting.
What can we expect from NPD Group in the future?
As a leading source of market information and advisory services for general merchandise and food service, NPD is committed to helping our clients and the industries we serve achieve data-driven growth for many years to come.
In a period of rapid change, NPD has helped guide our clients with omnichannel data, industry expertise, and analytics to help them understand unprecedented market shifts. It has been exciting to play an increasingly important role in the strategies of our clients by providing insight into what is happening today and what to anticipate in the future. We expect to continue our tradition of client partnership and innovation with new products, data sources, and next-generation platforms to make our information even more comprehensive, accessible, and actionable.
Rapidly evolving consumer expectations and the growth of e-commerce are accelerating the pace of change in the retail landscape. In an environment of unknowns, the ability for companies to use omnichannel analytics to measure and improve performance is more important than ever before, and NPD is extremely well positioned to provide these critical insights to its customers and retail partners.