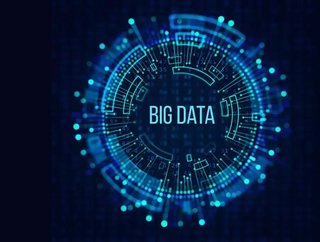 With insight from GlobalData, we've put together a list of 10 Big Data Influencers who may lead your business to its successful Data destiny.
Data is to the 21st Century what Oil was to the 20th, or so the cliche goes, but like Oil, Data must be refined and made sense of in order to for an organisation to unlock its true value. 
This refinement has been a key challenge for modern enterprise and due to this, many 'Data Gurus' have risen to prominence in recent times sharing their myriad of different solutions.
With insight from GlobalData, we've put together a list of 10 Big Data Influencers whose insight could lead your business to its successful Data destiny.  
10. Doug Henschen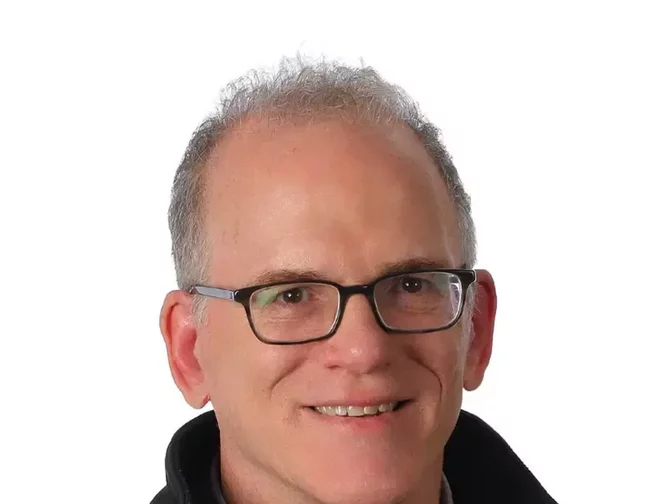 Doug is a Technology Analyst at California's Constellation Research Inc an organisation that specialises in transforming business models with the use of disruptive technologies. Doug recently conducted a Webinar with Logi Analytics on the subject of 'Next-Gen Embedded Analytics' a method of applying context to your data to make better decisions. Watch below: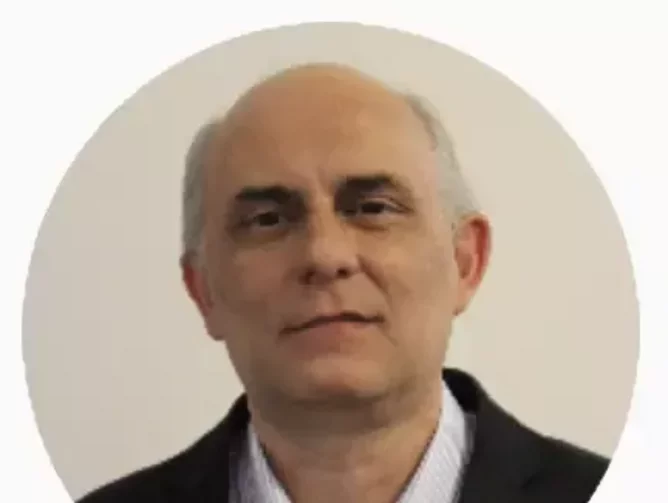 Marcus Borba heads up Borba Consulting, which helps organisations to solve complex data challenges by utilising AI, RPA, innovative analytics, and Deep Learning. Marcus is regarded as one of the top voices in Business Intelligence and has contributed to several publications on the subject
8.  Evan Kirstel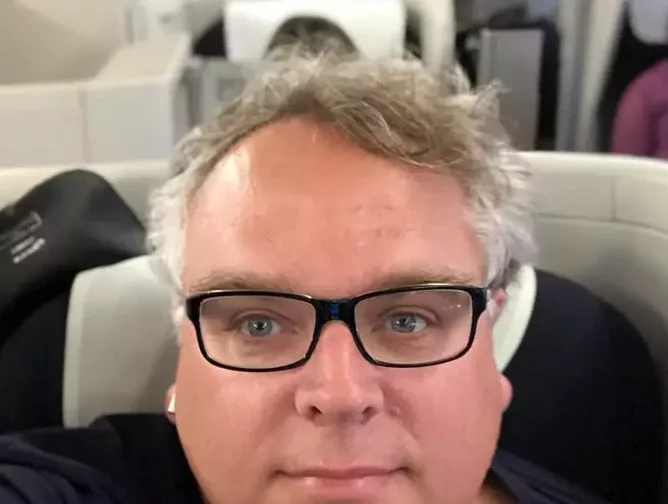 Evan is the Chief Digital Evangelist and Cofounder of eVira Health, a household name in the Healthtech landscape. B2B Tech brands like AT&T, Qualcomm, HPE, Citrix, and Samsung have all enlisted Evan's expertise to help them leverage the power of social media to achieve visibility and scale in market segments like 5G, Big Data, Blockchain, Cloud, and more.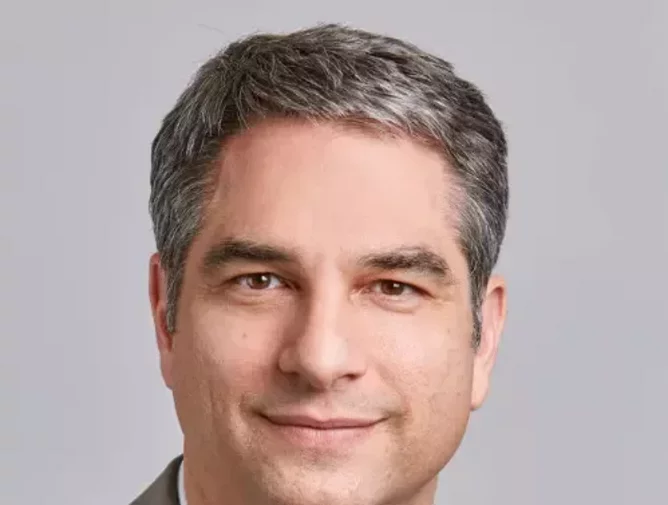 As Managing Director leading sales for US Digital Alliances at PwC, Mike helps businesses to find the competitive advantage from tools like IoT, Robotics, Drones, 3D Printing, and of course Big Data. Mike has been instrumental in shaping the innovative approaches of companies like Microsoft, Amazon, SAP, and Oracle.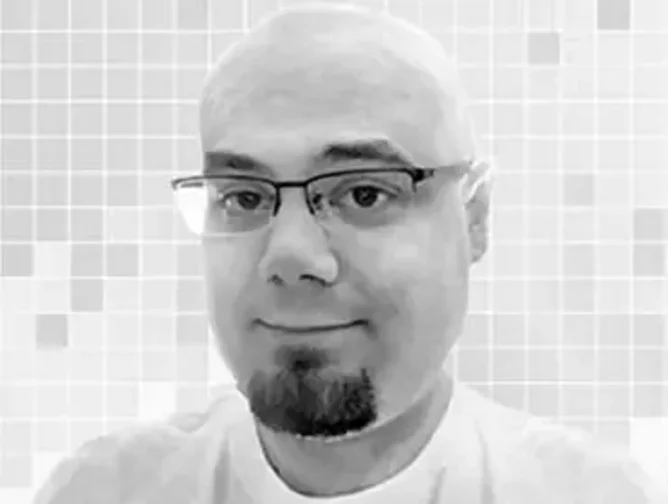 A Tech Evangelist and Senior Systems Analyst at the Whitcraft Group, Michael Fisher is regarded as a major Thought Leader in technologies like Cyber Security, VR, 5G, and Fintech. 
Venture capitalist Spiros is the founder of Margaris Ventures, and the first international influencer to achieve the 'Triple Crown' ranking - No1 in Fintech, Blockchain, and AI by Onalytica. Spiros has published a White Paper entitled  "Machine learning in financial services: Changing the rules of the game," for the enterprise software vendor SAP.
4. Iain Brown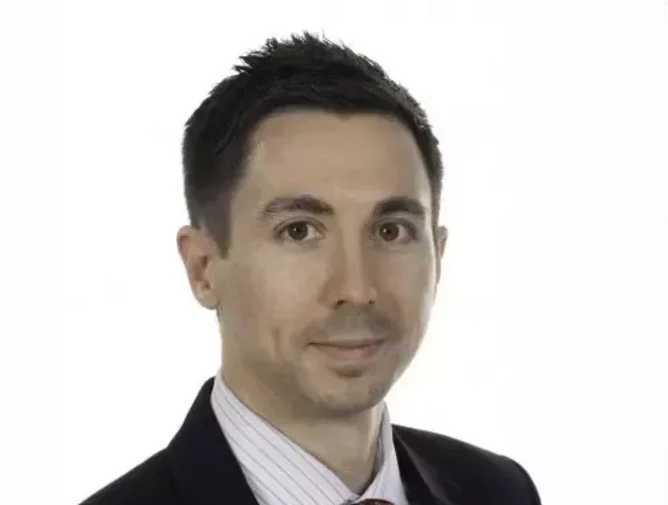 Dr. Iain Brown is a Big Data Consultant and Head of Data Science for SAS UK&I he is one of DataIQ's Top 100 Most Influential People in Data and provides Thought Leadership on the topics of Risk, AI, and Machine Learning. Throughout his career, Iain has been involved in driving innovation in the fields of AI, Machine Learning, Deep Learning, and Natural Language Recognition.
3. Kirk Borne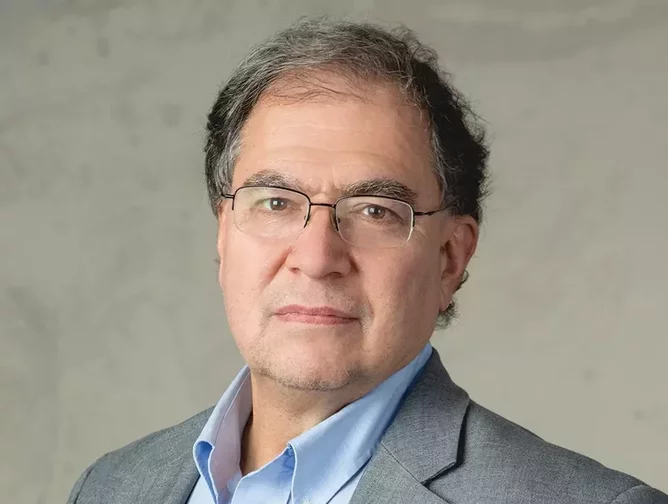 An astrophysicist, Kirk has been engaged in several projects with NASA, including it's Space Science Data Operations for over 20 years. Formerly the principal Data Scientist at Booz Allen Hamilton, now Chief Science Officer of DataPrime Inc, Kirk specialises in Data Mining, Data Analytics, Machine Learning among others.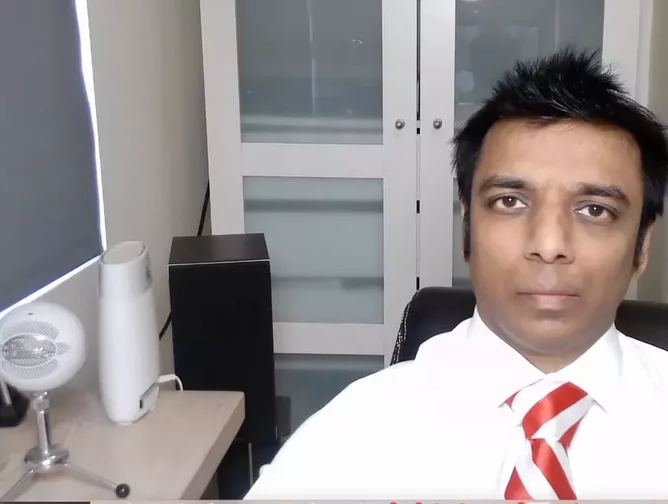 A Chief Data Scientist at Accenture, Dr. Ganapathi Pulipaka has developed a number of Deep Learning and Machine Learning Programs, publishing them on GitHub and medium.com. He implemented North America's first SAP CRM 7 project/upgrade and has over 22 years of SAP experience in project management of application development and technology integration of business systems design and architecture.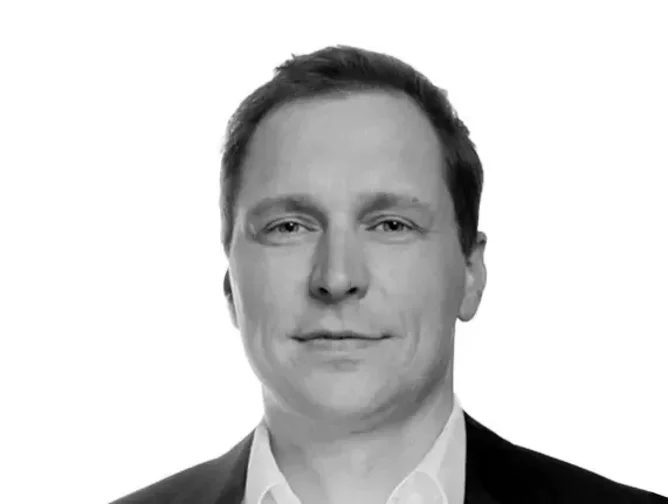 Netherlands-based Ronald Van Loon is the Principal Analyst and CEO of The Intelligent World, a thought leader, analyst, and influencer network that helps businesses, experts, and influencers to connect to new audiences empowering them to collaborate. Ronald's aim is to advance education in Big Data, IoT, AI, Machine Learning, predictive analytics, edge, and data science which has led to him being widely recognised as Top 10 Global Influencer with a combined following of 340,000 Data and Analytics fans.