How Snowflake uncovers data insights for its customers
We take a look at Snowflake, the data company helping its customers mobilise their data with cloud technology to uncover insights for business success
Founded in 2012, Snowflake offers a cloud-based structured query language (SQL) data warehouse platform that unites and supports use cases, including data warehousing, data lakes, data engineering, data science, data application development, and data sharing.
With its services, Snowflake allows organisations to store and analyse data in one solution. Inside the company's Data Cloud solution, organisations can unite their siloed data, easily discover and securely share governed data, and execute diverse analytic workloads.
Recently, AI Magazine reported that the company had launched its data cloud for better patient care. This new solution provides healthcare companies with a single, integrated, and cross-cloud data platform that eliminates technical and institutional data silos.
By utilising its Data Cloud platform, customers can expect an ROI of 612% and total benefits of more than US$21mn over three years, according to Forrester's Total Economic Impact Study.
Snowflake: providing solutions for much-needed data analysis
Snowflake offers an essential service for businesses looking to respond to the needs of Industry 4.0. Data analysis is important in business to understand problems facing an organisation and to explore data in meaningful ways.
Data analysis organises, interprets, structures and presents the data into useful information that provides context for the data. This can then be used by decision-makers to take action with the aim of enhancing productivity and business gain.
To ensure that any organisation can reap the benefits of data analysis, Snowflake offers 'The Data Cloud for Dummies' guidebook to support businesses as they learn about data and analytics.
The company's platform also provides optimal performance for any size workload and is fully automated. It is also fully managed to support effortless data management, security, governance, availability, and data resiliency. This in turn reduces risk and improves operational efficiency.
Made up of three layers, Snowflake's platform supports a virtually unlimited number of concurrent users and workloads. The first layer, Elastic Performance Engine allows customers to simplify their architecture with one engine that can power complex data pipelines, large-scale analytics, feature engineering and interactive applications.
Its second layer, Intelligent Infrastructure, handles the 'heavy lifting' so customers can focus on important business tasks. The fully managed service helps customers reduce risk and improve efficiency.
Finally, the Snowgrid layer enables users to share and collaborate easily without ETL and break down data silos to instantly access data.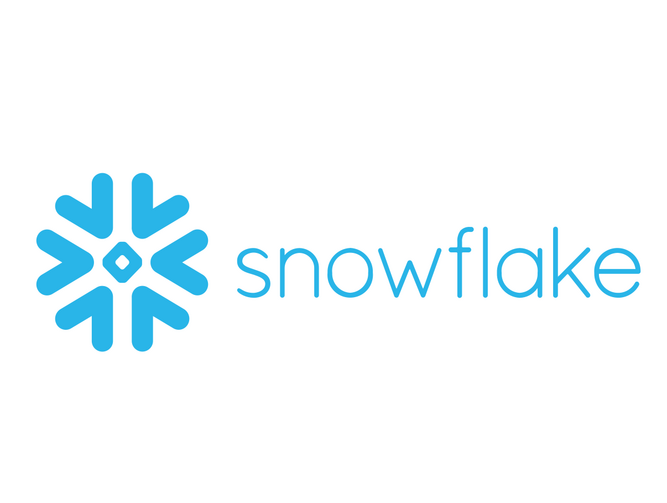 Strengthening Snowflake's platform to further support customers
To further strengthen its platform, Snowflake has recently acquires Streamlit, a startup that offers an open-source framework that enables developers and data scientists to build and share data applications quickly and iteratively.
The US$800mn acquisition will help Snowflake's customers build data-based apps. It wil also help developers who want flexibility when working with data and simpler environments that require less administrative work and maintenance while still providing immediate access to data and maintaining the highest standards of governance.
This year, Snowflake will be holding its Snowflake Summit 2022 in Las Vegas. The 4 day event will feature over 250 sessions with over 200 partners. The event will reveal how organisations can lead their industries with the technology, data, and global network available in Snowflake's Data Cloud.