Rockwell Automation: digitally transforming manufacturing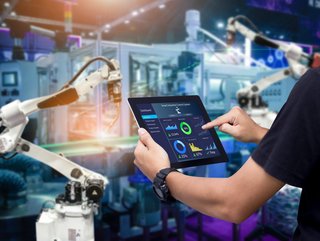 As the manufacturing industry continues to digitalise, we look at how Rockwell Automation supports its customers with their digital transformation journey
Global leaders in industrial automation and digital transformation, Rockwell Automation, connect the imaginations of people with the potential of technology to expand what is humanly possible.
In doing so, the company aims to make the world more productive and sustainable. Rockwell Automation was founded in 1903, is headquartered in Milwaukee, Wisconsin and is now the largest company in the world dedicated to industrial automation and information.
Rockwell Automation is committed to enabling the next generation of smart manufacturing by supporting its customers as they develop the right strategy.
The smart manufacturing industry is growing rapidly, thanks to new and disruptive technologies such as the internet of things (IoT) and artificial intelligence (AI), many manufacturers are adopting new technology-enabled strategies to improve operations.
As the world continues to digitally transform, AI is evolving and becoming a key driver in digitalisation. With the ability to automate what would otherwise be a costly process, AI can be a game-changer at all levels of the value chain in the manufacturing industry.
AI-powered technologies can allow for direct automation, predictive maintenance, reduced downtime, 24/7 production, improved safety, reduced operational costs and greater efficiency.
To meet this demand, Rockwell Automation has a keen focus on technology innovation, domain expertise and corporate responsibility to ensure its clients can successfully automate their processes.
"Manufacturing processes and machines create tremendous amounts of data that, in the right place, with the right context, and at the right time can unlock new sources of potential value from analytics, machine learning, connected worker experiences, digital twins, and much more," said Brian Shepherd, Vice President of Software and Control at Rockwell Automation.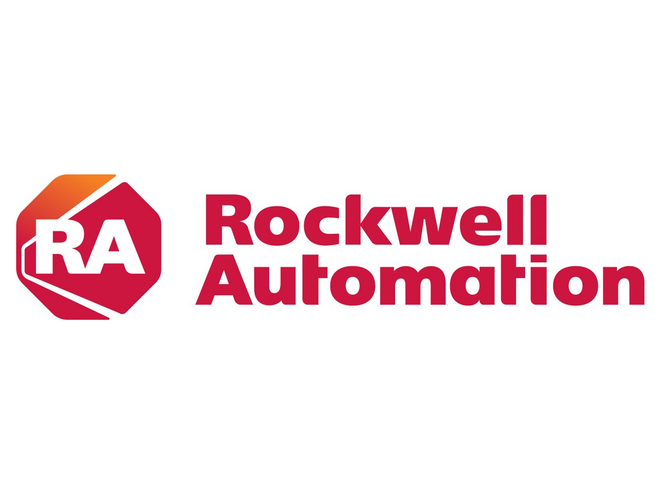 Supporting manufacturing with Rockwell Automation's hardware and software
Rockwell Automation integrates control and information across the enterprise to help industrial companies be more productive. The company's approach combines its differentiated technology and domain expertise to deliver the positive business outcomes most important to its customers.
Offering both hardware and software, Rockwell Automation aims to support manufacturers across all their needs. Its Allen-Bradley software features automation components, integrated control and information solutions to make clients as productive as possible.
The company's FactoryTalk software is built to support an ecosystem of advanced industrial applications, including IoT. Its LifecycleIQ Services capability help manufacturing facilities to work faster, smarter and with greater agility at every lifecycle stage.
Commenting on its FactoryTalk solution, Shepard said: "FactoryTalk Edge Gateway software simplifies the collection, contextualisation and organization of OT data in a way that builds a high-integrity digital foundation for decision making. That foundation and ability to uncover new insights is what can help manufacturers achieve their performance goals."
Recently, the company won the 'Industrial IoT Solution of the Year' award in the sixth annual IoT Breakthrough Awards conducted by IoT Breakthrough. Rockwell Automation is a multiple IoT Breakthrough Award winner having won 'Industrial IoT Innovator of the Year' in 2020 and 'Industrial IoT Company of the Year' in 2021.