Generative AI is top priority for global enterprises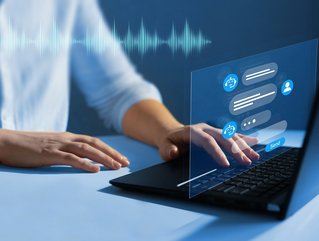 Generative AI has become a top priority for large enterprises
Enterprise Strategy Group found two in five global organisations were already implementing generative AI, while 43% have plans to do so in the future
More than two in five (42%) global enterprises are already harnessing the power of generative AI as the emerging technology overtakes cloud as their number one IT priority.
That's according to new research from the IT analyst firm Enterprise Strategy Group, which also found 43% of organisations have plans to implement generative AI at some point in the future.
Overall, the top three strategic initiatives, as voted for by survey respondents, were GenAI (9%), cloud (8%) and sustainability (7%).
"It's no surprise to see the GenAI boom sweeping over businesses across the globe, but that cannot take the focus away from other critical areas of enterprise IT infrastructure," comments Josh Boer, Director at the tech consultancy VeUP.
"Given the recent economic turbulence, it's critical that businesses take a long-term view with their technology investment, prioritising cloud infrastructure that can support rapid scaling while reducing costs for bloated businesses."
He continues: "Cloud can play a major role in core initiatives such as digital transformation and developing a more efficient procurement process which can help drive business growth.
"While GenAI will continue to rise in popularity, as seen with Amazon's recent efforts surrounding Bedrock, businesses, and particularly fast-growing startups and SMEs, must prioritise investment in the technology infrastructure that best enables them to scale."
In producing its latest report, Enterprise Strategy Group spoke to 670 IT and business decision makers across North America, EMEA, APAC and Latin America.
Generative AI moves past 'hype stage'
Enterprise Strategy Group's research established that GenAI has become an important part of digital transformation programmes, with businesses looking to utilise it for improving workflow automation, data analytics and employee productivity.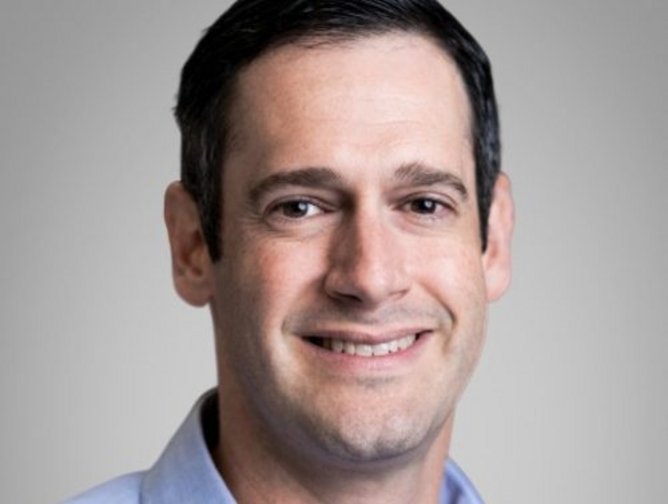 Mike Leone, Principal Analyst at Enterprise Strategy Group
Mike Leone, Principal Analyst at Enterprise Strategy Group, said the game-changing tech had already moved past the "hype stage".
He adds: "Organisations are seeing tangible business benefits from improving operational efficiency and automating processes to increasing employee productivity and enhancing the customer experience. But the challenges loom large as organisations grapple with skills gaps, data issues, infrastructure complexities and security and privacy concerns. And that's before considering cost implications.
"Virtually every organisation needs help somewhere along this new journey, whether that's establishing use cases with measurable success metrics, identifying technology providers and partners, scaling usage throughout an organisation, or reducing risk and ensuring trust through a responsible AI framework."

******
For more insights into the world of Technology - check out the latest edition of Technology Magazine and be sure to follow us on LinkedIn & Twitter.
Other magazines that may be of interest - AI Magazine | Cyber Magazine.
Please also check out our upcoming event - Cloud and 5G LIVE on October 11 and 12 2023.
******
BizClik is a global provider of B2B digital media platforms that cover Executive Communities for CEOs, CFOs, CMOs, Sustainability leaders, Procurement & Supply Chain leaders, Technology & AI leaders, Cyber leaders, FinTech & InsurTech leaders as well as covering industries such as Manufacturing, Mining, Energy, EV, Construction, Healthcare and Food.
BizClik – based in London, Dubai, and New York – offers services such as content creation, advertising & sponsorship solutions, webinars & events.