Accenture's AI investment: Billions committed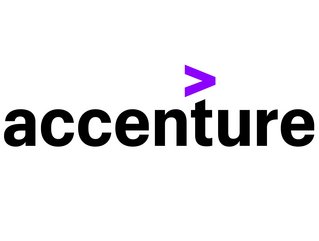 Accenture's AI investment: Billions committed
Professional services giant Accenture is building on more than a decade of leadership in the field of AI by spending US$3 billion over the next three years
Accenture has unveiled a groundbreaking, multi-billion dollar investment aimed at helping clients across all industries harness the power of AI to increase growth, efficiency and long-term resilience.
The professional services giant is set to spend US$3 billion on its Data and AI practice over the next three years, building on more than a decade of leadership in the field.
In doing so, Accenture will double its roster of AI talent to 80,000 professionals through a combination of hiring, acquisitions and training.
Julie Sweet, Chairman and CEO of Accenture, said: "There is unprecedented interest in all areas of AI. The substantial investment we are making in our Data & AI practice will help clients move from interest to action to value, in a responsible way with clear business cases.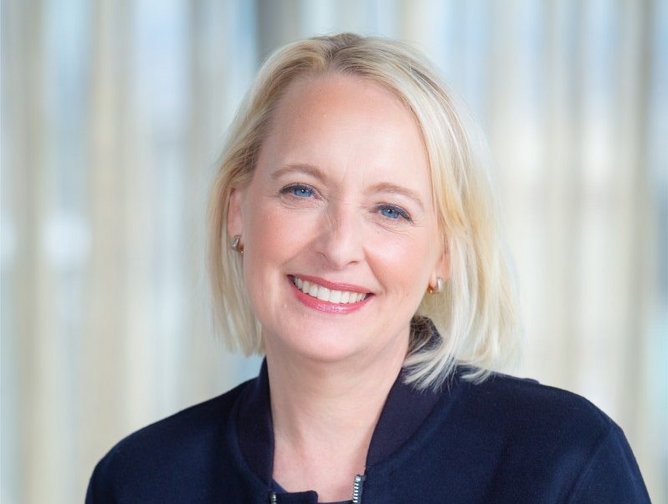 Julie Sweet, Chairman and CEO of Accenture
"Companies that build a strong foundation of AI by adopting and scaling it now, where the technology is mature and delivers clear value, will be better positioned to reinvent, compete and achieve new levels of performance.
"Our clients have complex environments and, at a time when the technology is changing rapidly, our deep understanding of ecosystem solutions allows us to help them navigate quickly and cost-effectively to make smart decisions."
Accenture remains a leader in AI
Accenture has long been embedding AI across its service delivery approach, driving efficiency and insights – and accelerating value – for thousands of clients through market-leading platforms like myWizard, SynOps and MyNav.
Back in 2017, the business pioneered its responsible AI framework, which is now included in Accenture's code of ethics and underlies its rigorous and responsible AI compliance programme.
Accenture's latest investment includes a range of measures to help companies develop the strategies, operating models and digital architecture they will need to capitalise on AI innovation.
They are as follows:
Investment in assets, industry solutions, ventures, acquisitions, talent and ecosystem partnerships, deepening and developing new skills and capabilities across diagnostic, predictive and generative AI
Release of AI Navigator for Enterprise, a generative AI-based platform that will help clients define business cases, make decisions, navigate AI journeys, choose architectures and understand algorithms and models to drive value responsibly
Creation of accelerators for data and AI readiness across 19 distinct industries, as well as pre-built industry and functional models that take advantage of new generative AI capabilities
A Center for Advanced AI, dedicated to maximising the value of this technology across clients and within Accenture. This includes extensive R&D and investments to reimagine service delivery using emerging AI capabilities
Investment in new and existing relationships across industry-leading cloud, data and AI ecosystems to reinvent the type of work being delivered to clients, such as creators building dynamic virtual environments that can adapt with real-world changes
Paul Daugherty, Group CEO of Accenture Technology, added: "Over the next decade, AI will be a mega-trend, transforming industries, companies and the way we live and work, as generative AI transforms 40% of all working hours.
"Our expanded Data & AI practice brings together the full power and breadth of Accenture in creating industry-specific solutions that will help our clients harness AI's full potential to reshape their strategy, technology and ways of working, driving innovation and value responsibly and faster than ever before."