Think in 3D. Create in 3D.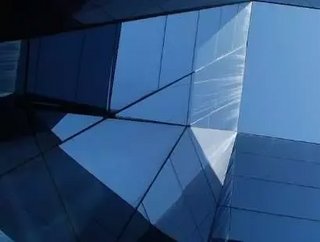 Expressing ideas in real-time, at any scale...
There are debates among designers over the use of 3D content (Virtual Reality VR), compared to 2D designs, using tools such as pen, mouse or screens. The advantages of using a VR headset to create a virtual environment are the speed of manipulations, and the immediate understanding of the proportions in relation to the environment or individuals. Another advantage of using VR to create 3D models is that, now, due to the increasing use of 3D printing, these models created in a virtual world, can be transformed into something of reality design. This transformation process can be completed within a matter of hours, from start to finish. According to designers, the advantages of using VR against traditional 2D design tools screens far outweigh the latter. 
"Gravity Sketch is an intuitive 3D design platform for cross-disciplinary teams to create, collaborate, and review in an entirely new way. " They concept sketched and turn them into reality through the use of 3D models, using a variety of digital technologies within the Virtual Reality field. Gravity Sketch outlines four key advantages to using this modem on creation. 
The design toolset has been built from the foundations up, integrating gestural interaction as its primary input method, resulting in one of the most intuitive design experiences. 
Speedily communicate and explore ideas using 3D, early within the design process. This will increase the speed of initial development. Solve ergonomic problems in real-time. 
Review and create together with colleagues from various locations at the same time, all working within the same digital space. 
To better communicate the design intent, share ideas and work progression in 3D at each stage of the creative process. 
Not only is AI technology reforming the way society functions with smart technologies, but it is also rapidly transforming the way in which these products are firstly created. The impact of this metamorphosis is global, and will rapidly become the new normal for the technology of tomorrow, today.