Privacy watchdogs call for facial recognition tech ban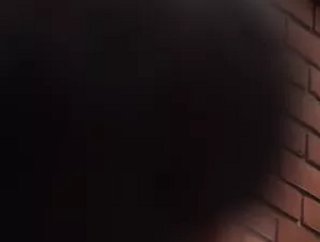 Europe's two privacy regulators call for full ban on facial recognition technology in public spaces, against EU rules
The call, made this week by two privacy watchdogs, goes against draft European Union rules which would allow the technology to be used for public security reasons. The privacy regulators have called for the ban in all publicly-accessible spaces, including shops and stadia.
A couple of months back the European Commission proposed regulation that would place strict safeguards on the use of Artificial Intelligence, with implications for the global rules of AI. This expansive rule book covers a lot of ground, but facial recognition, which is a touchy subject in much of privacy-conscious Europe, is a key focus. It also classifies so-called real-time remote biometric identification systems (which includes facial recognition) as high risk, meaning people need to be given clear information on how they are being watched; as well as the need for good security and oversight for the data. Law enforcement would also be generally banned from using such systems.
Strictly speaking
But the European Data Protection Board (EDPB) and the European Data Protection Supervisor (EDPS) said this was not strict enough and said deploying remote biometric identification in public areas meant the end of anonymity. It added the systems interfere with fundamental rights and freedoms and that there should be an immediate application of a 'precautionary approach'.
A strong message
However, neither the EDPB or EDPS do not write or modify laws, they are the EU's top advisers on privacy issues and their intervention sends a very strong message to the bodies that will spend the next year or two thrashing out the AI regulations's final form - namely the EC and the European Parliament, as well as the Council of the EU, which represents national governments.
That message is that under EU law, AI threatens EU citizens' fundamental rights and needs therefore to be tightly and broadly reined in as soon as possible.
The Commission and the privacy regulators seem to have the same view on social scoring systems such as those used in China. It states the proposed regulation should also prohibit any type of use of AI for social scoring, saying it is against the EU fundamental values and can lead to discrimination.