BrainBox's AI-powered autonomous buildings come to UK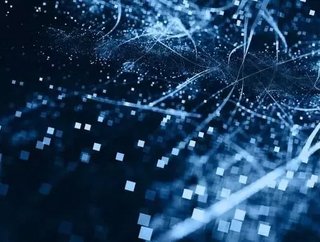 BrainBox AI launches its energy saving solution for buildings in the UK and Ireland...
BrainBox AI has launched its artificial intelligence-led system for buildings in the UK and Ireland.
The technology, which focuses on increasing efficiency in heating, ventilation and air conditioning (HVAC) systems, comes to 10 buildings at launch, comprising over a million square foot of commercial estates across the two nations.
BrainBox AI uses deep learning and cloud-based computing to predict a building's thermal load, allowing for round-the-clock self-operation of comfort facilities. The systems operate autonomously in real time, which the company claims can lead to savings of up to 25 percent in as little as three months. The savings are twinned with increased carbon efficiency (with a reduction of 20-40 percent) and a 60 percent increase in 'occupant comfort'.
Sam Ramadori, chief operating officer of BrainBox AI, said, "Heating and cooling represent 45% of the energy used in commercial real estate and traditional HVAC systems are reaching the limit of how that use can be optimised. With cost control and environmental concerns at an all-time high, we need to embrace new ways of reducing the energy footprint that commercial real estate has. It is exciting to see how autonomous artificial intelligence is creating entirely new approaches to delivering material energy savings. Expanding into the UK and Ireland will allow BrainBox AI to help more real estate operators better manage building energy consumption and costs."
The Canadian company first expanded into the US before making a push into European and APAC expansion.