Databricks: AI company and data lakehouse pioneers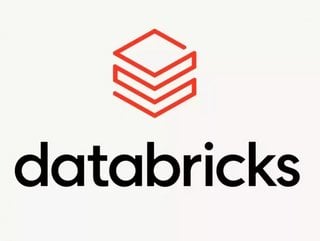 David Wyatt, Senior Vice President and General Manager of EMEA at Databricks talks about the company and its work with AI, data and lakehouse architecture
Can you tell me about your company?
Databricks is a data and artificial intelligence (AI) company combining the best of data warehouses and data lakes into a lakehouse architecture. Lakehouses leapfrog the limitations of the data warehouse because they are designed to manage structured and unstructured data, are open, highly scalable and can support a whole host of business intelligence (BI) and machine learning (ML) use cases.
2021 was a huge year for the company and saw us valued at USD$38bn after a Series H funding round. We are seeing rapid adoption and continued customer demand for the Databricks Lakehouse Platform, which we believe is the data architecture of the future. In EMEA, we work with customers such as Rolls Royce, Shell, Gousto and Daimler, to name but a few.
What is your role and responsibilities at the company?
I'm Senior Vice President and General Manager of EMEA. I bring over twenty years of experience in building enterprise software companies to Databricks, covering market development, consulting and pre-sales operations.
Most recently I worked with MuleSoft for over four years, building out its EMEA business and have an extensive background in leading cloud and open-source businesses. My role at Databricks predominantly is to oversee the company's customer success programmes, recruitment and sales and business development in Europe, the Middle East and Africa.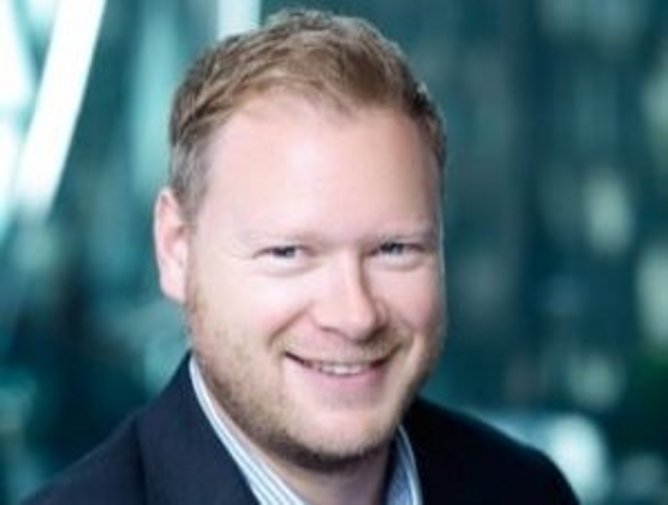 David Wyatt
How does Databricks utilise AI?
It depends on the application. Databricks is used by so many companies for all sorts of projects, from optimising supply chains, forecasting fuel consumption, helping companies reduce carbon emissions and even accelerating new drug discoveries.
Rolls Royce, for example, collects predictive maintenance data from its aircraft engines which is then fed into our lakehouse architecture where it can be used with our AI and ML tools. Using real-time data, Rolls Royce has actually managed to save over 22 million tonnes of carbon by leveraging Databricks and other technologies to optimise engine maintenance.
Can you tell me about your new Partner Connect portal, how does it use AI and how does it support customers?
Every enterprise has a multitude of tools and data sources that need to be connected, secured, and governed to allow every user within an organisation to find, use, and share data-driven insights. Historically, bringing everything together has been a challenge for the customer and partners, making it very complicated and expensive to execute at any scale.
Partner Connect solves this challenge by making it easy for customers to integrate data, analytics, and AI tools directly within their Databricks Lakehouse. Partner Connect will automatically configure resources such as clusters, tokens, and connection files for customers to connect with data ingestion, prep and transformation, and BI and ML tools.
What can we expect from Databricks in the future?
We're in the really early innings of what AI and ML can help companies achieve. AI is a priority for every organisation, but many companies struggle to deliver on the promise of AI because they are still running on complex and outdated legacy infrastructure. In 2022, we expect to see even more customers realise that migrating to a lakehouse architecture is the way forward, and we want to help them on that journey.
2022 has already been full steam ahead and we recently released our first-ever industry-specific lakehouse for retail and consumer goods. We'll see more companies from every vertical move forward with large-scale lakehouse implementations this year. We'll also continue to rapidly grow our EMEA business, ensuring we have the top talent in place to help customers solve some of the world's toughest problems with data and AI.