Top 10 companies using AI and ML in manufacturing processes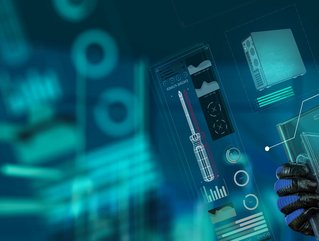 The top 10 companies utilising AI and ML technology for manufacturing processes to improve efficiency, safety and some other cool stuff
Artificial Intelligence (AI) is starting to be implemented in almost every aspect of everyday life and is becoming increasingly important in industry operations.
As the world continues to digitally transform, AI is evolving and becoming a key driver in digitalisation. With the ability to automate what would otherwise be a costly process, AI can be a game-changer at all levels of the value chain - this is particularly significant in the manufacturing industry.
Here we take a look at the top companies developing AI technology to improve safety, reduce cost and drive efficiencies in the manufacturing industry.