Kubrick: promoting diversity in the AI and ML industry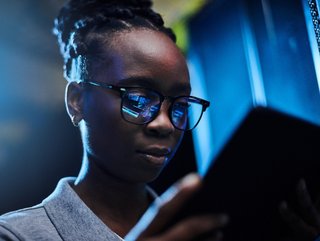 Kubrick's Managing Partner, Simon Walker, speaks to AI Magazine about Kubrick's work with machine learning, engineering and drive to diversify the industry
Simon Walker founded Kubrick with Managing Partner Tim Smeaton in response to the expanding technology skills gap, which has continued to accelerate with an acute shortage in the data, artificial intelligence (AI), and cloud space.
With 20 years of experience as a business partnership, Walker and Smeaton shared a vision of an alternative model which could solve this most pressing issue for businesses and society at large, helping organisations to evolve and embrace next-generation technology whilst kick-starting the careers of our future workforce and leaders.
Here, Walker shares more details about the company, its work with AI and drive to diversify the industry…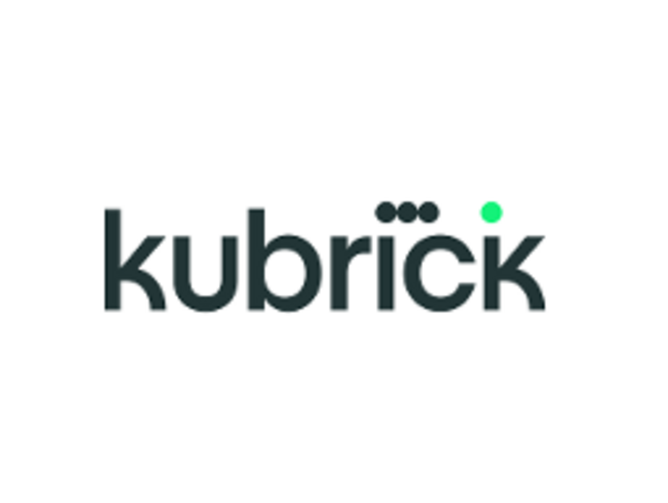 Tell me about Kubrick, your role and your responsibilities there.
Kubrick helps businesses to evolve and embrace next-generation technology, solving short-term capacity issues or building long-term capabilities. This includes highly demanded skills in data engineering, data management and governance, product delivery, machine learning, and cloud transformation. Kubrick provides a practical and immediate solution for companies wanting to bridge the current digital skills gap which exists today, as well as the ability to sustainably build their teams.
We achieve this by providing graduates and junior professionals with an immersive, 15-week intensive training programme, which is paid from day one, before placing them with one of our clients across industries. Our approach helps consultants by removing the socio-economic barriers to the technology industry in order to accelerate their careers, as well as provide -businesses with the right resources to innovate and thrive today and for tomorrow – after 2 years of working on client projects, our consultants are welcome to join our clients as permanent employees to continue developing their careers with world-leading organisations.
We are proud to hire we hire 40% female and non-binary consultants. To date, Kubrick has trained over 1,000 data and next-generation technology professionals to support organisations such as Sainsbury's, BP, HSBC, P&G and Morgan Stanley.
How does Kubrick integrate AI into its own operations?
One of our specialist practices is Machine Learning Engineering, which trains our consultants in the fundamentals of building, testing, and deploying robust and dependable models for AI which can transform an organisation.
Many of our consultants are harnessing Natural Language Processing to optimise customer care and interaction in industries like telecoms and banking, and we have also seen an especially high demand for AI skillsets in the revolution of the insurance industry, whereby the pricing process becomes fairer, more accurate, and quicker to deliver through machine learning.
We're also excited to see these skillsets being applied in critical areas of development such as healthcare and green energies. For instance, some of our consultants are now working within global pharmaceuticals organisations to apply AI to photo recognition to predict responses to drugs to improve the trialling process, whilst others completed a project for an energy supermajor to predict demand for scaling access to electric car charging points across Europe.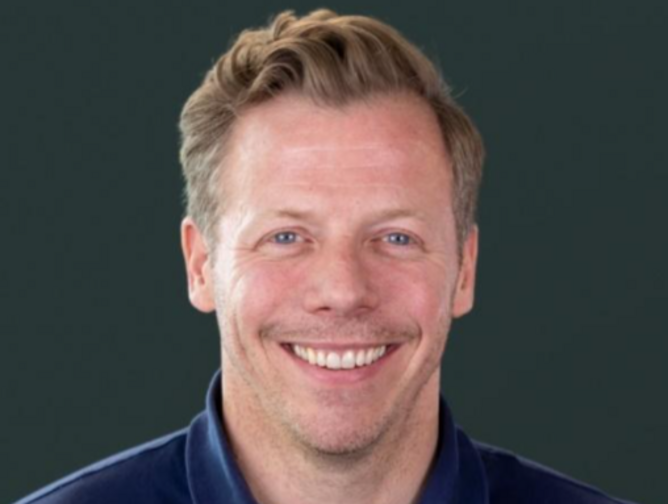 Simon Walker
Why is it important to train graduates in AI and ML? Tell me how Kubrick does this.
Businesses globally are undergoing a major digital transformation shift – accelerated by the recent events of the pandemic. Businesses across all industries sectors are now highly data-driven – and these businesses are also looking to improve operational efficiencies, sustainability, and profitability through data. AL and ML – combined with human skills will help to accelerate the ability to interpret and implement data-driven insights to meet those larger and more complex organisational goals – or risk falling behind their competitors in the evolving workforce.
At the same time, traditional education systems are failing to bring these critical skills into their pathways, leading to a shortage of talent who are capable of meeting the demands of today's workplace. It is vital that we train today's graduates in AI and ML to ensure they have access to skills and roles which keeps them relevant and successful for the longevity of their careers.
We train in an immersive, 15-week programme led by industry professionals in an agile methodology which blends technical skills with business requirements so that our graduates are not just trained in the theory but are equipped to execute their skills in the work environment and meet key objectives. Our selection process is designed to highlight key skills such as logic, problem-solving, and communication, which are applicable and transferable so that they can succeed in our training.
How will such training help close the gender gap in the industry?
We recognise that gender diversity is a particular challenge for the technology sector, and so hold ourselves accountable for hiring 40% female and non-binary consultants. We recognise that this challenge starts earlier in the education system, with a gender divide between STEM and arts subjects at school and university, so ensure we hire from all degree disciplines to bring diversity of thought into our training programmes.
Our training ensures that all consultants, regardless of gender, begin with the same experience and salary; when they leave the Training Lab, they will be equipped with the skills they need to begin their careers and develop rapidly. Our consultants then progress through fixed – but highly competitive - salaries throughout their first 2 years with Kubrick (£32,000 in Year One and £40,000 in Year Two) so that when they choose their next steps, whether that be joining their client organisation or perhaps rejoining Kubrick as a more senior consultant, they have reached the same rung on the career ladder.
All our consultants have dedicated Consultant Success Managers, who help manage their professional development throughout their time on the client-side, including the decision process at the end of Year Two. We also gather insights from our Alumni Network to understand the current market for professionals with our consultants' skills, so that our clients can make informed and fair offers at the end of Year Two.
What's next for Kubrick?
We're continuing to grow at an astounding rate as the demand for these skills accelerates – we've just been named in the Financial Times 1000: Europe's Fastest-Growing Companies for the second year running. We are continuously updating our practices to stay ahead of our clients' needs and are preparing to bring some exciting new editions to our Machine Learning Engineering training, with a larger focus on MLOps capabilities.
The skills emergency is not limited to the UK but is a global challenge, so Kubrick is also about to launch in the US – our first American consultants begin their client engagements in New York and the tri-state area at the beginning of April.