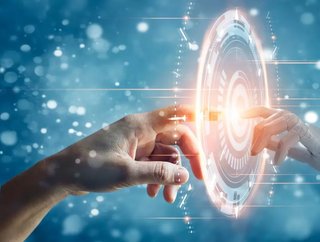 AI is continuing to enhance economies across the globe, we take a look at 10 of the top AI platforms
AI is continuing to have a huge impact on the global economy, so we've assembled a list of ten of the premier AI platform offerings, taking a closer look at their capabilities in different areas.
1. Google
Platform: Google Cloud AI
CEO:  Sundar Pichai
Founded: 1998
HQ: Mountain View, California, United States
Employees: on LinkedIn at time of publishing
Follow:  FB / LI / Twitter
Description: 
Google AI Platform allows for the creation of applications that run on both the Google Cloud Platform and on-premises. It targets machine learning developers, data scientists and data engineers with an easier route from the ideas to the production stage, thanks to its flexibility and support for other Google platforms such as Kubeflow.  
With native support for other Google AI products such as TensorFlow, Google's solution promises an end-to-end approach, with everything from preparing data to validation and deployment contained under one umbrella.
 Fast Facts:
In the most recently reported fiscal year, Alphabet's (Google's parent company) revenue amounted to 182.5 billion U.S. dollars, up from close to 162 billion U.S. dollars in the previous year

In the most recently reported fiscal year, Google's revenue amounted to 181.69 billion US dollars.
2. Amazon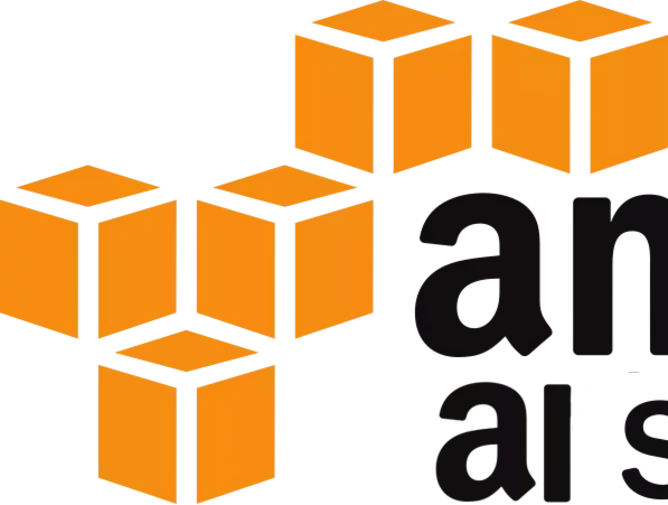 Platform: Amazon AI services
CEO: Andy Jassy
Founded: 1994
HQ: Seattle, WA
Employees: 685,161 on LinkedIn at time of publishing
Description: 
Amazon emphasises the accessibility of its services, and the potential to add AI to applications without any machine learning skills required.
Amazon touts the capabilities of its advanced machine learning in fields such as video analysis, natural language, virtual assistants and more to enable businesses to get the same level of insight via AI that Amazon itself does. 
Fast Facts:
According to recent industry figures, Amazon is the leading e-retailer in the United States with close to 386 billion U.S. dollars in 2020 net sales
3. Microsoft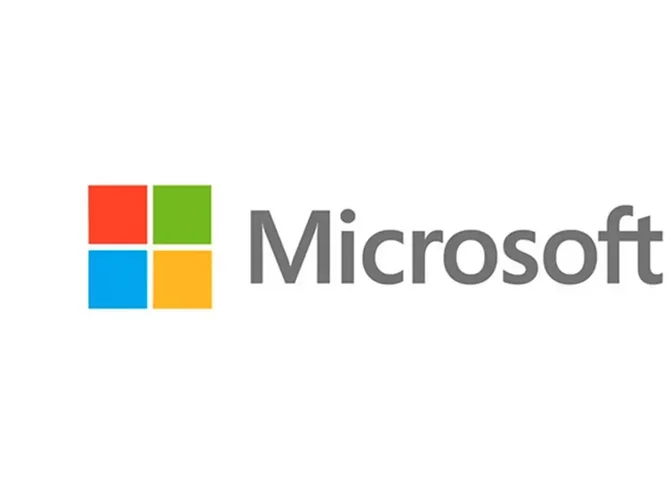 Platform: Microsoft Azure AI
CEO: Satya Nadella
Founded: 1975
HQ: Redmond, Washington
Employees: 206,630 on LinkedIn at time of publishing
Description: 
Microsoft's AI platform integrates with its Azure cloud product, which it says is suitable for mission-critical solutions. Enabling features such as image analytics, speech comprehension and prediction, Microsoft's solution claims to be useful for all developers, from data scientists to app developers and machine learning engineers. 
Part of its offering is based around an ethical and responsible approach to AI, with systems to mitigate bias as well as ensure confidentiality and compliance.
Fast Facts:
In 2021, Microsoft's global brand value exceeded 410 billion U.S. dollars
4. H2O.ai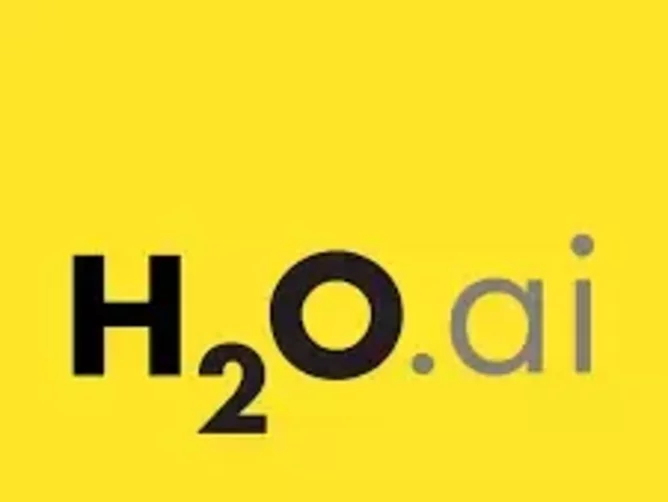 Platform: H2O.ai 
CEO: Sri Satish Ambati
Founded: 2012
HQ: Mountain View, CA
Employees: Around 201-500 employees
Description: 
H2O.ai describes its mission as being the democratisation of AI and machine learning for everyone. With an open source platform, the company claims to be used by hundreds of thousands of data scientists in over 20,000 organisations across the world, in industries such as financial services, healthcare, retail and insurance.  
The Mountain View, California-based business has raised over $150mn since its 2012 foundation, with its latest Series D in 2019 raising $72.5mn.
5. IBM

Platform: IBM Watson Studio
CEO: Arvind Krishna
Founded: 1911
HQ: Armonk, New York, NY
Employees: 533,006 on LinkedIn at time of publishing
Description: 
Operating on any cloud system, IBM's Watson Studio allows for the building and training of AI models. It is one of the core services of IBM Cloud Pak for Data, a multicloud data and AI platform. Together with IBM Watson® Machine Learning and IBM Watson® OpenScale™, Watson Studio provides tools for data scientists, application developers and subject matter experts to collaborate and easily work with data to build, run and manage models at scale.
Fast Facts: 
You can deploy IBM Cloud Pak for Data in your private clouds (inside the firewalls), hybrid clouds, Amazon Web Services (AWS), Microsoft Azure and Google Cloud

In 2020, the revenue of IBM reached more than 73 billion U.S. dollars
6. Google Brain team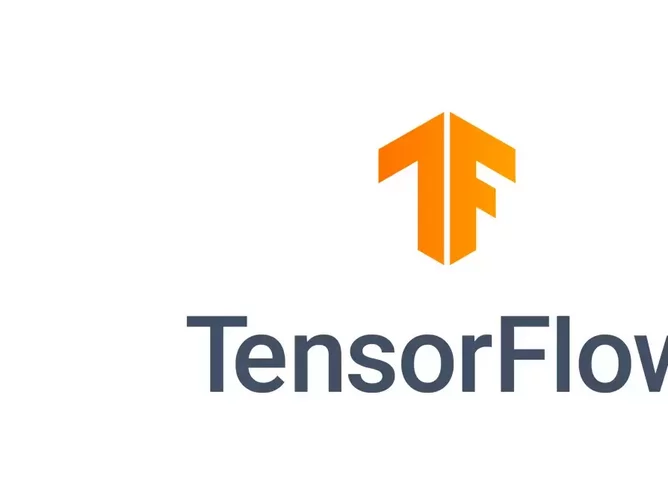 Platform: TensorFlow
CEO: Sundar Pichai
Founded: 2015
HQ: Mountain View, California
Employees: Unknown
Follow:  Twitter
Description: 
TensorFlow is a machine learning platform developed by Google and later released on an open source basis. It makes clear its end-to-end nature, facilitating all stages of machine learning from model building with high-level APIs, deployment whether on the cloud, on-premises, in a browser or device and taking ideas from the conceptual to the code level thanks to its flexible architecture.
The platform includes different libraries for its various deployment settings, with a lightweight version for mobile and IOT deployments.
Fast Facts: 
You can use it for voice recognition, sentiment analysis, language detection, text summarisation, image recognition, video detection, time series, and more.
7. DataRobot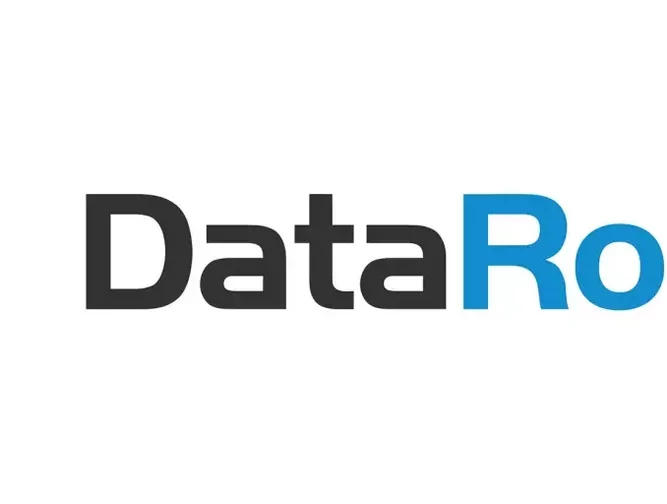 Platform: DataRobot
CEO: Dan Wright
Founded: 2012
HQ: Boston, Massachusetts
Employees: 1,417 on LinkedIn at time of publishing
Description: 
The DataRobot enterprise AI platform accelerates and democratises data science by automating the end-to-end journey from data to value. This allows you to deploy trusted AI applications at scale within your organisation. DataRobot provides a centrally governed platform that gives you the power of AI to drive better business outcomes and is available on your cloud platform-of-choice, on-premise, or as a fully-managed service.
Fast Facts: 
1.4m person-hours of engineering innovation building the product

1000+ total years of data science experience on customer-facing data science team
8. Wipro Holmes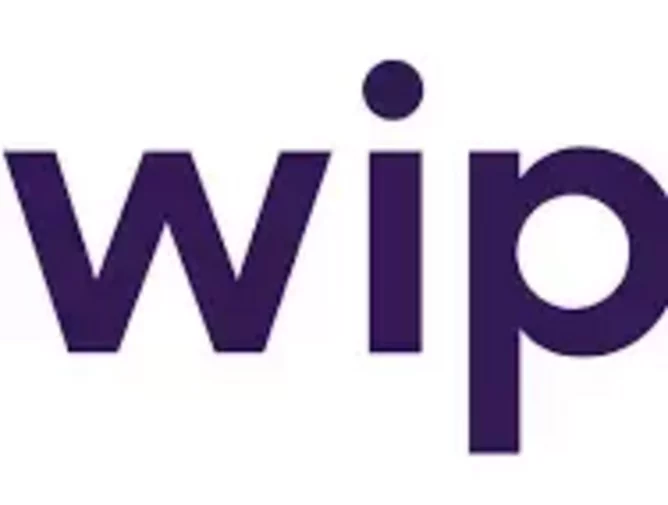 Platform: Wipro Holmes AI and automation platform
CEO: Manoj Madhusudhanan
Founded: 1945
HQ:  Bangalore, Karnataka
Employees: 239,842 on LinkedIn at time of publishing
Description: 
Wipro is a leading global information technology, consulting and business process services company, who harness the power of cognitive computing, hyper-automation, robotics, cloud, analytics, and emerging technologies to help clients adapt to the digital world and make them successful.
The Wipro Holmes AI and automation platform promises to cover all aspects of deploying an AI solution, from building to publishing, metering, governing and monetising, and is offered on a software-as-a-service (SaaS) basis. Among its features are digital virtual agents and process automation, as well as support for robotics and drones. 
Fast Facts: 
Over 200,000 employees

Serving clients across six continents
9. Salesforce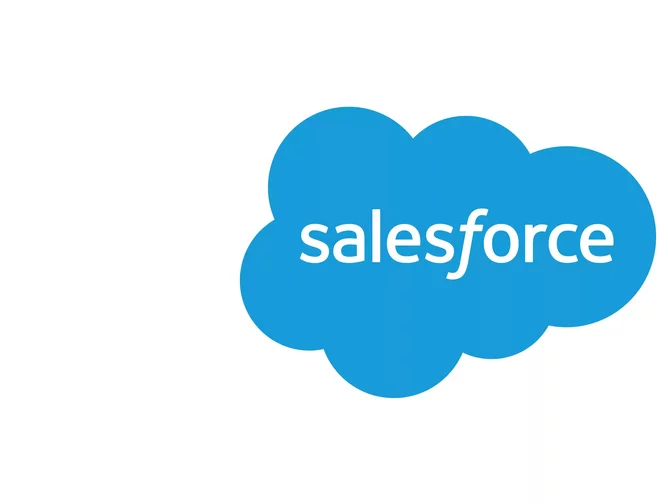 Platform: Salesforce Einstein
CEO: Marc Benioff 
Founded: 1999
HQ: San Francisco, California, United States
Employees: 52,862 on LinkedIn at time of publishing
Description: 
Founded in 1999 by internet entrepreneur Marc Benioff, Salesforce is a leader in the customer relationship management space. 
Salesforce Einstein was specifically built for Salesforce's CRM solution and fills the platform with AI capabilities to enable possibilities such as identifying patterns and trends in customer data. That in turn enables companies to better understand their customers in order to deliver more personalised forms of customer service. 
Fast Facts: 
Salesforce has helped 150,000+ companies

In 2020

Gartner ranked Salesforce #1 in CRM for the 8th year in a row
10. Infosys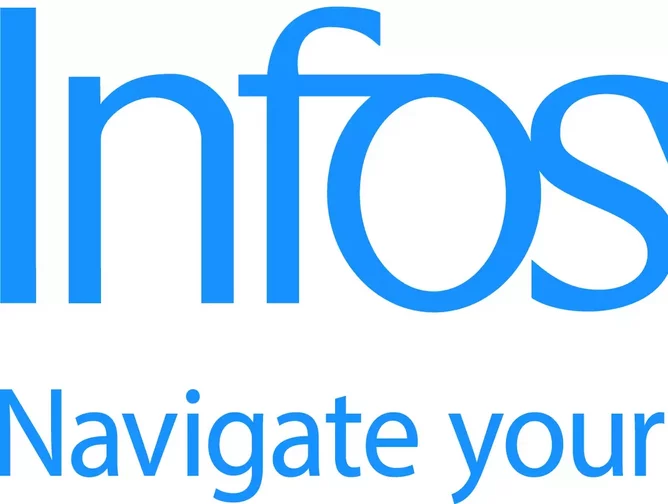 Platform: Infosys Nia
CEO: Salil Parekh
Founded: 1981
HQ: Bengaluru, India
Employees: 249,713 on LinkedIn at time of publishing
Description: 
Infosys Nia is offered by Indian IT multinational Infosys' subsidiary EdgeVerve. The product supports end-to-end enterprise AI journey from data management, digitisation of document and images, model development to operationalising models.
One of its specialisations is in the automatic digitising of documents in order to unlock the data contained within. EdgeVerve itself is a leader in robotic and intelligent process automation via its AssistEdge platform.
Fast Facts: 
50+

countries where they have trusting clients

106,000 employees trained in new skills