Unlocking the power of AI-driven voice recording with Dubber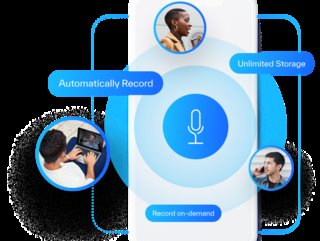 Responding to the growing demand for AI-driven voice recording, Dubber is already a trusted partner for many service providers. Here, we look at why…
Founded in 2011 and headquartered in Melbourne, Australia, Dubber provides a scalable unified call recording service and voice intelligent cloud. The company's founders, Steve McGovern, James Slaney and Adrian Di Pietrantonio were united with their view on how technology could transform call recording and make it easier for people to retrieve data from the calls.
In 2013, just two years after its founding, Dubber raised AU$6nm, which backed the first release of call recording. Six years later, the company made its first strategic acquisition of CallN, followed by Speik in 2020 and Notiv in 2021.
Also in 2021, Dubber raised a further AU$110mn in capital funding.
"One of our fundamental beliefs is that artificial intelligence has a part to play as a standard feature of every call and conversation," said Steve McGovern, CEO of Dubber on the most recent acquisition of Notiv.
"With Notiv, Dubber will now have the ability to automatically take notes and create action items on every call. We are confident that our telecommunications carrier and service provider partners will see enormous potential for revenue-generating value-added services for their customers at scale," he added.
These acquisitions, alongside core foundation partnerships such as the Dubber Go offering on Cisco, has seen the company rapidly grow in both subscribers, market cap and staff.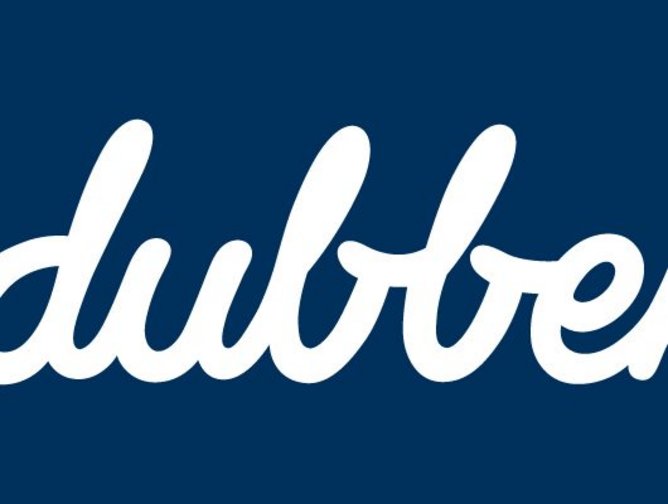 Meeting the demand for AI voice recording and insights
Dubber enables service providers to offer conversational recording from virtually any source. Then, providers can turn them into artificial intelligence (AI) enriched insights for compliance, revenue, customer and people intelligence.
Its unified call and conversation recording platform (UCR) means voice data to be generated from every conversation, it is then delivered to Dubber's voice intelligent cloud where AI, natural language processing (NLP) and machine learning (ML) creates insights for the user.
To expand the reach of its services, Dubber launched its UCR on the Optus mobile network. Delivered as 'Optus Mobile Voice Recording and AI-powered by Dubber', it represented an Australian first with Dubber Unified Call recording and AI available as a native feature of the Optus mobile network.
Furthermore, the company were also keen to unlock the productivity market for service providers, Dubber launched Notes By Dubber which seamlessly integrates with mobile and communication networks operated by service providers as well as unified communications services such as Zoom and Microsoft Teams.
Notes by Dubber is a collaborative digital meeting and call organiser and notetaker. This software offering provides captures conversations across mobile and Unified Communications platforms, generates automatic notes, themes, summaries, and action items, plus provides a workbench for collaboration before, during and after meetings and calls.
In its most recent announcement, Dubber unveiled it has expanded its Microsoft Teams' capabilities with video capture and advanced recording controls. Dubber video recording for MS Teams delivers certainty of recording on a single platform, real-time search, keyword analytics, and AI-enriched insights.
Dubber's technology is key to unlocking business opportunities for the future. By 2025 Gartner estimates 75% of all calls will be recorded, affording service and solution providers a massive new revenue opportunity.
Responding to this estimated growth in call recording, over 150 major service providers have already standardised on Dubber.