How o9 Solutions helps companies transform the supply chain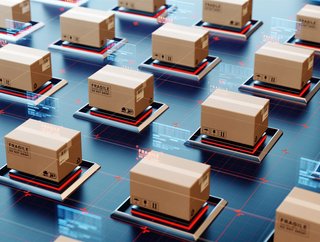 Following the announcement that o9 Solutions has partnered with UST, we take a look at o9's work with AI to transform the supply chain and decision making
o9 Solutions was founded in 2009 by Sanjiv Sidhu and Chakri Gottemukkala, technology entrepreneurs with a track record of value creation by delivering innovative planning solutions for global companies.
The pair founded the company with the aim to bring together some of the world's best technology, planning and industry experts on a mission to create the most value-generating enterprise software platform.
Its planning and decision-making software enables organisations to accelerate the digital transformation of their supply chain functions and drives the digital transformations of integrated planning and operations capabilities.
"Organisations with superior decision-making processes are better stewards of the Earth's precious resources and are more inspiring, happier, places for employees. Making it happen is our mission," commented Sidhu.
In the 13 years since its founding, o9 has gained the trust of many leaders across industry vertices including Nestle, Walmart, Google and GE.
With its services, o9 can be used in a number of different ways including artificial intelligence/machine learning (AI/ML) forecasting and demand planning, supply chain planning and revenue analytics.
o9: enabling the digital transformation of the supply chain with AI
The company's cloud-native platform is built to scale and is an essential tool for many companies' digital transformation vision. It enables companies to deploy out of the box solutions and add in-house analytics to create a differentiated digital operating model.
Adding to this, o9's game-changing Enterprise Knowledge Graph (EKG) provides the richness of modelling and computations to power next-generation business applications. This rich representation in a Graph model then allows for efficient storage of internal and external drivers for AI models.
AI then delivers high-fidelity results by applying domain-specific knowledge to create impactful ML models.
This technology can be implemented across a wide range of industries including automotive, consumer products, energy, semiconductor, industrial manufacturing, life sciences, retail and telecommunications.
It has never been more important to implement AI technology into supply chain management. With a number of disruptions challenging countries across the globe, AI can work to combat these challenges and reduce the impact of disruptions.
Research conducted by McKinsey & Company found that 61% of executives who have introduced AI into their supply chains report decreased costs, and more than 50% report increased revenues. More than a third of study respondents reported revenue increases of more than 5%.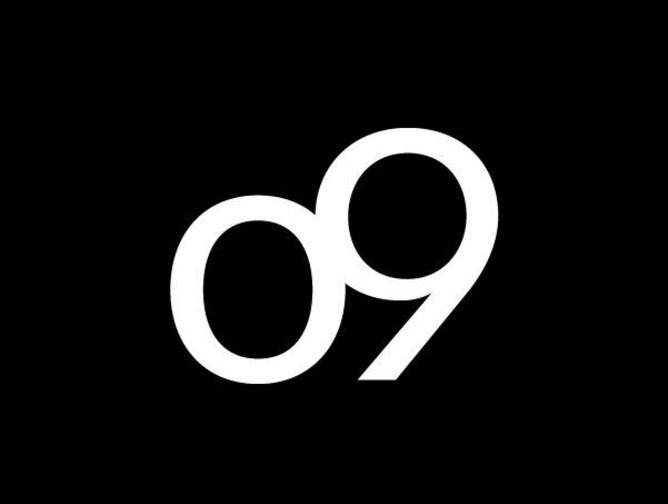 Driving forward o9's solutions into new markets
o9's new partnership with UST aims to provide effective supply chain management solutions as well as propel digital transformation for enterprise clients. Together, UST and o9 will address organisational structure, processes, and associated change management goals to accelerate solution adoption and value realisation for clients.
As well as the announcement with UST, o9 Solutions has also revealed this year that it received US$295mn round led by General Atlantic. With this significant investment, the company will build on its momentum and accelerate growth for its AI-powered Integrated Business Planning platform, Digital Brain, across industry verticals and markets.
At the time of this announcement Gottemukkala said: "Demand and supply volatility and complexity has been growing and the pandemic has only accelerated the challenges companies face in meeting customer service and financial goals. At the same time, there is significant pressure on boards and executives from customers and employees to also drive meaningful improvements in sustainability goals. And we believe that o9 is poised perfectly to help companies deal with these mega trends with a differentiated, proven platform."