Blue Prism: accelerating its mission to make work smarter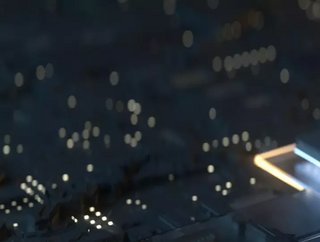 Following Blue Prism's announcement of new innovations in its automation portfolio, we explore the company's month of endeavours to accelerate its mission
As a global leader in intelligent automation for the enterprise, Blue Prism aims to transform the workplace, accelerate operational efficiency and agility by automating processes.
Its robotic process automation (RPA) unified enterprises human and digital workforce to help companies manage complex infrastructure, maintain security and compliance, bring new products to market faster and gain operational speed and agility in an uncertain economy.
Blue Prism's intelligent digital workforce is smart, secure, scalable and successful, freeing up humans to reimagine work and reduce the amount of time spent on monotonous tasks.
Founded in 2001 by a group of automation experts, Blue Prism has grown exponentially over the past 20 years into one of the best performing European software companies, with five years straight growth and industry-leading customer retention rates.
Over the past month, Blue Prism has been making a number of announcements that highlight the company's dedication to its mission: to make work smarter and more productive so people are free to do great things.
Recently, the company was named as a Leader in the IDC MarketScape: Worldwide RPA Software 2021-2022 Vendor Assessment due to its outcome-based pricing, studio capabilities and market momentum.
Discussing the recognition, Danny Major, SVP Product at Blue Prism said: "Being recognised as a Leader by the IDC MarketScape report highlights our sharp focus on product innovation which continues to increase in the areas most important to our customers, and this is having a hugely positive effect. 
"Because of this focus on development, our customers are not only continuously increasing the scale and security of intelligent automation deployment across their businesses but are able to do so with greater ease and impact. It's enabling our customers to unlock immense value across their enterprises, and we're excited about what we can achieve alongside them as we continue to innovate," he continued.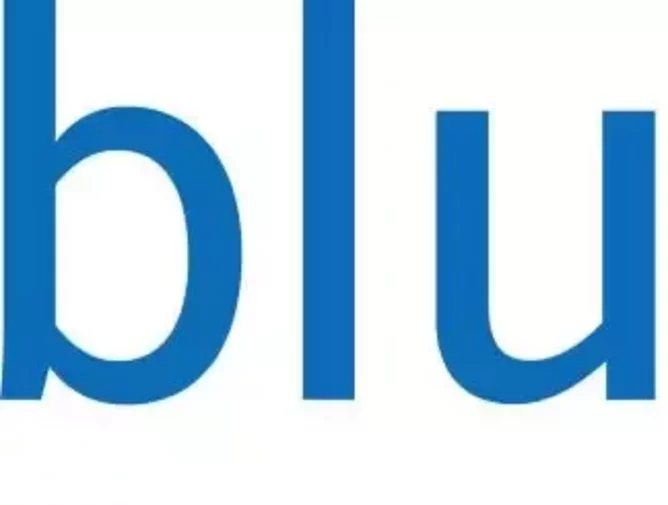 Enhancing Blue Prism's portfolio for a unified workforce
The company's most recent announcement outlines the new enhancements to its product portfolio for a unified workforce.
These new capabilities will bring about the future of work, where human workers and digital robots seamlessly and intelligently collaborate to achieve better business outcomes.
Major commented: "The future of work will radically change how businesses operate, but in order to get there, organisations will need to accelerate the adoption of digital robots, ensure they are enhancing their human counterparts, and integrate them into a highly-productive workplace." 
New enhancements include Blue Prism Decision, a product that allows process developers to easily integrate machine learning (ML) based decisions into their digital workforces without requiring data science expertise. 
Interestingly, the company has also looking to tackle the cybersecurity world and is forging ahead as a world leader in cybersecurity automation due to its robust security, as well as its governance credentials and its expansive ecosystem of complementary technologies.
As AI Magazine has recently outlined, many technologists are looking at how artificial intelligence (AI) can play a role in combatting cybersecurity threats. 
With the ability to analyse network traffic and learn to recognise patterns that suggest criminal intent, AI and its algorithms can be a useful tool in preventing cyber attacks.
Discussing Blue Prism's role in cyber security, Bruce Mazza, Senior Vice President of Technology Alliances at the company said: "With help from our partners, we're automating the management, provisioning and securing of digital identities, making it possible to safely and efficiently control user access to all applications and data — in the cloud, SaaS, and on-premises. Together, we're ensuring businesses stay secure and compliant with an intelligent digital workforce that executes and initiates systems-based tasks like a human, securely and at scale."
Partnering with AWS to enhance Blue Prism's capabilities
Finally, in a month numerous announcements, the company has also shared that it is now in a global, multiyear strategic collaboration agreement with Amazon Web Services (AWS) to transform how businesses provision intelligent automation.
Terry Walby, Chief Executive for Blue Prism Ventures commented on this partnership: "The world and the workplace are rapidly changing, and there's enormous opportunity for organisations to use intelligent automation technology to enhance productivity, improve performance and reimagine the way their business operates." 
He added: "The collaboration with Amazon Web Services will allow us to further enhance our ability to deliver intelligent automation solutions to organisations around the world seamlessly, on-demand and at a large or international scale."
As a part of this collaboration, Blue Prism will accelerate its digital robots' integrations with AWS applications and services. This includes AWS's omnichannel cloud contact centre, Amazon Connect; AWS productivity applications, such as Amazon Chime; and AWS artificial intelligence and Amazon ML services, such as Amazon Lex and Amazon Transcribe.