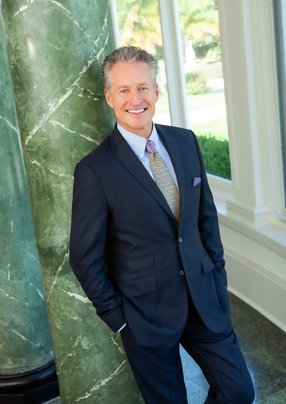 Erik Bjontegard

Erik Bjontegard's story is one of perseverance, taking him to the ocean floor, NASA, the White House, Qualcomm and now into global entrepreneurship
Bernt Erik Bjontegard is driven by boldly going where no man (or woman) has gone before. He once got stuck in a submersible at the bottom of the north sea and had to use his technical expertise to get out of the predicament.
Not afraid of a challenge, he became Norwegian dinghy racing champion aged just 15 and Norway's first-ever windsurfing instructor. His love of sailing has led to recent activations at the America's Cup on the island of Bermuda and an app for the Extreme Sailing Series.
It's hardly rocket science, unless you're a Rocket Scientist
Owner of countless patents as a serial inventor, Bjontegard's career really took off when he was paid by NASA and its subcontractors to invent things as a Rocket Scientist.
"I've been given a gift to enable representation of something. In this instance, a vehicle going into space. You have to test it and verify. We actually tested things in a physical environment, where I built test rigs that simulated the forces on liftoff and also on re-entry. This was challenging because of the extreme temperatures, immense physical forces and phenomenal pressures," said Bjontegard.
In today's environment with his company Spark Compass, a cutting edge data company that provides real-time data outcomes specific to real-time actions, they use digital twins to take data from the physical world and place it into a digital world. They then take actions on it in the digital world to change outputs in the physical world, creating perfect synergies of taking one world to somewhere else and verifying it.
He added: "That's exactly what I did with the space shuttle and a lot of commercial airlines that you fly on every day – representing the physical world in a man-made and digital realm".
"We're looking at things that haven't been done before, not as challenges, but as opportunities, how can we improve something? And we always look at it this way, what can we do to change and improve an outcome. Would I use this technology myself? Would this provide value to me as an end-user or my family, children, or my parents? We have the mindset that if it hasn't been done before, it doesn't mean that it's impossible. It's just that nobody had thought about it before," said Bjontegard.
For the energetic Founder and President of Spark Compass, patent writing is an art form too, with great understanding necessary to take an invention, articulate it, create a framework and a blueprint, before finally building it.
Bjontegard adds: "That's another layer of innovation because innovation by itself is fun and exciting, but actually building it and seeing it working. That's the ultimate. And that's really what we've done with Spark Compass".
Qualcomm gave a glimpse into the possibilities of a connected world
Bjontegard was part of the Qualcomm team as Senior Director of Business Development in Corporate R&D, where he was part of the team tasked with charting the initial roadmap for 5G. In a place that had developed the first text messages and emails, it was hard for Bjontegard to leave such a hotbed of innovation, but he saw an opportunity after the realization that there was going to be a connected world, where wireless connections were going to be as good as wired connections.
"The data throughput was going to be enormous, and there was going to be a need for a network of services and a brain that could act on the data, to deliver the outcomes. And that's where Spark Compass could answer that concern," he said.
With much marketing hype around 5G, Bjontegard believes there haven't been many use cases so far as to what could be achievable.
"We are a big believer in private 5G, because it can be customised for factory environments. When the connectivity is there, you need someone like Spark Compass to decide what to do with all the data to improve outcomes."
Bjontegard added: "We're also a strong believer in combining telemetry data. If we can create telemetry data that is less bandwidth sensitive and combine that to have the totality of an event, or meaning context, then all of a sudden you can use a 5G as a component in a total experience. And in order to have that total experience, you have to have a communication system like ours to aggregate all the data. And then you can create new types of engagements. And that's where it's exciting. That's where 5G is going to make a difference in my mind", he said.
Read the full story HERE.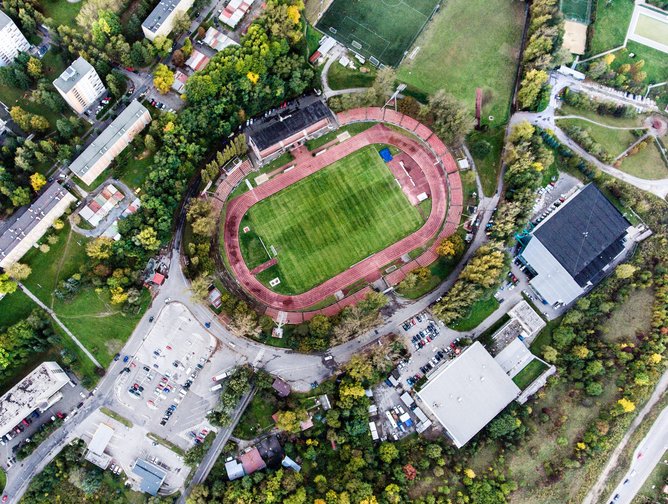 Spark Compass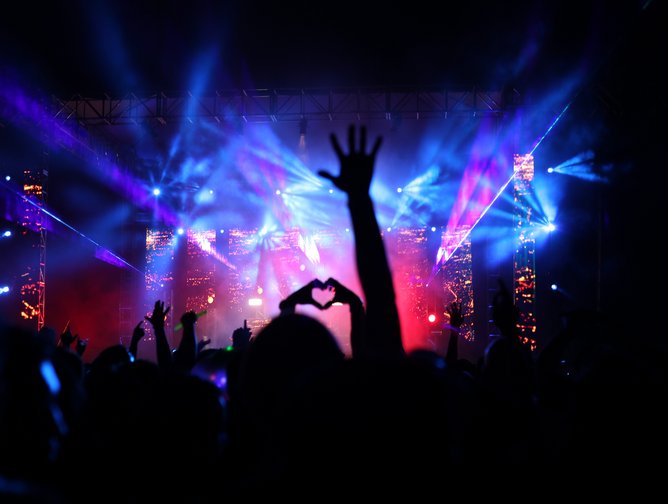 Spark Compass
Having worked with others on similar journeys, both across Canada and around the world, we know how increasingly important data – and making insights consumable to clinicians – has become to improving overall outcomes in healthcare.