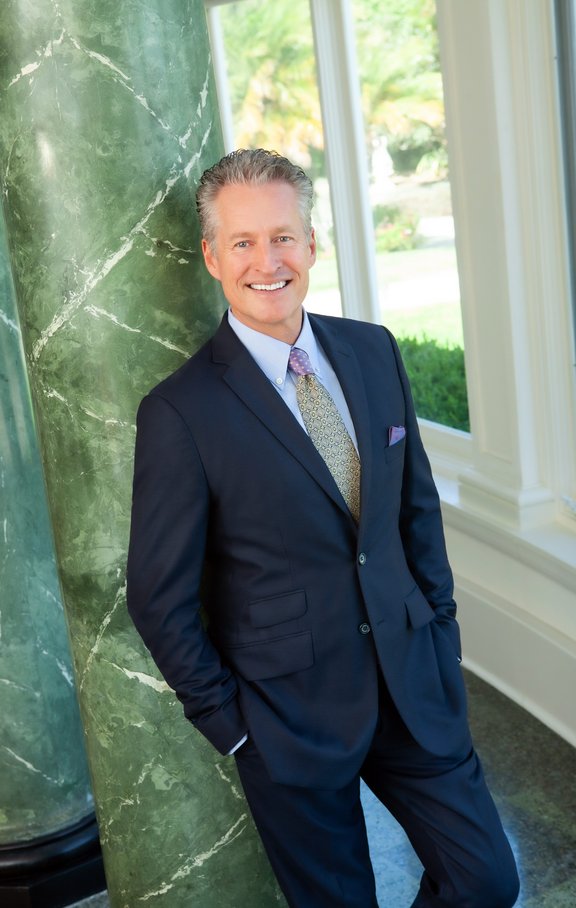 Erik Bjontegard
Founder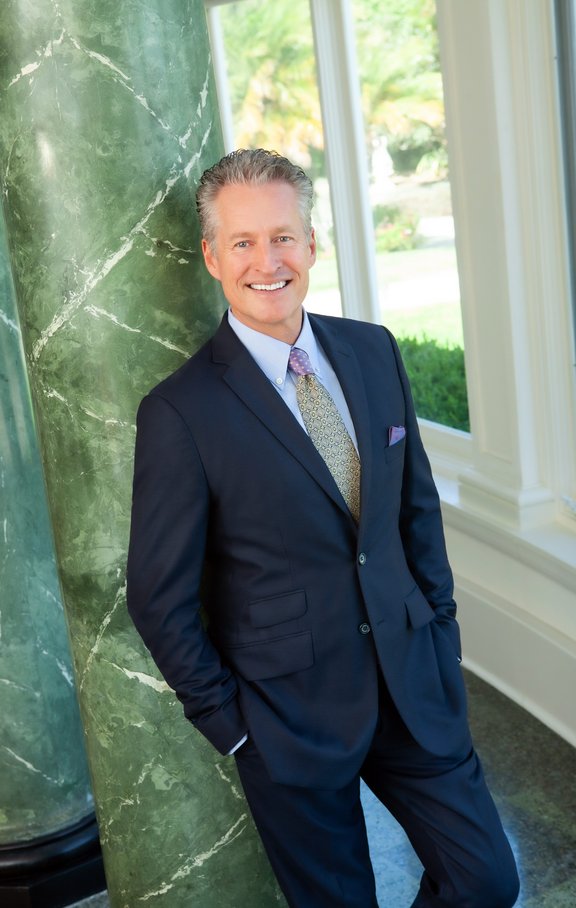 Erik Bjontegard is an entrepreneur, technology leader, innovator, former rocket scientist with NASA and technical lead for numerous FAA and international airworthiness certifications of critical commercial aircraft components.
A former R&D senior executive at Qualcomm and Rohr Aerospace, he is also a certified California real estate broker and a holder of multiple patents globally.
An established public speaker and advisor to governments, he's been awarded for his campaigns at the White House and was named Top 20 Global Digitalization Leaders by CGI, Top IoT Inventor 2019 and Entrepreneur to Follow in 2019.
Company Reports with Erik Bjontegard
Interviews with Erik Bjontegard
Videos with Erik Bjontegard