Asset Management firm's AI strategy beats peers by 97%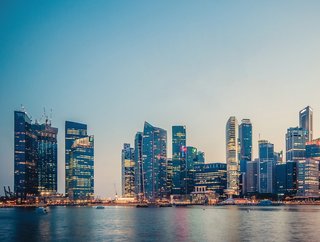 Asset Management firm's AI strategy beats peers by 97%
By investing in companies poised to benefit from AI or defend against its implications, Fairlight's fund outperforms 97% of peers: Impressive returns
As the AI frenzy continues to grip the investment world, Fairlight Asset Management's Nick Cregan has distinguished himself by adopting an unconventional approach to identify winning opportunities.
By targeting companies that stand to benefit from AI or possess strong defences against its implications, Cregan has achieved remarkable success.
His Fairlight Global Small & Mid Cap fund has surged 24% over the past year, outperforming 97% of its peers, according to a Bloomberg article by Georgina McKay.
The AI revolution has gained significant momentum following the release of advanced language model ChatGPT last year.
This has triggered a surge in the development of AI tools and products as companies vie to tap into the technology's potential.
Investors across the globe recognise the transformative power of AI, fuelling a 31% rise in the Nasdaq Composite Index and a 15% increase in the broader S&P 500 Index, largely driven by the performance of tech stocks.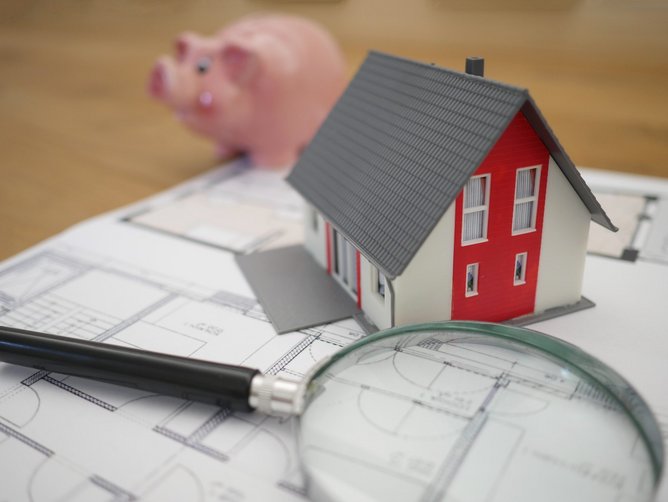 Identifying winning companies is about placing them in the AI ecosystem
Identifying winning companies through the power of AI
Rather than attempting to predict the ultimate AI victor, Cregan adopts a pragmatic approach. He informs Bloomberg's Georgina McKay that he seeks out companies that either possess attributes that can be enhanced by AI, or are well-positioned to navigate its disruptive effects.
Cregan emphasises the dynamic nature of the AI landscape, where emerging technologies can swiftly displace established leaders. By investing in companies with these characteristics, he aims to capitalise on their potential to outperform their peers.
Unleashing AI's potential in investing strategies
One of the top holdings of Fairlight's fund is German online marketplace Scout24 SE, which has witnessed a 26% increase in value year-to-date. Cregan believes that AI will augment the company's capabilities in pricing analysis and market trend identification.
However, he asserts that AI is unlikely to replace Scout24's existing inventory and customer base.
Cregan sees AI optimising the efficiency of the platform and pricing, further solidifying Scout24's market leadership in the space.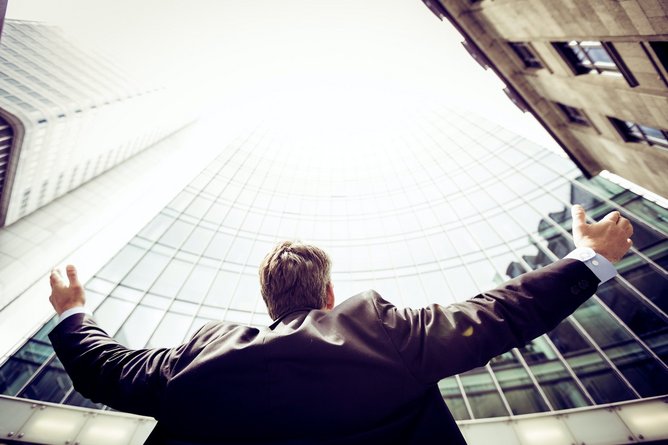 Dynamic nature of the AI landscape means emerging technologies can swiftly displace established leaders
Expanding AI opportunities
Fairlight's fund also holds shares in Copart Inc, a US-based auctioneer website specialising in repairable and wholesale vehicles.
With a 43% surge in value this year, Copart exemplifies Cregan's investment strategy. He anticipates that AI will unlock additional growth potential for Copart by improving its operations and customer experience. By leveraging AI, Copart can enhance its position in the market and capitalise on emerging opportunities.
There are also others; but the mechanism of action for identifying these companies is one that has clearly been forged out of the ever-expanding vistas being created by AI.
AI creating a paradigm shift in stock picking and commerce
The integration of AI in stock picking is transforming the investment landscape on a much wider scale, and is presenting new commercial prospects that were never envisaged.
AI algorithms rapidly process vast amounts of structured and unstructured data, enabling in-depth analysis and unearthing hidden insights. This capability uncovers patterns, trends, and correlations that human analysts often miss.
By leveraging AI-driven data analysis, investors gain access to comprehensive and real-time information, empowering them to make well-informed decisions.
Then there is portfolio management (PM), where AI-powered tools streamline processes by automating asset allocation and risk assessment.
Through continuous analysis of market conditions, economic indicators and investor preferences, machine learning algorithms dynamically adjust portfolios. This optimisation enhances portfolio performance and mitigates risks effectively.
Further, the power of sentiment analysis is harnessed through AI-driven tools that mine social media feeds, news articles and textual data. The AI-powered analysis of public perception, investor sentiment and emerging trends contributes to accurate predictions of stock movements and the identification of investment opportunities.
AI is also capable of revolutionising investment strategies by embracing alternative data sources such as satellite imagery, sensor data and web scraping.
The integration of these unconventional datasets provides investors with unique insights into industries, supply chains, and consumer behaviour, unveiling untapped investment prospects.
The list is almost endless, and unquestionably expanding.
The integration of AI into stock picking processes revolutionises investment strategies, improves decision-making and unlocks novel commercial prospects across industries.
To stay ahead in a fiercely competitive market, investors are increasingly realising the critical significance of embracing AI-driven technologies and methodologies.
With the rapid advancements in artificial intelligence, a new era of investment decision-making has emerged, offering investors unprecedented tools and insights, and an investment firepower that has never been witnessed before.