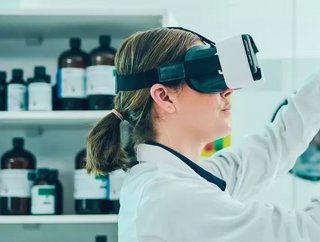 In no particular order we take a look at 10 women changing the AR/VR industry
The popularity and use of augmented reality is continuously accelerating. Around 70% of the industry's creators are women and the world of AR & VR is continuously growing and innovating. Here we take a look at 10 important women in the AR/VR industry, in no particular order.
Dr. Helen Papagiannis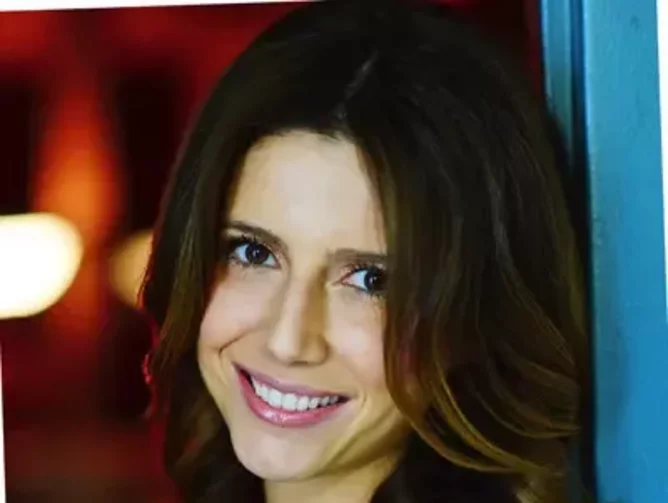 Dr. Helen Papagiannis works for the World Economic Forum, she is also the founder of a magazine company called XR Goes Pop, which is about virtual technology. Helen has been exploring virtual reality as an artist, designer and researcher, she was previously a keynote speaker for over 15 years. 
Christine Cattano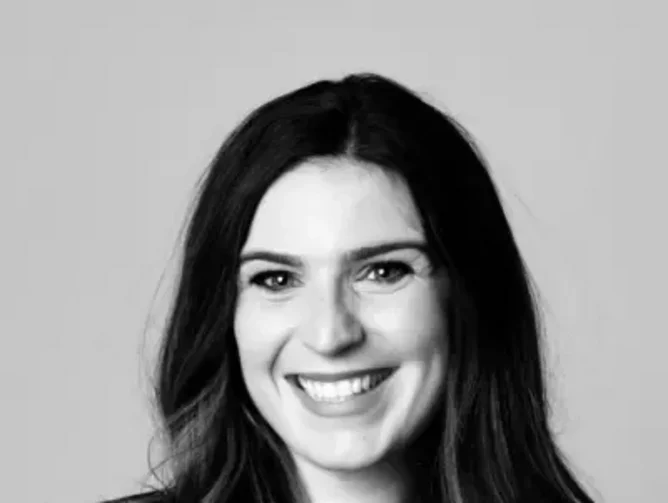 Christine Cattano is the Head of Immersive at Framestore. In her role she has produced, managed and launched a variety of immersive experiences, some of which have won awards. Christine previously studied at Penn State University, and has had 3 previous jobs before starting at Framestore. She now has over 15 years of experience in content development.
Yuka Kojima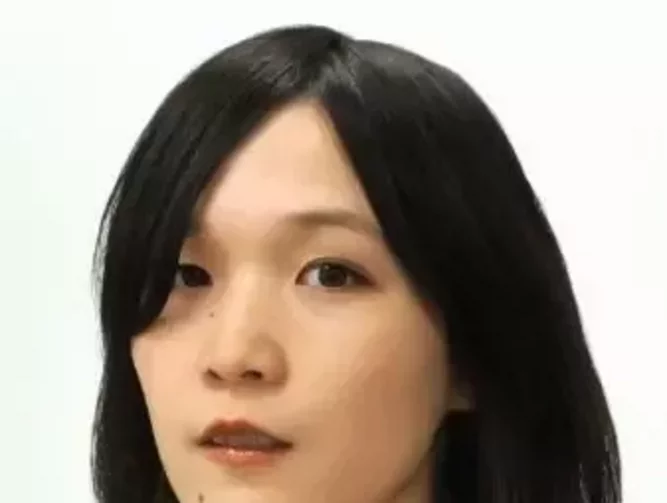 Yuka Kojima studied at The University of Queensland and Ochanomizu University. Since her time studying she worked for 4 different companies including Microsoft and FOVE, which she founded. FOVE is the world's first eye tracking head mounted display, the company was established in 2014 and now has over 55 employees. 
Jeanne L.  
Jeanne L. has worked within a variety of job roles such as marketing director, business manager and CEO. She was first CEO of a robotics company called Hanson Robotics Limited, after this she then founded a non profit organization called Nama Institute and now she is the co-founder and CEO of an AI company called BeingAI. BeingAI is the world's first transmedia AI company that creates AI Beings. Jeanne has over 25 years of experience in technology marketing.   
Ana Garcia Puyol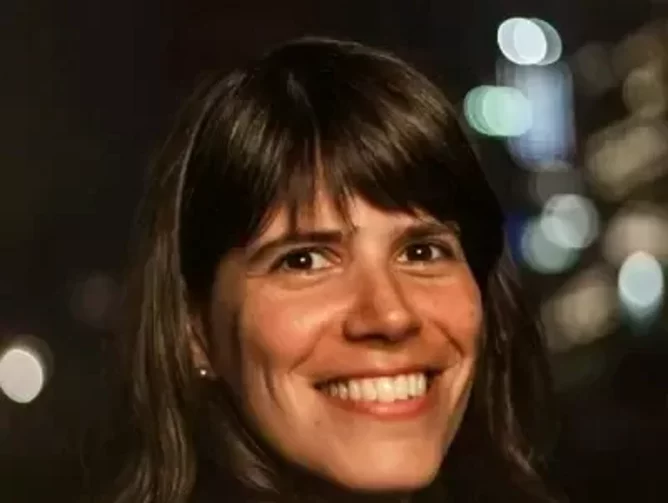 Ana Garcia Puyol is currently working at Meta as Lead AR/VR Product Designer and has been in this position since early 2019. Prior to this Ana worked at IrisVR as the Director of User Experience and Integration. Ana Garcia Puyol studied design studies and technology at Harvard University Graduate School of Design. 
Jeri Ellsworth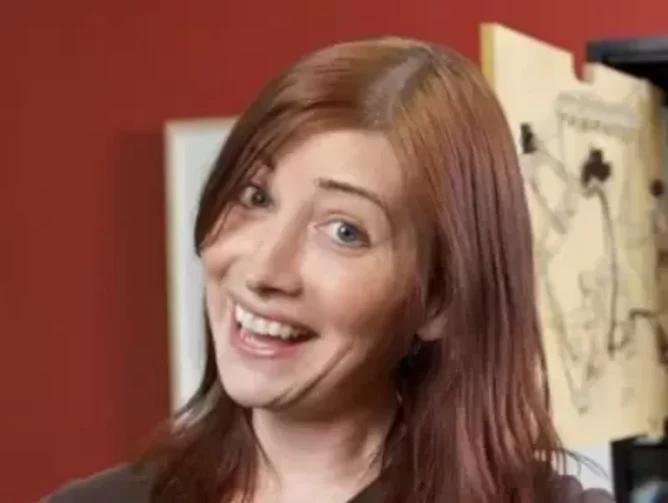 Jeri Ellsworth founded a company called CastAR in 2013 which is an augmented reality hardware and software platform. The company was first started after a kickstarter funding event. Jeri is now the CEO and Co-Founder of Tilt Five, a company which brings tabletop games to life. Jeri Ellsworth is passionate about creating products with amazing user experiences.
Rahel Demant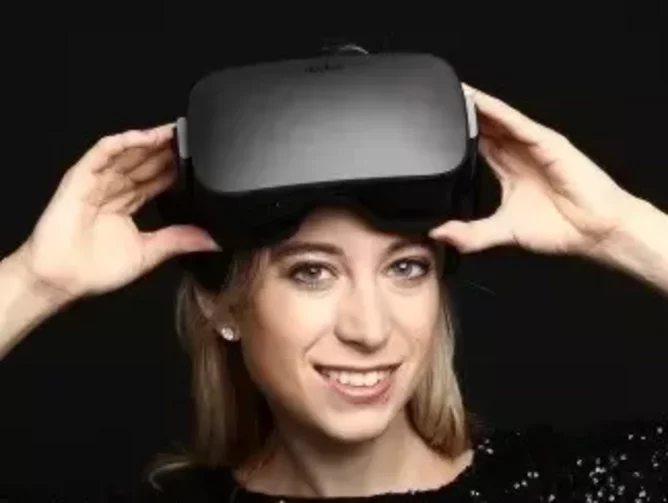 Rahel Dermant has worked a variety of roles within the technology and artificial intelligence industry. She has Co-Founded/Founded 4 different companies, two of which being VR/AR companies where she still works now. VR First supports corporations to explore immersive technologies, in this role she works closely alongside the CEO. XR Bootcamp is an online academy which provides a range of VR/AR development courses. 
Cristina Lopes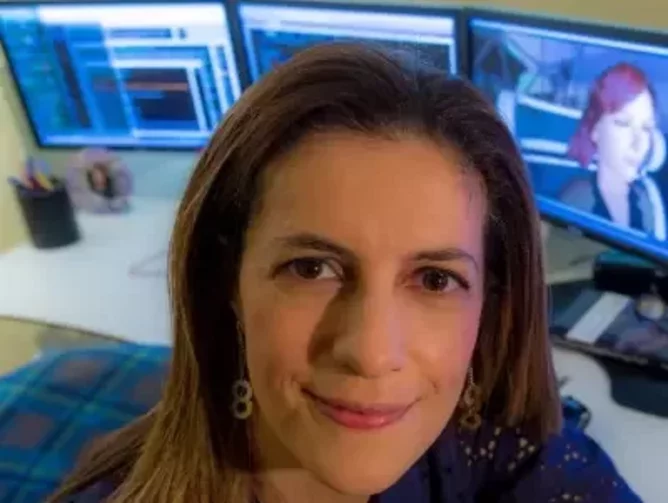 Cristina Lopes studied computer science at Northeastern University, she now works full time as a Chancellor's Professor at UC Irvine. Cristina has a long experience in technical thinking specifically in programming and software engineering problems. She is the Co-Founder of the field of aspect-oriented programming and she is also an expert in code clone detection.
Elizabeth Reede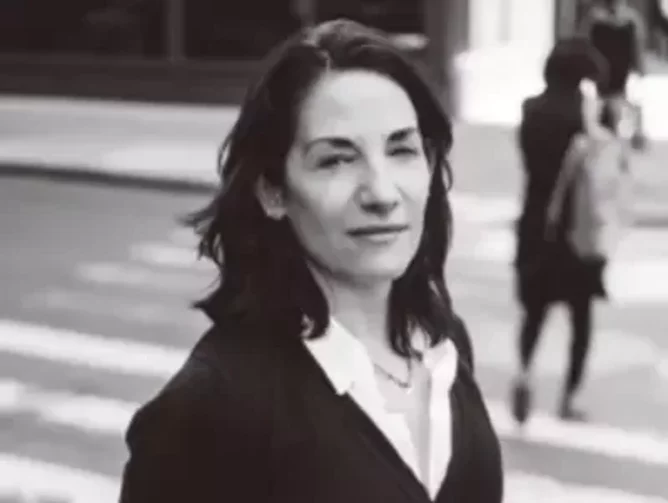 Elizabeth Reede studied at Wellesley College, Northwestern University, Williams College and The Institute of Fine Arts. Elizabeth is currently the CEO and Co-Founder of BLVRD, which specializes in developing art based experiences through enhanced reality by partnering with museums and galleries. Her jobs prior to this were all based in the art industry.
Christina Heller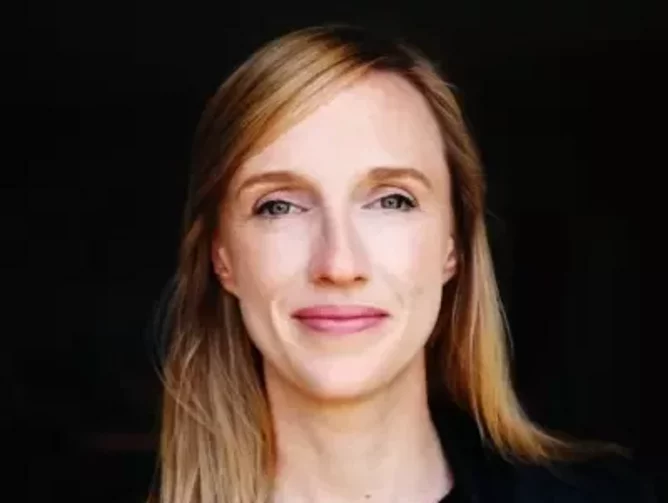 Christina Heller is the CEO of Metastage, which is a mixed reality volumetric capture system. Christina has over 15 years of experience in content creation and an advanced knowledge in media technology. Previously she was the CEO of an immersive production company called VR Playhouse. Christina Heller was named one of the top 5 women in the reality scene in the Huffington post.