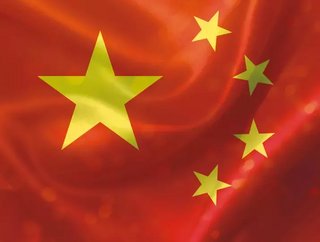 Below is a list, in no particular order, of 10 of the most exciting Chinese AI companies to keep an eye on.
China has always been leading from the front when it has come to technological advancements and it's no different when it comes to AI. They have recently been seen to be dominating the AI space, ranking above both the United States and South Korea. Below is a list, in no particular order, of 10 of the most exciting Chinese AI companies to keep an eye on.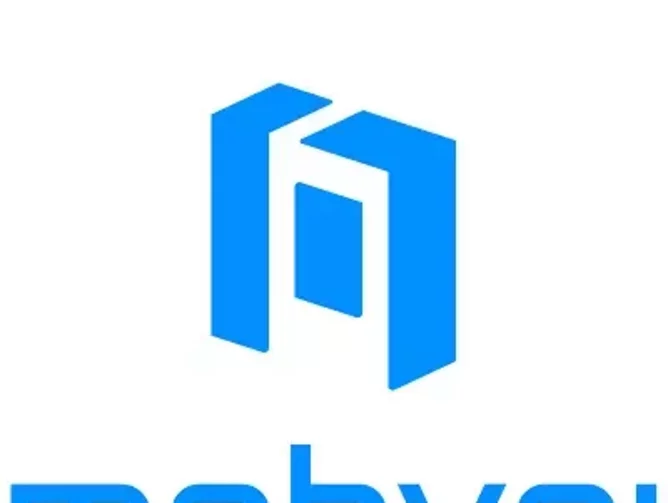 Founded: 2012
Key People: Zhifei Li (CEO)
Mobvoi uses AI technology to push the boundaries of next generation human-machine interaction. They have developed their own Chinese voice technologies and are continuing to innovate core voice-based technologies through their rich experience in the application of AI. Not only are Mobvoi at the forefront of innovation in the AI technology sphere, they are also at the forefront of solving many real world problems and scenarios with voice-based AI through their partnerships with Google and Volkswagen.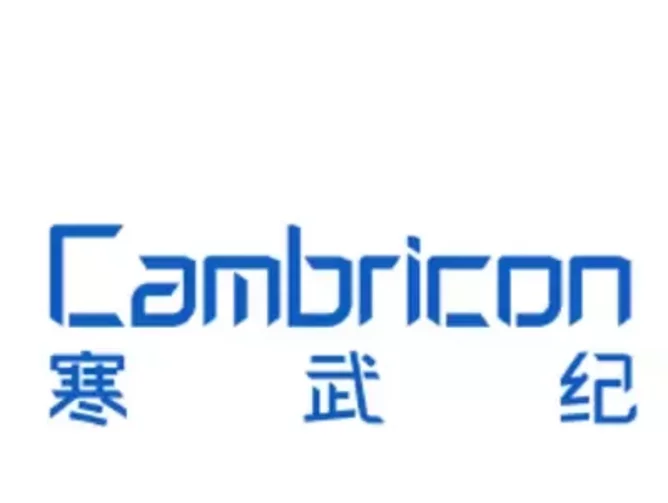 Founded: 2016
Key People: Shuai Chen (Director)
Cambrian's vision is to 'let machines better understand and serve humans' whilst their mission is to 'create value for customers and become a leader in the intelligent era of continuous innovation'. They are a pioneer in global smart chips and have a heavy focus on the research, development and technological innovation of artificial intelligence chip products. Their products are used in various different industrial companies to facilitate complex AI application scenarios in the Internet, finance, transportation, energy, power, and manufacturing fields.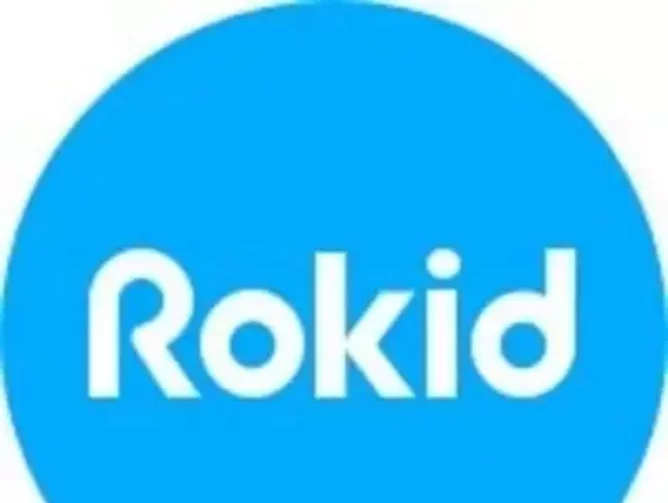 Founded: 2014
Key People: Eric Wong (Co-Founder) and Mingming Zhu (Founder)
Specializing in research and product development of Mixed Reality and AI, Rokid provides extreme user experiences, robust enterprise solutions, and superior products for development communities. Rokid's mission is to "leave nobody behind". Consequently, this passion motivates the company to make a positive and powerful impact on a broad range of industries. Recently, Rokid launched COVID-19 detection glasses in the United States known as T1 thermal glasses. They use an infrared sensor which can detect the temperature of up to 200 people, from as far as three meters within two minutes.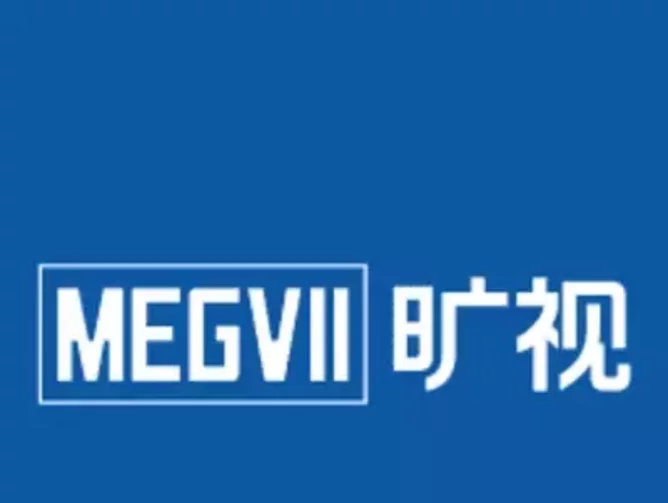 Founded: 2011
Key People: Qi Yin (Co Founder and CEO)
Megvii is a global leader in AI products and solutions. Their core competency is deep learning which is a key driver of the AI revolution. They focus on areas in which algorithms can create critical value primarily Consumer IoT, City IoT and Supply Chain IoT.
They provide customers with full-stack solutions that integrate algorithms, software and hardware. Founded in 2011, Megvii currently has about 3,000 employees, a global presence, serving hundreds of thousands of developers and over 3,000 customers across a variety of industries.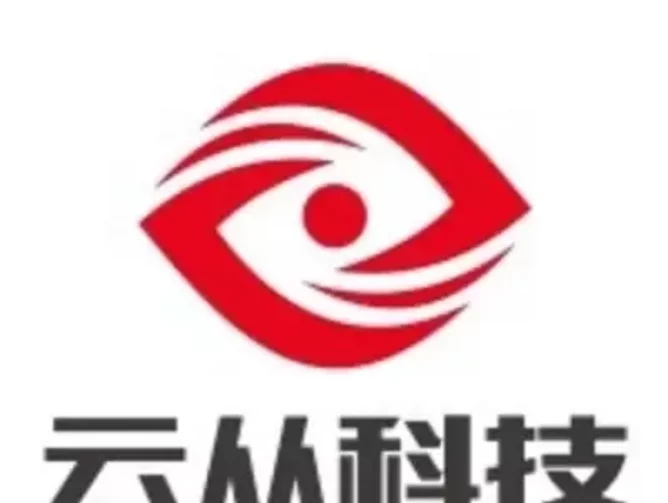 Founded: 2015
Key People: Xi Zhou (President)
Cloudwalk has become the largest AI supplier in the financial industry, with a market share of 82.8%. Formulating the integrated solutions based on industry-leading AI, cognitive computing and big data technology. Cloudwalk provides an intelligent, convenient and user-friendly AI experience for 300 million users around the world every day. As China's development of new infrastructure deepens, Cloudwalk promises that the will always practice its original intention, devote itself to innovatively exploring man-machine coordination, defining AI life and strengthening the potential of mankind, and build a harmonious and warm AI-based future for the world.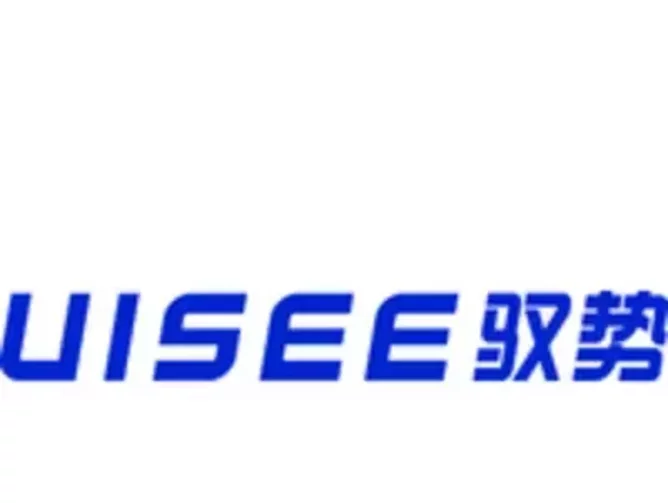 Founded: 2016
Key People: Gansha Wu (CEO and Co-Founder)
UISEE, a leading Chinese autonomous driving company founded in February 2016, is committed to providing AI driving services for all industries and all scenes and building AI drivers that empower a new ecology of mobility and logistics. The headquarters and R&D centre are located in Beijing, with R&D centre,  trial production and application innovation centre in Shanghai Jiading and Zhejiang Jiashan respectively. In addition, UISEE has business branches in Shenzhen, Guangxi, Chengdu, Wuhan.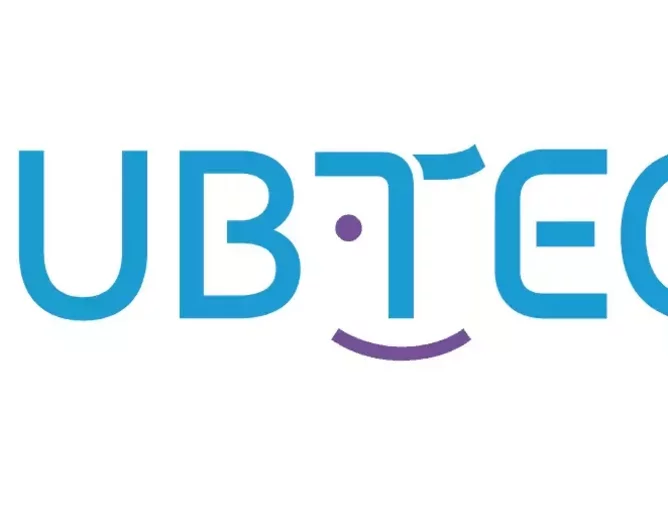 Founded: 2012
Key People: Zhou Jian (Founder and CEO)
UBTECH is a global leading AI and humanoid robotics company founded in 2012. Born out of industry-leading breakthroughs first made in 2008 to digital servos – the core part that enables humanoid robots to move – UBTECH has grown its worldwide research, design, development, manufacturing, sales, and marketing capabilities to successfully launch an entire portfolio of world-class robots. These include consumer humanoid robots, enterprise service robots, and STEM skill-building robots for kids at home with JIMU Robot and in the classroom through UBTECH Education.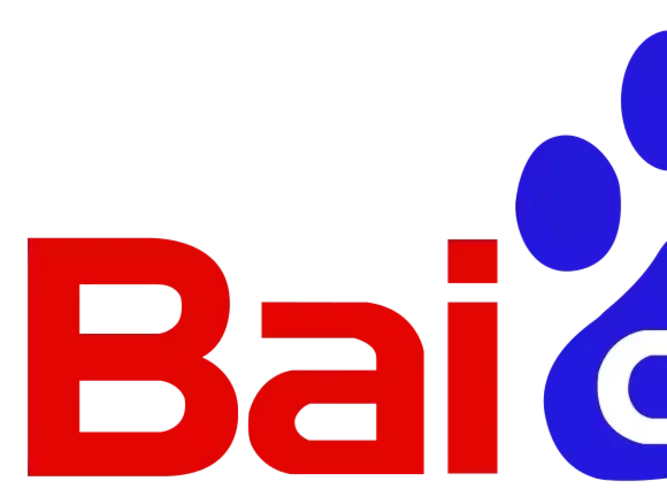 Founded: 2005
Key People: Robin Li (Co-Founder, Chairman and CEO)
Baidu is a leading AI company with a strong Internet foundation. They are one of the very few companies in the world that offer a full AI stack, encompassing an infrastructure consisting of AI chips, deep learning frameworks, core AI capabilities, such as natural language processing, knowledge graph, speech recognition, computer vision and augmented reality, as well as an open AI platform to facilitate wide application and use. Baidu has put their leading AI capabilities into our products and services, as well as innovative use cases.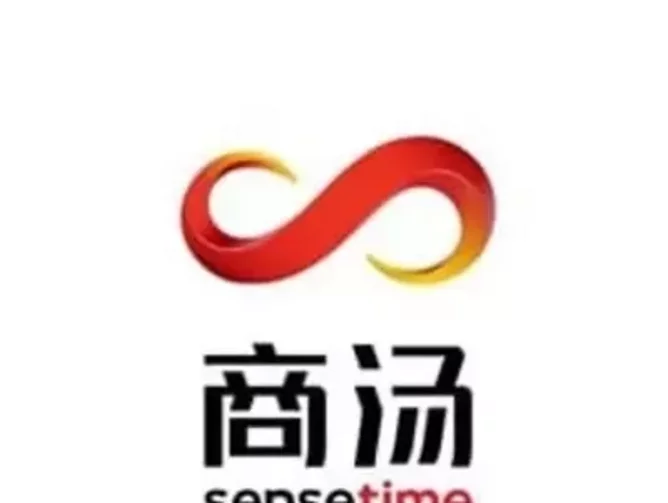 Founded: 2014
Key People: Li Xu (CEO)
SenseTime is a leading global company focused on developing responsible AI technologies that advance the world's economies, society and humanity for a better tomorrow. SenseTime has made a number of technological breakthroughs, one of which is the first ever computer system in the world to achieve higher detection accuracy than the human eye. SenseTime is dedicated to developing original AI algorithms that bring positive impact to the society. This has made them a leading global AI algorithm provider and one of the most efficient producers of AI algorithms. SenseTimes's  technologies are trusted by customers and partners around the world to help address real world challenges.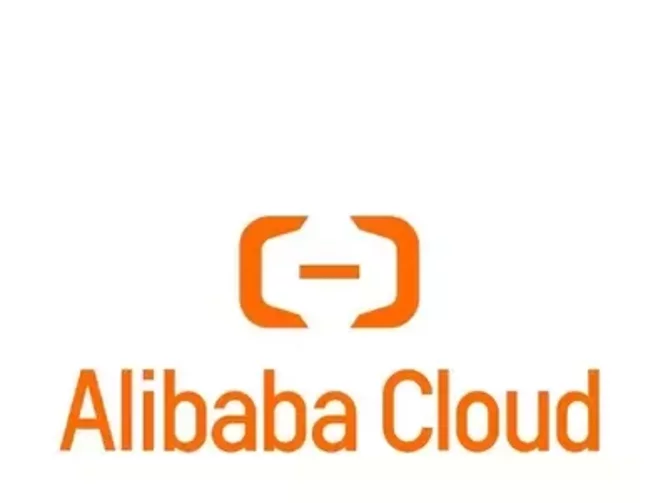 Founded: 2009
Key People:  Jack Ma (CEO), Simon Hu (President)
Part of Alibaba Group, one of the world's largest e-commerce companies, Alibaba Cloud develops highly scalable cloud computing and data management services providing large and small businesses, financial institutions, governments and other organizations with flexible, cost-effective solutions to meet their networking and information needs. It operates the network that powers Alibaba Group's extensive online and mobile commerce ecosystem and sells a comprehensive suite of cloud computing services to support sellers and other third-party entities participating in this ecosystem.