The Top 10 women in the world of AI in 2023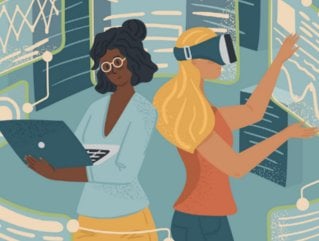 The Top 10 Women in AI
We spotlight the Top 10 women who are breaking new ground in the global AI industry and working with industry leaders including MIT, Google, and OpenAI
According to Deloitte's critical report – The State of Women in AI Today – the AI industry has held a markedly persistent gender and diversity gap. But, as the sector seeks to evolve and future-proof itself, navigating the gender bias in AI will prove critical.

In fact, a staggering 71% of Deloitte report respondents asserted that adding women to AI and machine learning will bring unique perspectives to high tech that are needed in the industry. What's more, 66% believe that AI and ML solutions would benefit from having more diverse employees in designer and developer positions.

With this critical situation – and the next generation of AI talent – in mind, we've shared our pick of the top 10 women in AI, each of whom are responsible for some of the greatest advancements achieved to date.
10: Allie Miller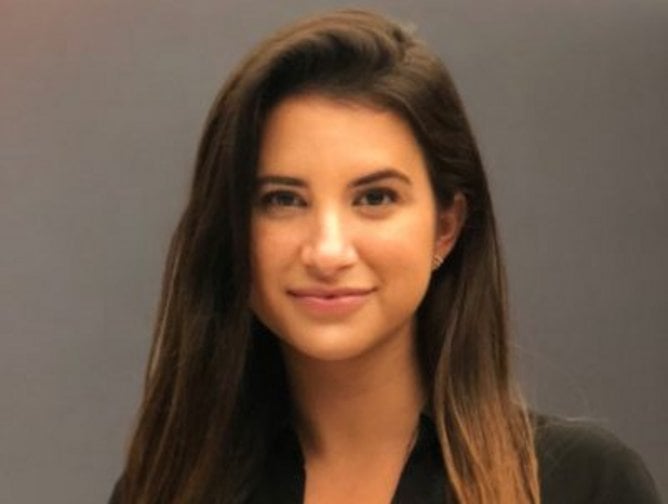 Allie Miller
Allie Miller has an extensive background spanning the fields of AI, ML, human-computer interaction, technology, cognitive science, analytics, product and user experience, consumer insights, startups, and venture capital.
As an accomplished AI entrepreneur, advisor, and investor, Miller's previous experience includes key positions at AWS, at IBM as Global Head of Machine Learning Business Development, Startups and Venture Capital, and Lead Product Manager at IBM Watson. In fact, Miller is the youngest ever woman to build an AI product at IBM.
9: Dr. Rana el Kaliouby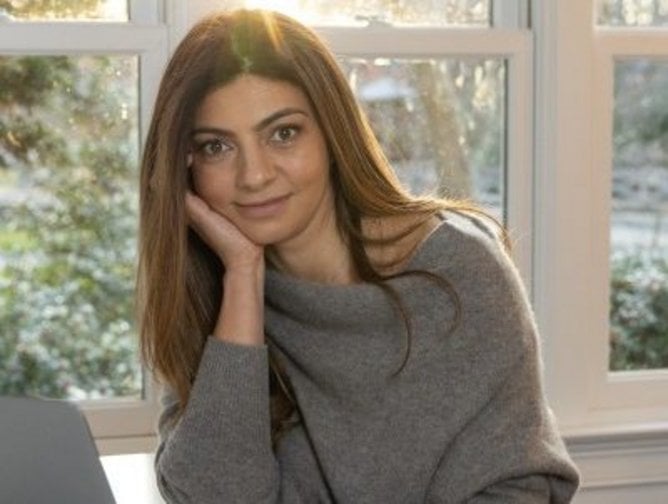 Dr. Rana el Kaliouby
Rana el Kaliouby is the Co-Founder of Affectiva, a software company that builds AI with an understanding of human emotions, cognitive states, activities, and the objects people use.
El Kaliouby has also published a memoir – Girl Decoded – in which shares the details of her unique career and her personal, long-standing goal of humanising both our technology and the ways in which we connect with one another.
8: Shivon Zilis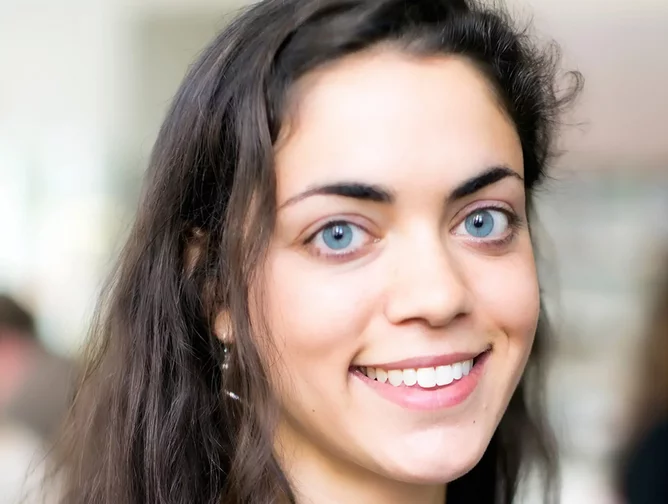 Shivon Zilis
Shivon Zilis has held key roles in the leadership teams of many of the most famous AI companies. These include the likes of OpenAI, Neuralink, and Bloomberg Beta. She also worked at Tesla as a Project Director for its Autopilot product and chip design team.
She was also the youngest board member at both OpenAI and Neuralink. In 2015, Zilis was listed on the Forbes 30 Under 30 list for venture capital.
7: Regi​​​​​​​na Barzilay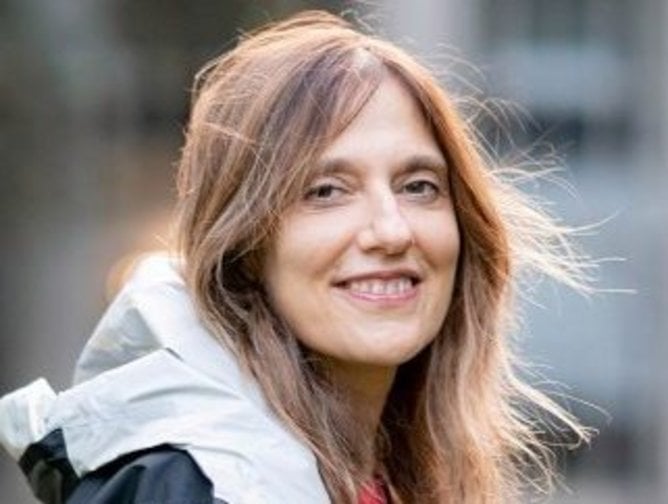 Regina Barzilay
Regina Barzilay is an Israeli computer scientist, working as a Professor at MIT. She is also a leading member of the MIT Computer Science and Artificial Intelligence Laboratory (CSAIL).
In addition to her work in the field of natural language processing, Barzilay is making critical strides in the deployment of AI technologies to improve cancer diagnosis, for which she recently received the National Science Foundation's CAREER award.
6: Chelsea Finn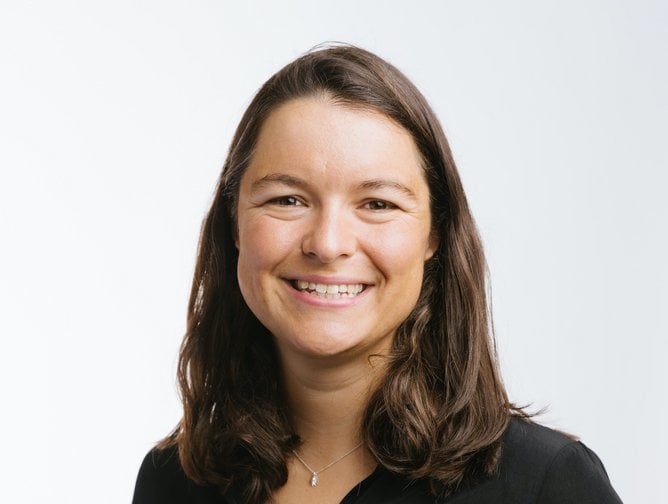 Chelsea Finn
Chelsea Finn is a Stanford University Assistant Professor, specialising in the fields of computer science and electrical engineering. Her Stanford lab – IRIS – is affiliated with both the wider Stanford AI laboratory, and the ML Group. She leads pioneering research in the field of intelligence through robotic interaction at scale.
Finn is also a key figure in Google's industry leading Google Brain team.
5: Cynthia Rudin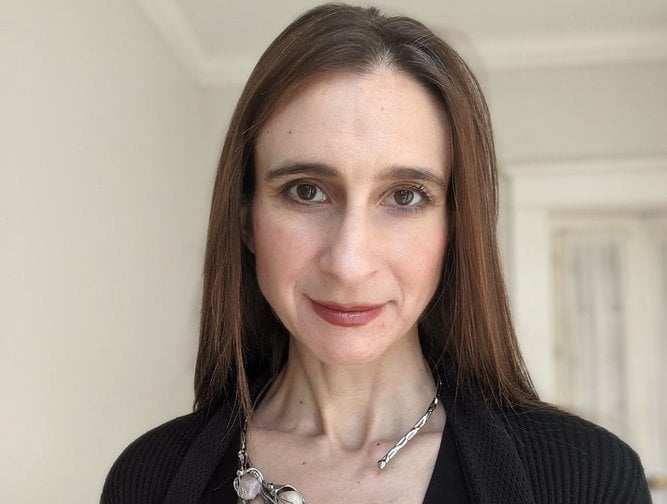 Cynthia Rudin
Cynthia Rudin is a Computer Science Professor at Duke University, known for her pioneering work in the fields of ML, applied ML, and causal inference. She has also held positions at Columbia, NYU, and MIT.
She is a three-time winner of the INFORMS Innovative Applications in Analytics Award and, in 2022, Rudin was awarded Squirrel AI Award for Artificial Intelligence for the Benefit of Humanity from the Association for the Advancement of Artificial Intelligence (AAAI).
4: Timnit Gebru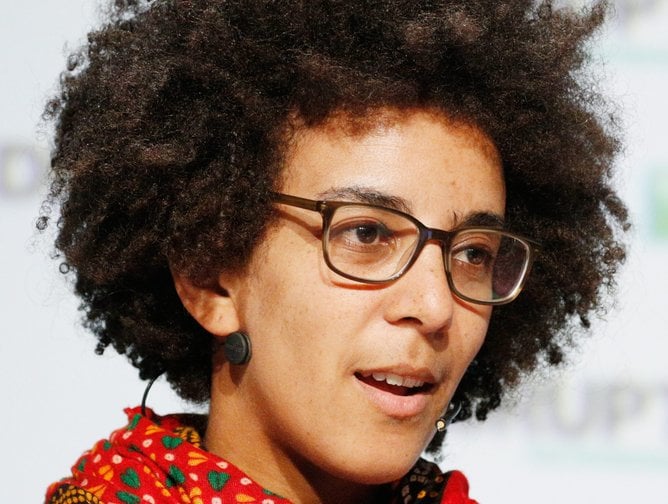 Timnit Gebru
Timnit Gebru is one of the most impactful advocates of AI DE&I. She is the Co-Founder of the Black in AI initiative, the Founder of The Distributed AI Research Institute, and was recently named by Time as one of its 100 most influential people in the world.
Gebru is also known as the Former Co-Lead of Google's Ethical AI team, with a key part of her role being to ensure that Google's AI products did not hold racial bias. However, following the publication of her paper that challenged the ethics of AI language models at large – and criticised Google's approach to this complicated matter – she left the position in 2020, after two years.
3: Dr Fei-Fei Li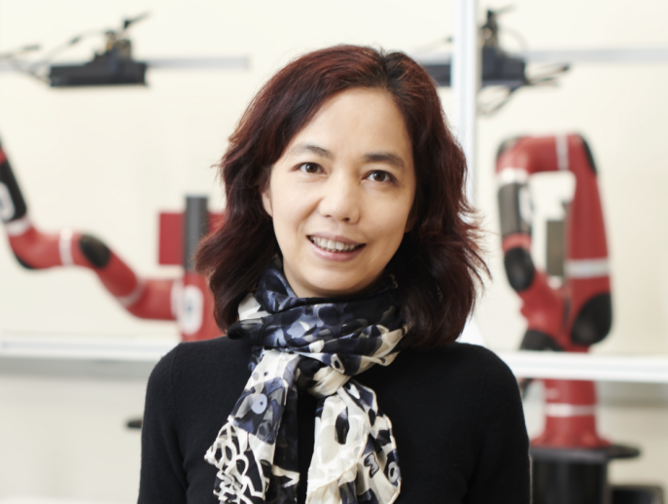 Dr Fei-Fei Li
Fei-Fei Li is one of Stanford University's most influential tech and AI professors.
Not only is she the inaugural Sequoia Professor in the university's Computer Science Department, but she is also Co-Director of Stanford's Human-Centred AI Institute, and previously served as the Director of its world-renowned AI Lab.
She is also the Co-Founder and Chairperson of AI4ALL, a non-profit organisation that works to achieve greater DE&I across AI education.
2: Kate Crawford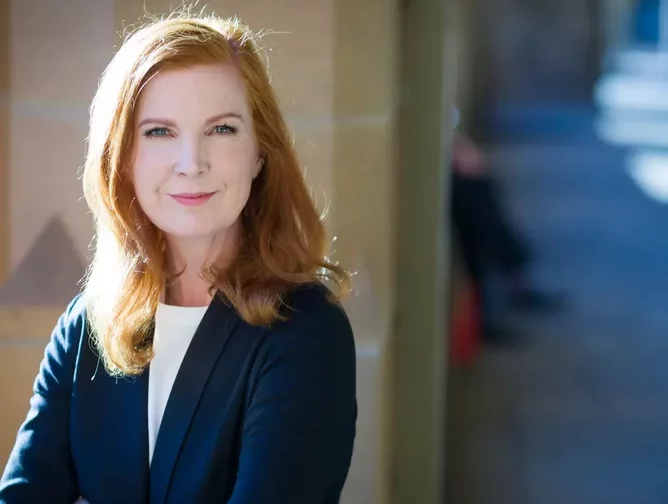 Kate Crawford
For the last 20 years, Kate Crawford has been one of the industry's global thought-leaders on the question of AI's political and social implications.
She holds a number of prestigious positions in academia, including being a Senior Principal Researcher at MSR-NYC, a Research Professor at USC Annenberg, and an Honorary Professor at the University of Sydney. She has also co-founded a number of interdisciplinary research groups – including the AI Now Institute at NYU, and Knowing Machines at USC – and advised policy makers in both the UN and the White House.
Her most recent book – Atlas of AI – has received extensive critical acclaim, described as "a sweeping view of artificial intelligence that frames the technology as a collection of empires, decisions, and actions that are together fast eliminating possibilities of sustainable future on a global scale".
1: Cynthia Breazeal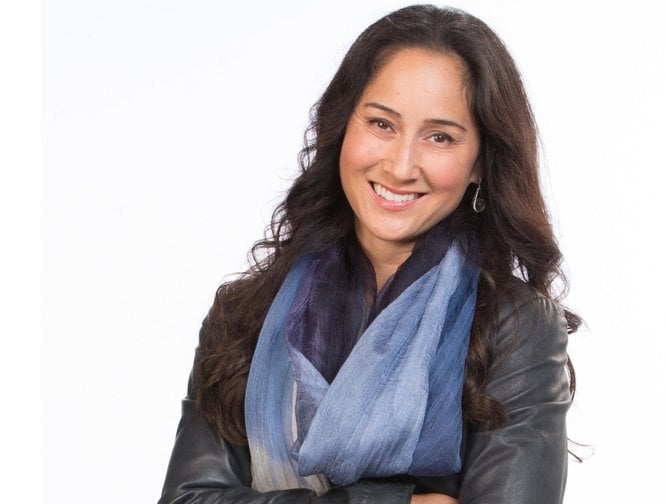 Cynthia Breazeal
Cynthia Breazeal is one of MIT's leading computer science professors, and she has been an Associate Professor at the world-famous institution for over 20 years. She founded (and continues to direct) the institution's Personal Robots group and is the Director of its Initiative on Responsible AI for Social Empowerment and Education.
Breazeal is renowned across the industry for her pioneering work in social robotics. Within her wider work, she focuses on the question of "living with AI". To this aim, she is leading the industry's knowledge in the long-term impact that social robots will have and the place that they can have in our daily lives.
In harmony with her research and academic background, Breazeal is also the Founder and Chief Scientist of Jibo. Jibo is a companion robot that strives "to foster a secure, supportive and exciting space in social AI companionship".