The role of AI in music curation and creation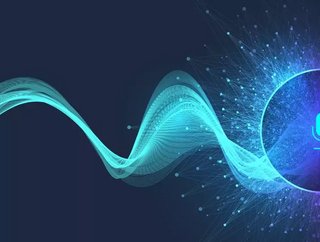 Kasia Borowska, MD of Brainpool.ai discusses how AI can play a fundamental role in online music creation, but outlines how the technology needs to mature
Artificial Intelligence (AI) plays a fundamental role in online music curation. Music streaming services rely on a blend of algorithms and human curators to deliver their vast array of customised playlists. AI is also increasingly supporting humans with music creation.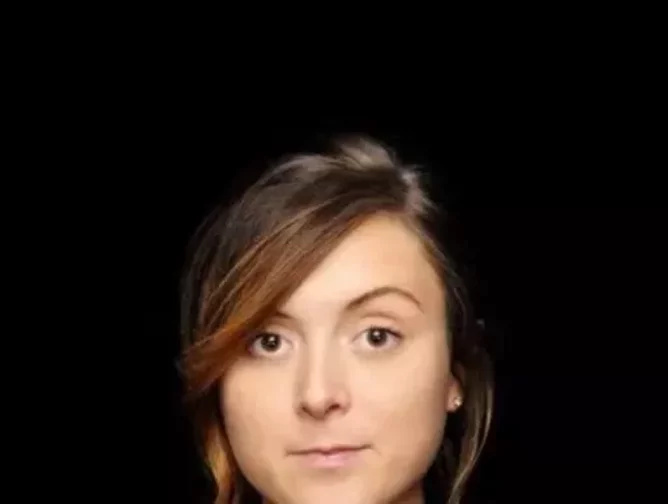 Companies like Atlas find samples in one's library based on style and character, while others like Landr master tracks through machine learning. So, are there scenarios in which AI can curate or create music that's just as compelling as what we humans can come up with? 
We know that AI is good at creating simple melodies or immersive soundscapes. Where it's been lacking to date is incorporating the element of surprise which catches your ear and keeps you interested. 
Lauren Pufpaf, COO of B2B music-as-a-service company Feed.fm, notes that "a cohesive, emotional piece with unique elements and an unexpected melody or insightful lyrics is not the sweet spot for AI-generated music - yet."
Replacing the DJ?
While algorithms can certainly recommend songs that are similar to others you've liked or streamed frequently, they've been criticised for creating an echo chamber that just rehashes variations on a theme. There is a special talent in mixing two songs together to drive discovery while creating a feeling of continuity running from one track to the next. 
One DJ will do this in a completely different way from another, and it is the personality and keen ear of the individual DJ that shines through in a live mix. 
We enjoy – or don't enjoy – the work of a particular DJ because of their specific track selection and sequencing. Such individuality is hard to build into an algorithm. 
So, while there is massive potential for AI-driven curation—particularly as the streaming giants continue bringing today's dominant listening format to scale—the additional human layer of curation still drives better listening experiences.
Where AI thrives
AI has been leveraged for music creation most successfully with electronic and ambient styles that are often instrumental and use limited musical elements. 
Much of the electronic music that's popular has relatively standard and predictable beat patterns and song structures. Ambient soundscapes and chord progressions seem relatively easy to replicate, ambient traditionally does not have consistent beats and it relies on synthesizer-generated music. This style of music is frequently paired with meditation, yoga, sleep, and focused work activities. 
There are also interesting examples of musicians leveraging AI to help them unlock new ways to play their existing music. The indie-rock band Yacht fed its entire back catalogue (82 songs from the last 17 years) into a series of algorithms that analysed all the melodies, rhythms and lyrics and re-wrote them into original songs. 
The resulting computer-generated songs pushed Yacht's boundaries as musicians and—as they learned to play these—taught them unique chord progressions and transitions they would not have naturally employed.
Can AI create the next hit?
Given that AI analyses lyrics and melodies that have already been composed, in its current state it is unlikely to create the next big thing. 
Eric Stensvaag, Curator & Writer of Feed.fm, says "most new musical trends arise organically, starting underground as a reaction against the status quo. As an example, consider punk's stripped-down, raw aesthetic that contrasted with the highly polished, ornate rock music of the 1970s. More recently, it's unimaginable that an algorithm would have created Lil Nas X's ground-breaking 'Old Town Road.'"
So, if AI is unlikely to create a new musical form, what is next for it? We're at a fascinating inflexion point for AI, in which even Spotify and Apple Music disagree on the ideal scope of algorithms in music curation. 
Despite their contrasting strategies, both companies employ humans for vital roles in subjective areas like taste, categorisation and sequencing. While AI has tremendous upside for music creation in genres like electronic and ambient, it's probably not a good idea to anticipate computer-composed songs at the top of the charts anytime soon.