oneM2M: the power of IIoT and artificial intelligence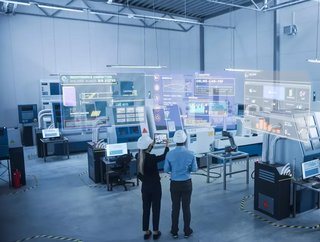 To learn more about how the manufacturing industry can improve efficiencies through AI and IIoT, we speak to Ken Figueredo, Senior Representative at oneM2M
The industrial internet of things (IIoT) is the application of internet of things (IoT) technology into an industrial setting. This application means organisations can connect many types of industrial assets, such as machines and sensors, to data collection systems.
"Among the many benefits of IIoT are the ability to use data to optimise processes and to monitor for equipment wear and tear. This allows organisations to improve maintenance schedules and to use data in predicting the onset of costly and potentially disruptive failures. With widespread adoption, IIoT technologies will usher in a discipline of reasoning based on data that is both more available and granular in resolution," says Ken Figueredo, Senior Representative at oneM2M.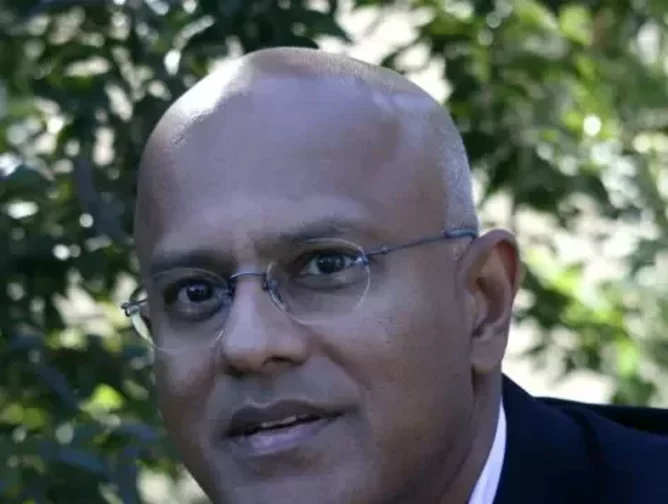 OneM2M develops IoT standards to enable interoperable, secure, and simple-to-deploy services for the IoT ecosystem. 
Through its technological capabilities, IIoT makes the sourcing of large-scale data more straightforward, dependable, and continuous compared to many of today's intermittent sampling approaches.
Commenting on its use of intelligent technology, Figueredo said: "The application of machine learning (ML) techniques to populations of connected machines or to time-series data helps to identify different patterns of behaviour. When applied to acoustic data from a machine, for example, different sound patterns can discriminate between normal operations, low-grade mechanical wear, and near-catastrophic failure among other modes of operation. "
Key considerations for the manufacturing industry
Many believe that the combination of AI and IIoT will bring great benefits to the manufacturing industry and will be a powerful tandem in managing the influx of data from the factory floor.
"The combination of AI and IoT will lead to more consistent operations and facilitate previously unattainable insights into the performance of manufacturing chains. Among other benefits, these will reduce inefficiencies, lower operating costs, and potentially lengthen the service life of manufacturing equipment," explained Figueredo.
However, when it comes to combining these technologies, manufacturers need to make a lot of different considerations to ensure it is utilised effectively, outlining this, Figueredo said: "The industry needs to be strategic and look beyond the first-generation uses of IoT and AI technologies which focus on near real-time decision-support solutions. The use of these technologies in second and subsequent generations of applications will shift the focus onto business-focused requirements. These touch on issues of data governance, transparent and trustworthy decision making and, explainable AI." 
He concluded: "As automation and the speed of processing become ever faster, the ability for machines to read and exchange data becomes increasingly important. This is one area where advances in semantic interoperability and standardised methods for exchanging data across commercial and operational boundaries will grow in importance."