Keenon Robotics raised $200mn in Series D funding round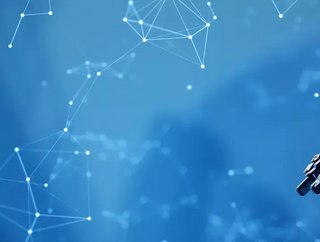 Leaders in service robotics, Keenon Robotics will use the funding from the round led by Softbank Vision Fund 2 to drive innovation through its in house R&D
This Series D funding round led by Softbank Vision Fund 2 is the largest round of funding in the service robot field.
Keenon Robotics was founded in 2010 and is dedicated to providing intelligent delivery solutions globally. 
With its cutting edge technology and products, the company's services have quickly become a must-have for an array of industries. These industries include real estate, healthcare and hospitality.
Tony Li, founder of Keenon Robotics explained the company will use the funding to "drive innovation through its in-house R&D to provide new, efficient, and cost-saving applications while scaling its current robot platform through the expansion in new markets and identifying new prospects to promote growth and boost revenue." 
Automating processes with service robots
Service robots are proving to be a successful solution to business needs as the world continues to look for ways to automate processes as a means to ensure safety.
Kentaro Matsui, Managing Director at SoftBank Group, former Managing Partner at SoftBank Investment Advisers, said: "We believe robotic solutions can have a profound impact across the services industry by assisting with repetitive, tedious workflows." 
"Using AI and machine learning, combined with advanced manufacturing capabilities, Keenon is building innovative robotics to help increase productivity for restaurants, hotels, and hospitals in China and globally. We are pleased to partner with Li Tong and the Keenon team to support their mission of driving the smart autonomous delivery revolution," he continued.
To support businesses as they look to automate processes, Keenon Robotics reach markets in America, Europe, South Korea and Singapore. 
The company capitalise on the strong relationships it has developed with its investors and as a result is now focused on building long-term value for the company by exploring new markets, trends, and customers.