IBM and DS Smith create new camera technology with AI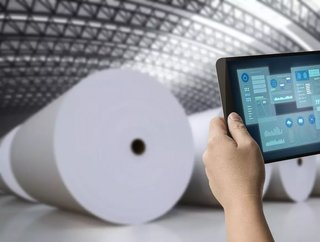 This new technology by IBM and DS Smith uses AI on the IBM Cloud to improve recycled paper quality by measuring the grade of material at arriving at depots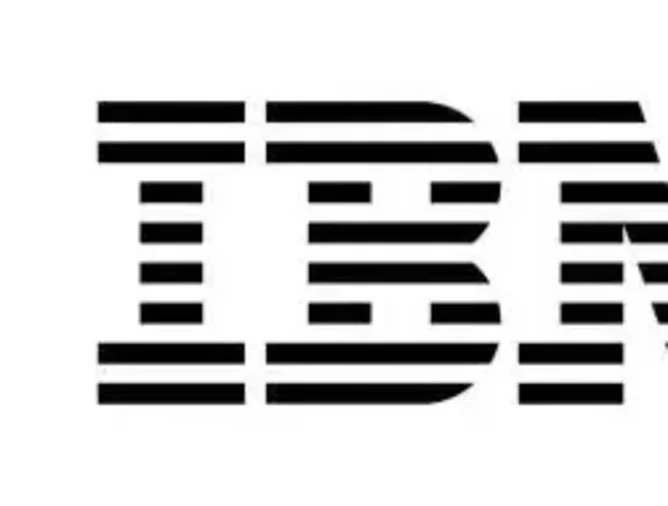 DS Smith is a leading provider of sustainable fibre-based packaging worldwide, supported by recycling and papermaking operations.
The company has invested in new camera technology that uses AI modelling capabilities on IBM Cloud, to assess the grade, quality and origin of the material arriving at the depot.
Stephanie Dalton, Innovation Manager, Recycling Division at DS Smith said: "Innovating to make sure we can improve the quality of material is key for driving up recycling rates. Exploring the latest technologies and digitalising our operations enables us to operate more efficiently and sustainably while simultaneously improving the quality of paper for recycling." 
"This collaboration with IBM is good news for our suppliers of recovered paper as it allows us to work even more closely to make sure they are optimising their recycling processes – ultimately improving recycling through reducing contamination," she continued.
IBM and DS Smith: transforming recycling solutions with AI
Positioned in the ceiling of the depot, the cameras can identify whether the composition of the loose paper and cardboard meets strict quality guidelines before being sent for baling and recycling.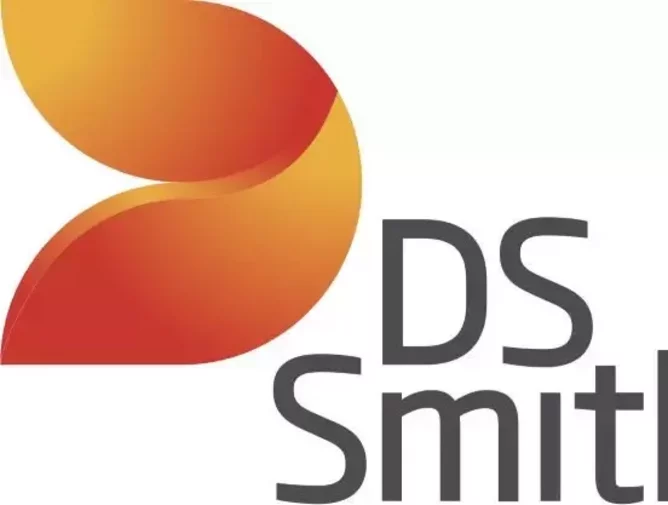 Achieved by teams from DS Smith and IBM Expert Labs, the state-of-the-art innovation improves the efficiency and accuracy of the process, which has traditionally been done using the human eye.
Janet White, Industrial Products Leader, IBM Consulting UK & Ireland, commented: "IBM's collaboration with DS Smith represents the best of IBM's capabilities to help organisations pursue their sustainability goals through digital modernisation. Using the power of hybrid cloud and Artificial Intelligence technologies to transform DS Smith's recycling operation, this solution will significantly improve the quality of recycling output while reducing waste."
The two companies worked together to develop an AI model that can compare data from images of the materials with a specific set of criteria. 
DS Smith plans to continue to collaborate with IBM Expert Labs and IBM Consulting on the deployment of the technology across more of its recycling depots throughout Europe.
Join global business leaders and sustainability experts taking meaningful action at Sustainability LIVE, held at Tobacco Dock, London, 23-24 February 2022. Register to attend today! Click here to learn more.