How Juniper Networks delivers network experiences with AI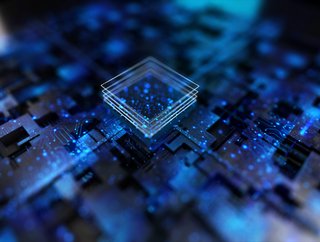 We take a look at Juniper Networks, a leader of networking and security solutions leveraging AI to deliver transformative network experiences to its client
Founded in 1996, Juniper Networks is on a mission to power connections and empower change. Supporting many of the world's largest cloud providers, the company aims to create innovative products and solutions that meet the growing demands of the connected world.
Juniper Networks' customers include the top 100 global service providers and 30,000 enterprises, including the Global Fortune 100 as well as hundreds of federal, state and local government agencies and higher education organisations.
Offering high-performance networking and cyber security solutions, Juniper Networks helps its customers achieve real outcomes. For its work, Gartner named Juniper a Leader in the 2021 Gartner Magic Quadrant for Enterprise Wired and Wireless LAN Infrastructure.
The company's AI-Driven Operations (AIOps) takes the complexity out of growing IT networks by automating key tasks, proactively addressing issues before they arise, and delivering unparalleled insight into user, device, and application behaviour.
Mist AI, the company's AI platform, unifies the company's solutions. This solution simplifies end-to-end troubleshooting, self-driving network operations, and client-to-cloud insight into customer experiences.
By using this software, Gap Inc was able to improve its technical staff visits to stores by 85%. With the AI-driven Mist platform, stores now have predictable, reliable, and measurable Wi-Fi. IT staff has greater visibility and can leverage the power of automation to consistently meet Wi-Fi service levels and user expectations.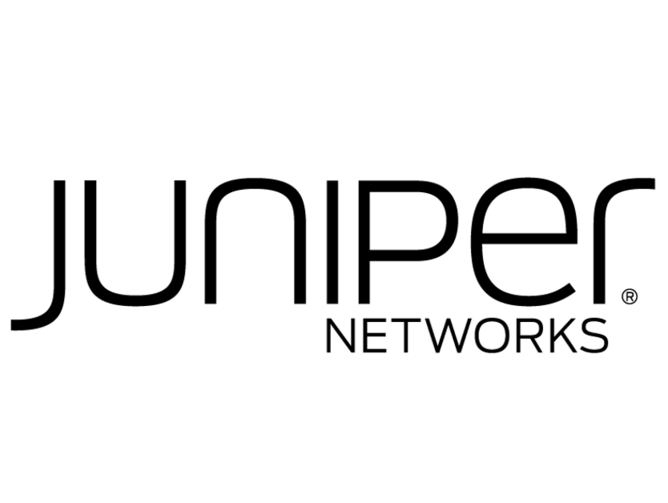 Juniper Networks: automation and AI for business success
The company also helps its customers with their automation needs. From operators managing a WAN service to engineers delivering business-critical Wi-Fi, Juniper's full suite of automation solutions deliver ease, scale, cost savings, and assurance.
Its Paragon Automation service augments network operations for greater efficiency and actively assures service quality for a better customer experience; simplifying operations as the industry transition to 5G and cloud.
"Orange Poland is constantly evaluating ways to improve the performance and reliability of our network. By implementing Juniper's intelligent network automation tools in our core network, we can deliver savings in network operations, mitigate network incidents, and better deploy network resources – a vital consideration for our move to 5G," commented Witold Konopka, Director of WAN Transport at Orange Poland.
Paragon Automation features a number of products: Paragon Active Assurance, a cloud-native test and service assurance solution that provides Layer 2 to Layer 7 active measurements across physical and multi-cloud networks; Paragon Pathfinder, a powerful and flexible traffic engineering solution that simplifies and automates provisioning, management, and monitoring of segment routing and IP/MPLS flows across large networks; Paragon Planner, a network planning and simulation tool used to optimise network usage without impacting network performance; and Paragon Insights, a cloud native, multi-vendor, multi-domain monitoring and analytics solution leveraging machine learning (ML) algorithms to provide actionable network and service insights.
Recently, Juniper Networks announced that Raiffeisen Informatik, a provider of comprehensive IT-services for financial service and insurance providers, has deployed Juniper Apstra data centre solutions to modernise and automate its network infrastructure to provide exceptional services for its customers.