Hailo: reimagining AI processor architecture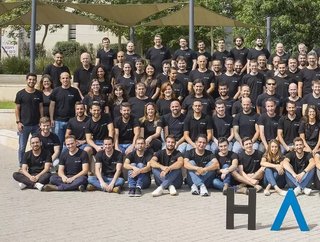 AI Magazine takes a look at the work Hailo has done with artificial intelligence (AI) to create a specialised AI processor
Hailo was established in 2017 by members of the Israel Defence Forces' elite technology unit and developed the world's best performing AI processors for edge devices. The company's technology looks to transform the AI chip industry to put new computing possibilities within reach.
The AI processor is designed to fit into smart devices in various industries including automotive, smart cities, retail, and industry 4.0
With its technology, Hailo aims to enable smart edge technologies to reach their full potential. 
Its solution bridges the gap between existing and future AI technologies and the compute capacity needed to power these applications.
Featuring up to 26 tera-operations per second (TOPS), the company's Hailo-8 edge processor is industry-leading. With one of the small, low-power and self-contained chips, users can process high-resolution video in real-time or multiple video streams and neural network models simultaneously, all within a small power budget and rigid heat dissipation constraints.
Hailo extending its reach in North America
Recently, the company announced it has partnered with KAGA FEI America (KFAI), a leading semiconductor distributor, to promote and support Hailo's products in North America.
Through this partnership, KFAI will enable Hailo to extend its reach to more customers across the region and strengthen Hailo's partnership with existing customers in North America.
"KAGA FEI's logistical expertise will significantly strengthen our presence in North America, where demand for Edge AI solutions continues to rise," said Orr Danon, CEO of Hailo.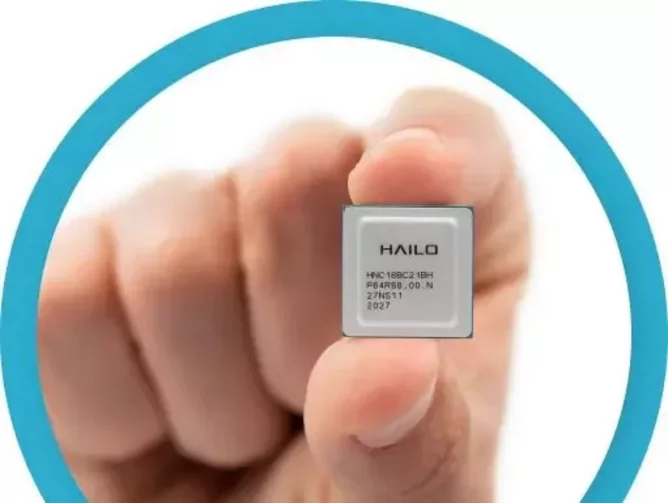 "We are confident that KAGA FEI's distribution channels and strong relations with customers will accelerate our expansion in the region. Our unique edge processing and acceleration solutions are a gamechanger for enterprises in many industries, and KAGA FEI will help us with customers both old and new in need of robust AI solutions at the edge," he continued.  
Recognition for its success
For its Hailo-8 AI Processor, the company were awarded the 2021 Edge AI and Vision Product of the Year Award Winner for Edge AI Processors. 
The company was recognised for the chips ability to transform visual intelligence for multiple industries, enabling smart devices to run neural network (NNs)-based applications such as detection and segmentation more effectively at the edge.