Blackshark.ai announces US$20m funding to drive innovation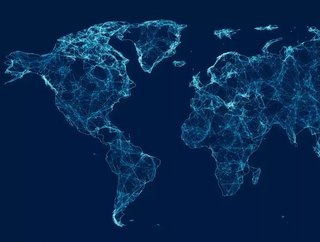 Blackshark.ai, creator of the first semantic 3D digital twin of the Earth, has raised a $20 million round A to develop and scale its replica-Earth tech
Blackshark.ai, a company that provides insights into the world by extracting information from satellite imagery fully automatically, has announced fresh capital of $20M to accelerate accessibility to geospatial data and insights at scale, and drive metaverse innovation.
The round was co-led by Microsoft's venture fund M12 and Point72Ventures, joining a syndicate with existing investor Markus Wagner, founder of i5invest. Brian McClendon (co-founder Google Earth), Dirk Hoke (former CEO Airbus Defense& Space) and Qasar Younis (former COO y combinator and currently CEO of Silicon Valley unicorn Applied Intuition) are joining the company's board of advisors.
The funds will be used to accelerate the accessibility of the blackshark.ai platform across industries by further ramping up the global go-to-market team as well as on data scientists and developers. "Our vision is to democratise access to geospatial data and to help enable the next generation of technology that will build on top of a digital twin of our physical world", says Michael Putz,  co-founder and CEO of blackshark.ai, looking forward.
Creating a 3D digital twin of Earth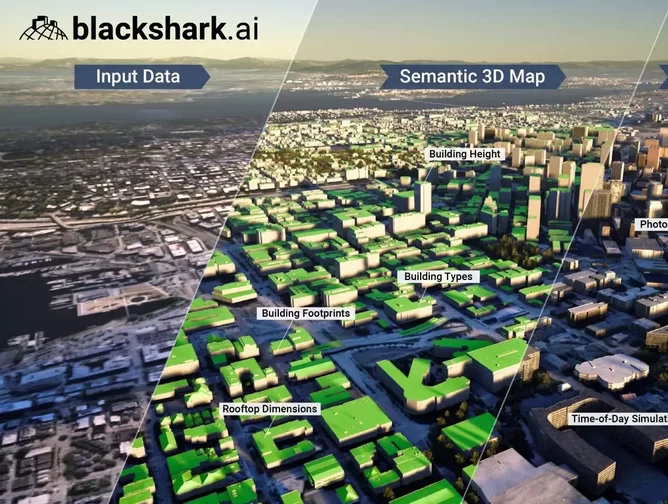 Blackshark.ai is generating a semantic 3D digital twin of Earth for planetary management based on satellite data and AI. The company debuted last year with its contribution to Microsoft Flight Simulator, which represents the entire planet in photorealistic 3D by building on top of massive computation power and a novel approach to Artificial Intelligence.
The technology blackshark.ai developed has since launched as a platform making geospatial data and 3D simulation environments available at global scale. Applications running on the blackshark.ai platform include use cases for government, geospatial intelligence, humanitarian relief, metaverse/AR, simulation for autonomous driving and flying, deforestation monitoring, insurance, smart cities and more.
Putz explains: "Our platform can process petabytes of satellite data in near real-time and accurately extract semantic information such as building footprints/heights, land use, bodies of water or infrastructure assets such as streets or rail tracks." 
"These 3D environments are not just beautiful to look at, but given the availability of semantic information they can be queried, searched, updated rapidly and changed for simulation purposes in an instant. This is immensely powerful and really sets the product apart from anything else I have seen", says Brian McClendon, co-founder of Google Earth on joining the company's board of advisors.