AI AdTech firm Alfi opens London base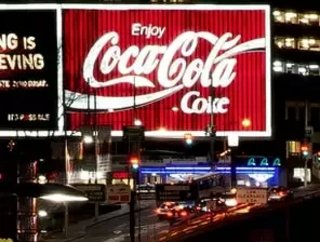 Miami-headquartered Artificial Intelligence AdTech firm Alfi opens first base in London
Alfi, which is a content SaaS platform company powering computer vision with machine learning models, has also appointed Kevin Buchler as its Vice President for its UK and Europe operations. This is as the company now looking to expand its European footprint.
Outdoor advertising campaigns
Alfi has already had an office in Belfast since January 2019, with a strong and fast-growing client base in the UK which includes Belfast Airport and Value Cabs, one of Northern Ireland's largest taxi firms.
Additionally, it has also recently won a contract to deliver its digital advertising technology in multiple kiosks inside one of England's most prominent shopping centres.
The company was founded in 2018 and listed on Nasdaq this May. It targets the advertising and marketing sectors with its technology to support their digital outdoor advertising campaigns, which enables them to increase their ROI, deliver more accurate targeting, advanced reporting and detailed performance insights.  
Strengthening UK capabilities
Bulcher said of the London move: "We believe we can offer the media world a state-of-the art artificial intelligence machine learning computer vision proposition. With our new London office, we can more effectively tap into one of the world's most dynamic, biggest and fastest growing advertising and digital communication markets."
Alfi founder and CEO Dr Paul Pereira added: "This is a great time to further strengthen our UK capabilities. UK advertising spend is predicted to reach £27.7 billion this year, which is a rise of 18.2% on 2020. Furthermore, the digital out of home advertising market is estimated to grow by 43.7% in 2021, and a further 27.1% in 2022."