PredictHQ named Gartner Cool Vendor in 'Data for AI and ML'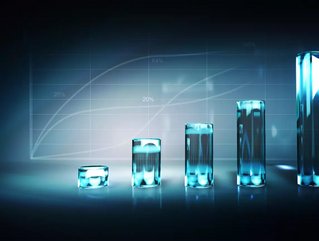 Demand intelligence company, PredictHQ, has announced it's been recognised as a Cool Vendor for "Data for Artificial Intelligence and Machine Learning"
PredictHQ's recognition as a 2021 Cool Vendor featured in the "Data for Artificial Intelligence and Machine Learning" Gartner Cool Vendors report by Afraz Jaffri, Svetlana Sicular, Chirag Dekate, Anthony Mullen, and Arun Chandrasekaran.
The report stated: "By 2025, 70% of organisations will be compelled to shift their focus from big to small and wide data, providing more context for analytics and making AI less data hungry."
For its work helping businesses to anticipate and prepare for fluctuations caused by real-world events, PredictHQ has been recognised by Gartner.
"Building strategies on last years' data is meaningless at the moment. As we near the end of yet another year of unpredictable events –– from lockdowns, severe weather events, to attended events roaring back to life –– the ever-evolving context around how these events will impact businesses remains a huge challenge," said Campbell Brown, CEO at PredictHQ. 
"We believe that this Gartner Cool Vendor recognition is an important validation of what we're seeing in the market -- the need for forecast-grade external intelligence to accurately build forecasting and planning models that drive profitability," he added.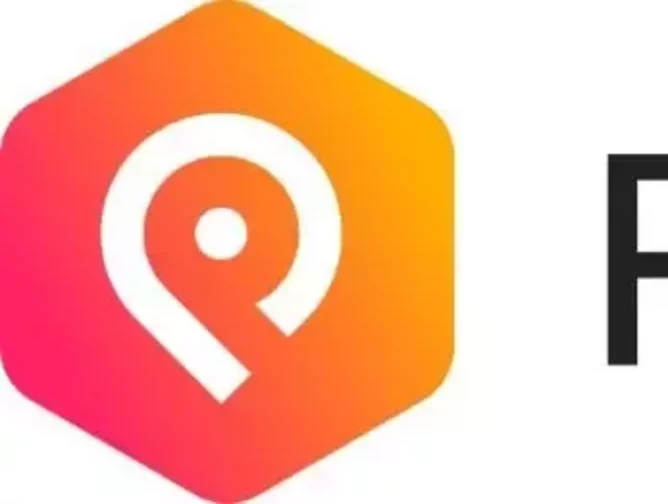 PredictHQ: Utilising data to support its customers
To help its customers by using data to provide forecast-grade, contextual data for real-time forecasting and demand intelligence.
Leading businesses across food, retail, transport, and travel use PredictHQ's intelligent demand forecasting data to understand the impact of events.
Not only does the company help supply chain managers responsible for the allocation and stocking of goods and supplies, but it also supports finance leaders in charge of forecasting, as well as data scientists and analytics professionals looking to enrich their models.
With its technology, the company enables teams to improve demand forecasting and plan with confidence regardless of volatile conditions.
The company was launched in 2016 by co-founders Campbell Brown and Robert Kern to try better understand how to predict the surges of demand that frequently surprised their global travel startup.
Founded in New Zealand, PredictHQ now has customers all over the world with teams in both Aukland and San Francisco.