Pi.Exchange secures US$2mn in pre-series A round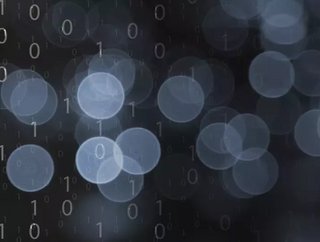 Artificial intelligence (AI) start-up Pi.Exchange that makes AI accessible to smaller businesses has raised US$2mn in a pre-series A funding round
Pi.Exchange has developed the 'AI & Analytics Engine' as a way to overcome three main barriers to AI capability, time, technical expertise and costs. Its engine offers a faster, simplified and more cost-effective pathway to build and maintain AI.
"Pi.Exchange's AI and Analytics Engine reduces these barriers to entry for developing AI and ML applications end-to-end, by reducing the need for data scientists and upfront investment into the AI/ML infrastructure," said Founder and CEO Quan Pham.
In this funding round investors included AI-dedicated VC Boab AI, Artesian, Nextrans and Vision Creator. This is also alongside additional support from the venture's first backer Himat Trust.
Just this year Pi.Exchange received a minimum of $300,000 in capital as part of Boab AI's Scaleup program. It was also one of Boab AI's first ventures.
Boab AI's Managing Director Andrew Lai said he'd been "deeply impressed" by Pham and his team for developing both their comprehensive product solution and the market traction they'd generated in a short period of time.
Solving key issues companies face with AI 
Netxtrans VC partner Chris Seungho Chae said the startup solved two key issues companies face: "AI and ML professionals are scarce while existing AutoML services are still expensive to adopt. Pi.Exchange is the only solution which democratises this technology by making AutoML available to all enterprises of all sizes, even those without a dedicated AI and ML team."
This latest funding will be used to increase the Victoria-based start-up's team of 30 by 30%. It will also enhance its AI offering through deep usability testing and increased market visibility.
Pham also said that the funding will position the business to seize opportunities from SMBs and enterprises in banking, telco, retail, logistics and professional services in the ASEAN and wider APAC regions.