ISG Automation's Wayne Butterfield at Tech & AI LIVE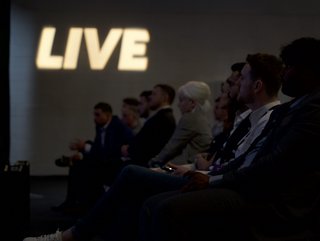 As our Tech & AI LIVE event approaches, we take a look at the keynote speakers and companies joining us, starting with ISG Automation's Wayne Butterfield
ISG Automation, part of ISG, is a specialist consulting and experiences implementation firm founded in 2011. The company specialises in robotic process automation (RPA), optical character recognition (OCR), natural language processing (NLP), machine learning (ML) and artificial intelligence (AI).
With these specialities, ISG Automation assists clients as they look to automate work to deliver business value, helps them confront emerging challenges, prepare for new opportunities and reimagine their future.
The company aims to be an industry-leading, high-growth, information-based services business, aspiring to be the best in the market by embarking on further acquisitions and becoming information-based by making full use of the valuable data it collects on its engagements.
Its automation section focuses on supporting customers throughout their intelligent automation journey. This journey is organised into ISG's '5 D's':
Discover: Enabling customers to uncover automation and improvement opportunities with the company's process and task mining expertise
Design: This step allows customers to create a strategy, understand their tech needs and set up projects to take advantage of opportunities
Deploy: In this step, customers can leverage implementation services across geographies, different solutions and an ecosystem of technology
Deliver: The delivery step enables customers to maximise their ROI with ongoing support from ISG Automation
Digitise: Finally, customers can digitally enable their workforce to ensure quality and efficiency in their ongoing deployments.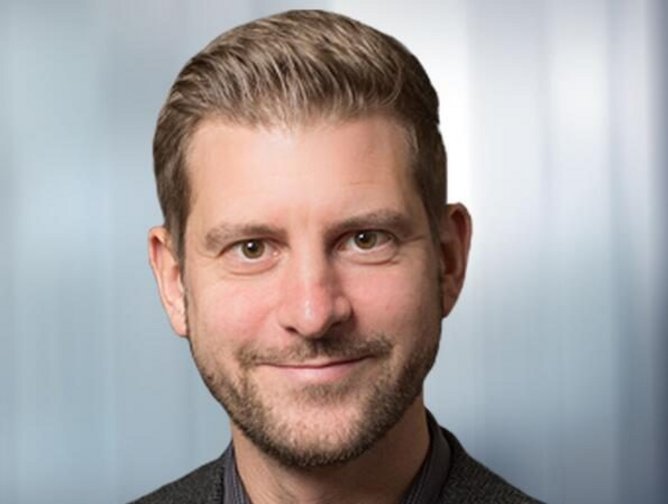 Wayne Butterfield
ISG's Wanye Butterfield: Keynote speaker and AI specialist
Wayne Butterfield, ISG Automation's global head of intelligent automation solutions will be joining BizClik Media, Technology Magazine and AI Magazine at the Tobacco Dock, London on 23rd-24th June for their event Technology & AI LIVE: Shaping the Future of Technology & AI.
At the event, which is co-located with Cyber LIVE and Cloud 5G LIVE, Butterfield will present his keynote speech on Thursday 23rd June at 3:30pm titled: Top 10 things not to do when deploying AI.
Commenting on his appearance at the event, Butterfield said: "ISG Automation is one of the largest non BPO/ITO Automation providers globally, with over 200 people dedicated to the successful role out of technologies from RPA to Machine Learning. I will be delighted to be back in the UK for the first time in almost a year and of course super happy to be speaking at Tech Live. I'm speaking about the 10 things you shouldn't do when deploying AI, with my decade-plus experience in this field, and those war wounds being highlighted for all to see. Would love to see you there, I plan on making the most of being back in London so drinks after the event are a must also!"
Butterfield has been part of the ISG Automation team for over five years and before holding the role of global head of intelligent automation solutions, he was the director of intelligent automation, where he was responsible for assisting clients on their intelligent automation Journey to deliver significant business value.
Now, Butterfield is responsible for helping organisations leverage automation technologies, such as RPA, NLP, OCR and virtual agents to create efficiency, and improve the customer and employee experience.
The executive has over a decade of experience in either running an automation centre of excellence while at Telefonica O2, or assisting internal and external clients as a strategic automation advisor. In this role he was responsible for opportunity reviews, governing automation programs, automation strategy and setting up automation CoE's across multiple technology types.
As well as working for O2, Butterfield worked for BT as a general manager of digital care.
Join global business leaders and technology experts taking meaningful action at Technology & AI LIVE, held at Tobacco Dock, London, 23-24 June 2022. Register to attend today! Click here to learn more