Humanising artificial intelligence in retail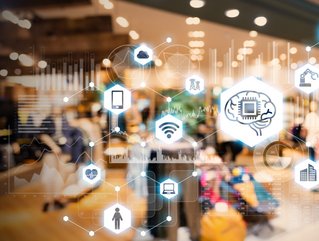 Fabrice Haiat, CEO and co-founder of YOOBIC discusses how AI can enable frontline retail workers to make customer service their unbroken priority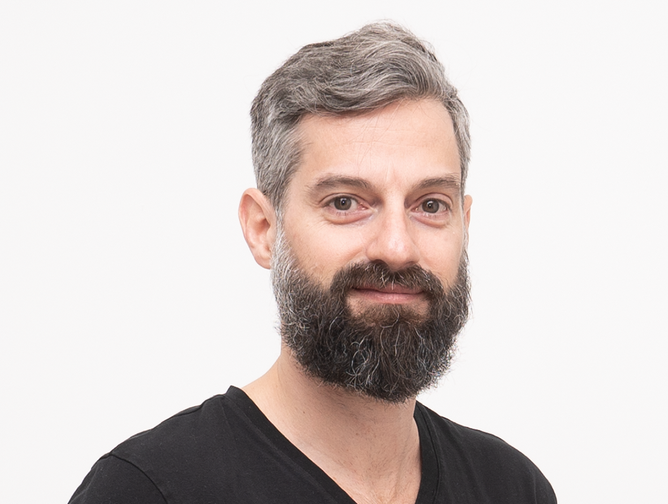 Fabrice Haïat
It would take a long memory to recall the advent of executive information systems (EIS), launched in the closing years of the 1980s. The trick was to consolidate company financial and performance data into a single dashboard for the benefit of the Chief Executive so they could see at a glance how the business was doing.
Despite the huge amount of money that went into trying to make this work, computing at the time simply wasn't up to it and the little data that was finally made available generally turned out to be inaccurate or beyond its best before date.
However, the thirst for putting data into the hands of the people that most need it never went away, and yet even 40 years later, in an age where there has never been more data on file or currently being generated, most of it doesn't actually reach the frontline workers that are responsible for the day to day, hour by hour running of a retail business.
Much of that data remains on servers or is concentrated in the hands of those behind the scenes, in head office or supply chain. Which is not to downplay its value; retail is detail and the multiplicity of processes across the lifecycle of a product from supplier to final markdown all depend on deep data to perform efficiently. However, the same logic applies to frontline workers and with the advent of AI and machine learning, data is now their tool for performing efficiently and responsively in almost every role they play. And for unlocking their potential as multi-taskers able to contribute to the growing number and type of shopping journeys, including service at the shelf, click and collect, picking for online orders, managing self-checkouts and helping customers make the perfect choice on products and ingredients.
Harnessing intelligent data
Among the many areas that intelligent data can be deployed to benefit front line operations and workers, are three of particular note. The first is machine vision, whereby a picture paints a thousand words. Putting too much data in the form of text in the hands of frontline workers is more likely to distract them from the task in hand rather than support it. Using their own smart devices, store associates can take pictures of, for instance, shelves, merchandising, promotional displays, and checkout queues and upload them to the server where AI is used to create a composite of the current status of the store from the point of view of issues that need to be addressed right away.
For instance, AI uses a composite of all the shelves in the store to instantly identify stock outs and shelf gaps that need addressing. Or it can assess promotional display non-compliance that may result in a particular promotion performing below par. In both these scenarios, insight can be used to automatically generate tasks and guidance and share it instantly for an immediate fix. Contrast that with the current approach of monitoring store performance using clipboards or apps that then need analysing to generate tasks sheets, by which time sales have been lost.
In another scenario, the store associate has an even more useful role to play because their individual insights can be collected, optimised for best practice and then shared for action. AI can spot problems such as SKUs that are performing badly and again, auto-generate fixes. In terms of tasks, this may mean changing prices or tracking down inventory in the stock room, tasks that have been proven to be high value by AI which analysed best performance in other stores.
This approach has two major benefits for store associates; they are suddenly equipped with superpowers based on the collective intelligence of their peers, and they can find time for high-value tasks that are more rewarding for them, namely spending time with customers.
Creating agility with AI
The third area is creating agility, which is about having the tools required to act quickly on the insights shared. All store associates start their day with a set of tasks, so it is important to be able to thread these insights into their existing workflows, to make them business as usual, rather than acting exceptionally. This is not about putting AI onto store associates' smart phones, but about converting the insights into simple, achievable and measurable actions.
To do this, the tools on smart phones apps should be supported by checklists, micro-learning, documentation, and all necessary communication and collaboration capabilities. In this way, staff are using apps that will already be familiar to them on their phones, giving them all they need without having to become technical experts.
The urgency to adopt these tools backed by AI comes out of the COVID pandemic which has led to labour shortages and at the same time wage inflation. Retailers must therefore be looking to raise productivity as well as retain the staff that they already have by equipping them in ways that are motivational, rewarding, and easy to implement. They are no longer shelf-stackers and checkout operators, but true knowledge workers.