HPE Acquires Determined AI to Accelerate ML Training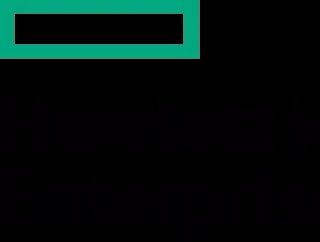 With Determined AI's solution, HPE is furthering its mission in making AI diverse and empowering ML engineers to build AI models at a greater scale
Hewlett Packard Enterprise (HPE), a global edge-to-cloud company that helps organisations unlock value from their data, has acquired open-source artificial intelligence (AI) startup Determined AI.
Determined AI is a four-year-old company, which only brought its product to market in 2020. It specialises in machine learning (ML), with the aim of training AI models quickly and at any scale. HPE will combine Determined AI's unique software solution with its AI and high-performance computing (HPC) offerings to enable ML engineers to easily implement and train ML models to provide faster and more accurate insights from their data in almost every industry.  
"As we enter the Age of Insight, our customers recognise the need to add machine learning to deliver better and faster answers from their data," said Justin Hotard, senior vice president and general manager, HPC and Mission Critical Solutions (MCS), HPE. "AI-powered technologies will play an increasingly critical role in turning data into readily available, actionable information to fuel this new era. Determined AI's unique open source platform allows ML engineers to build models faster and deliver business value sooner without having to worry about the underlying infrastructure. I am pleased to welcome the world-class Determined AI team, who share our vision to make AI more accessible for our customers and users, into the HPE family."
Delivery AI at scale
According to IDC, the accelerated AI server market, which plays an important role in providing targeted capabilities for image and data-intensive training, is expected to grow by 28% each year and reach $18bn by 2024.
The computing power of HPC is also increasingly being used to train and optimise AI models, in addition to combining with AI to augment workloads such as modeling and simulation. Intersect360 Research notes that the HPC market will grow by more than 40%, reaching almost $55bn in revenue by 2024.
"Over the last several years, building AI applications has become extremely compute, data, and communication intensive. By combining with HPE's industry-leading HPC and AI solutions, we can accelerate our mission to build cutting edge AI applications and significantly expand our customer reach." said Evan Sparks, CEO of Determined AI.