Globality: driving forward digital transformation with AI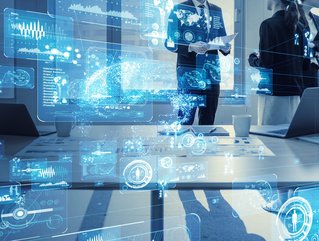 Diego Barilla, Chief Platform Officer at AI-powered procurement platform, Globality on the company's drive to accelerate digital transformation with AI
Tell me about Globality, your role and your responsibilities there?
Globality is an AI-powered procurement technology company that is revolutionising how leading enterprises buy services. Using machine learning (ML) and natural language processing (NLP), Globality matches companies with the best suppliers at the right price for any sourcing need, across every service category.
As Globality's Chief Platform Officer, my role is to ensure that our customers and suppliers around the world have access to the state-of-the-art content and capabilities of our platform. Working closely with our product team, I help to maintain optimal levels of customer and supplier engagement, as well as maximise customer acquisition, retention, and profitability to facilitate our expansion into new markets. My team of category experts plays a critical role in training our ML algorithms and in creating the right conditions for the Platform to ensure every customer has their procurement needs fulfilled.
How does Globality hope to drive forward digital transformation with AI and ML?
In today's fast-paced global economy, the digital transformation of procurement is vital. However, our recent research, in partnership with The Sourcing Industry Group, found that 50% of global procurement leaders believe that their companies are "laggards" when it comes to digital transformation. Globality offers a solution to the outdated business processes that are preventing businesses from thriving. Through our unique, AI-powered Platform, we are driving forward successful digital transformation which, in turn, will help our enterprise customers increase efficiency, reduce costs, improve quality, and advance their broader business strategies, for example by enabling their ESG agenda. 
What benefits have your customers gained from the introduction of this technology into their operations?
By using Globality's technology to transform how businesses source and buy services, our customers reap a range of benefits. Not only do we pair businesses with outstanding suppliers at the best price, but we also enable enterprise companies to effectively do business with qualified companies of all sizes regardless of location, helping to diversify customers' supply base and create a more inclusive global economy. In addition, through our technology customers can increase speed to market - we help them make informed, merit-based decisions in a much more efficient way than traditional, analogue procurement processes.
How does the company use AI and ML for its own business growth?
Through the success of our AI-powered platform and marketplace, we have established partnerships with leading global companies, including British Telecom, Banco Santander, and GEA. During the last two years, we have increased the number of service categories that can be sourced with the support of AI and we now empower business stakeholders to expertly self-source for services including marketing, professional services, IT, HR, legal, construction and facilities management. Our partners enjoy the fact that the more they source on Globality the more our ML algorithms learn and provide them with increasingly valuable insights.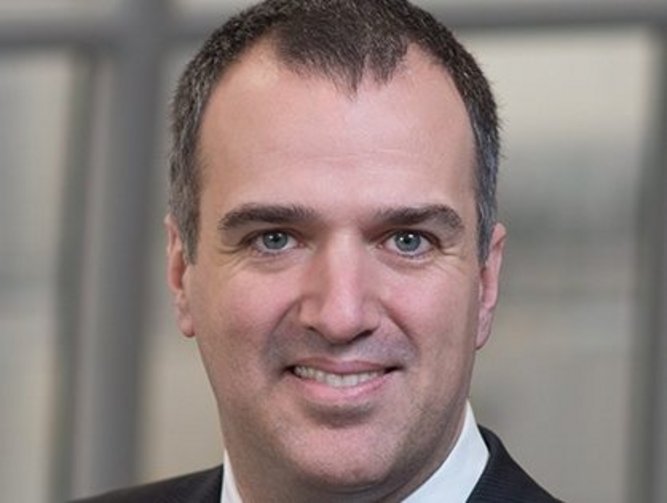 Diego Barrilla
What's next for Globality and its use of AI-powered technology?
We have invested in the internationalisation of the Platform (including training the AI for different languages). Besides our relentless focus on user experience, our teams are also further leveraging the scale of AI-powered procurement to help our customers with price predictions, and by analysing proposals and developing negotiation recommendations. AI-enabled strategic sourcing is a powerful solution that enables procurement professionals to focus on high-value tasks and initiatives, driving maximum value out of the sourcing process. We have seen great momentum as a business and are on track to continue on the same trajectory through 2022 and beyond.